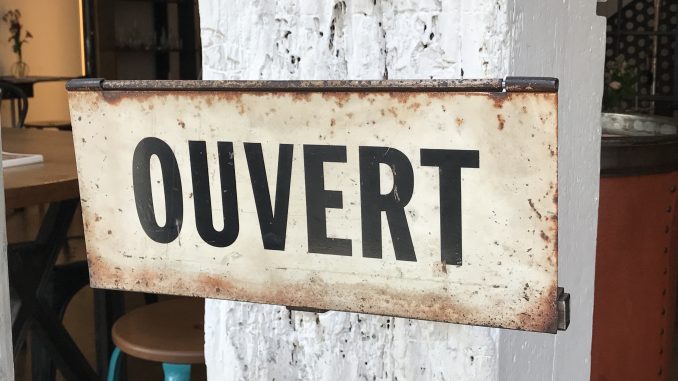 Here's our annual calendar to show who will be staying open during the summer holidays, based on information that we've confirmed directly with the restaurants.
Whether you want to search for the schedule of a particular restaurant, or find out what's open by date, you'll have plenty to choose from this season. We'll be adding more detail as we receive additional responses from the restaurants in Our Guide to Paris Restaurants.
Find What's Open by Date
Click on any restaurant in the calendar to see the address, or find their full page in Our Guide to Paris Restaurants.
Scroll to Search by Restaurant
75001 (Louvre, Palais Royal, Opéra)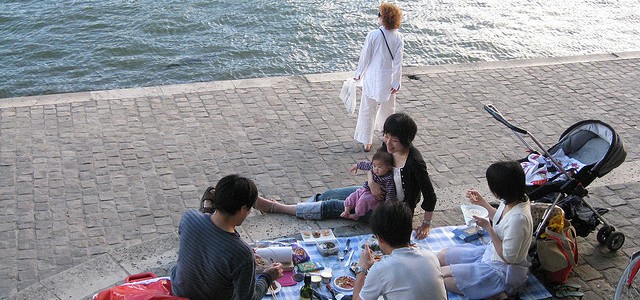 Summer picnic along the Seine
75002 (Sentier)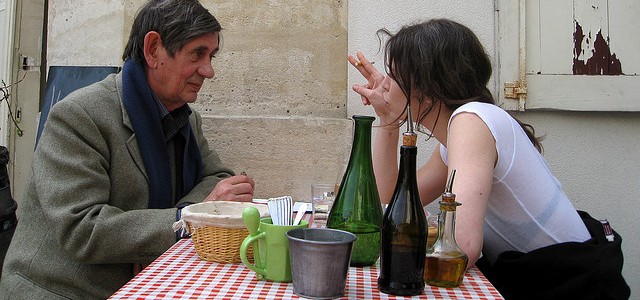 Lunch in the Marché des Enfants Rouges
75003 (Northern Marais)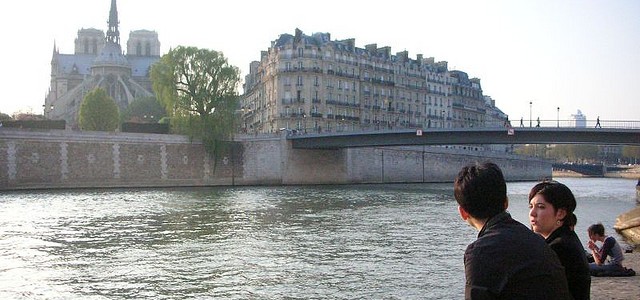 On the edge of the Ile Saint Louis
75005 (Latin Quarter)
75006 (Saint-Germain)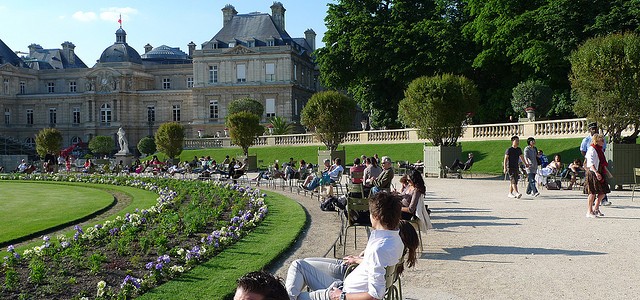 Luxembourg Gardens in the summer
75007 (Western Saint-Germain, Invalides, Eiffel Tower)
75008 (Arc de Triomphe, Champs-Élysées, Madeleine)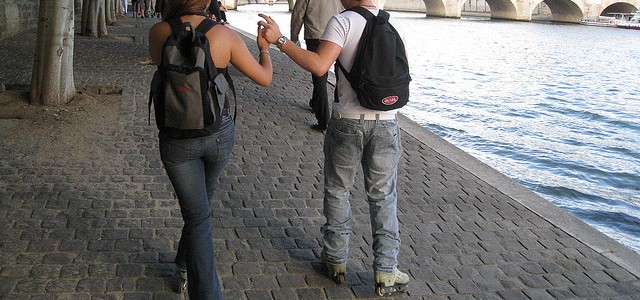 Cobblestone rollerskate along the Seine
75009 (Pigalle, Grands Boulevards)
75010 (Canal Saint-Martin)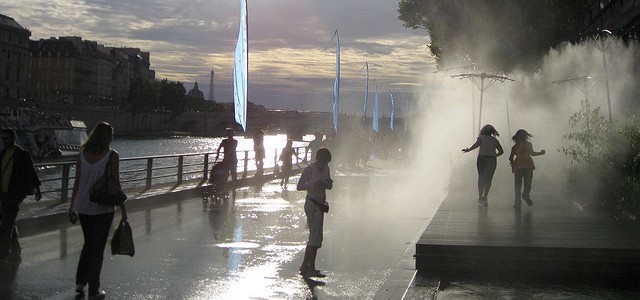 Summer spray at Paris Plages
75011 (Bastille, République, Voltaire)
75012 (Aligre & Nation)
75014 (Montparnasse)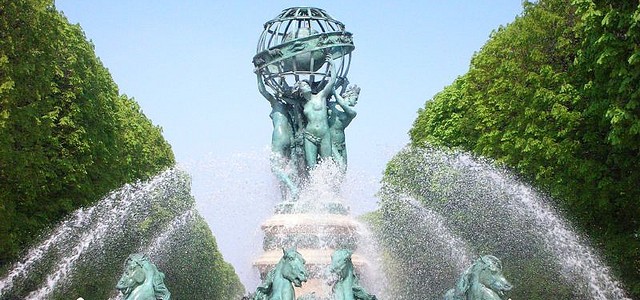 Jardin de l'Observatoire
75015 (Eiffel Tower)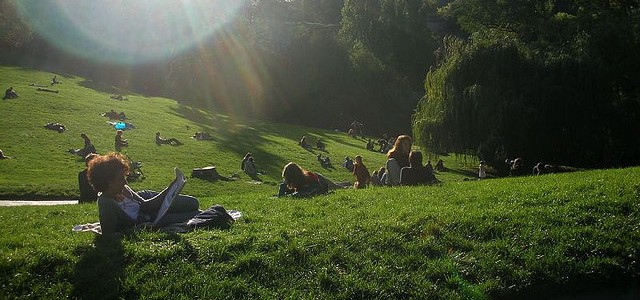 The Parc des Buttes Chaumont
75016 (Trocadéro, Bois de Boulogne)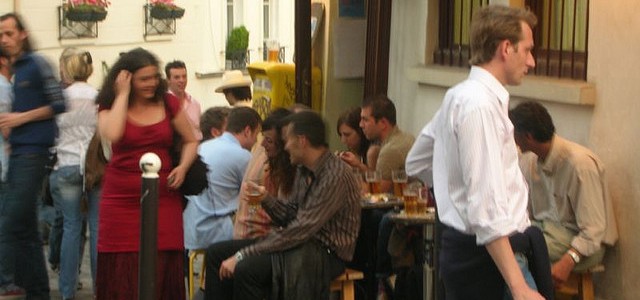 Summer terrasse in Montmartre
75018 (Montmartre)
75019 & 75020 (Villette, Belleville, Ménilmontant)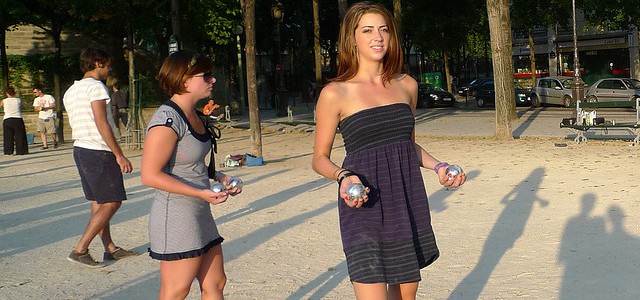 Pétanque along the Bassin de la Villette