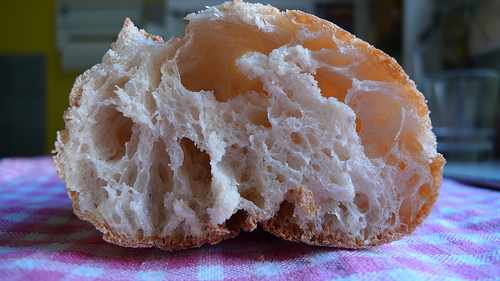 Bogner's baguette ranked 9th in the 2011 Grand Prix de la Baguette.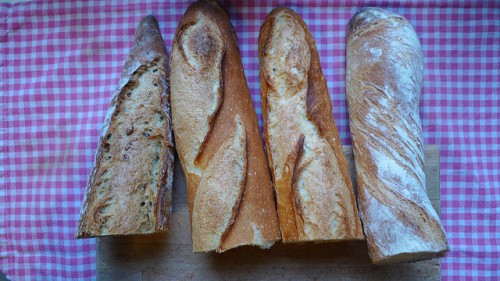 A campaign to promote carb consumption, specifically bread, has been launched.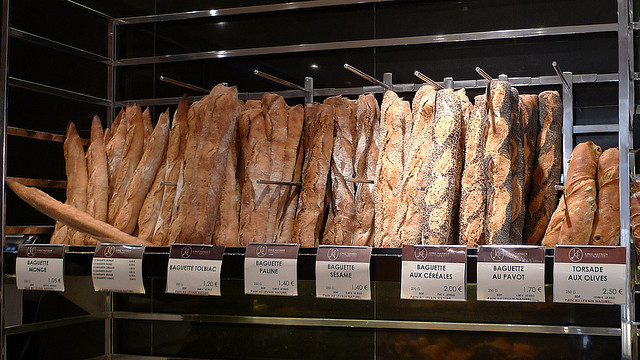 The rumors are true: Eric Kayser has opened on the Upper East Side, serving seven days per week and until 11:00 at night. How very New York...