Tag Archives:
Coutume Café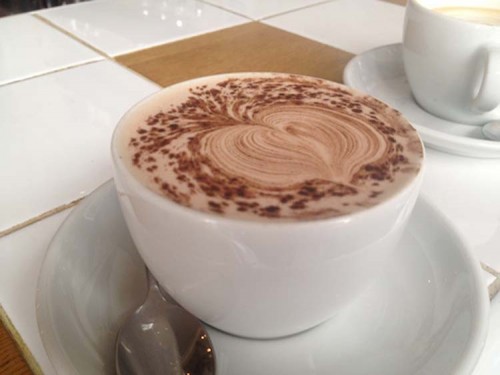 An absolute favorite for coffee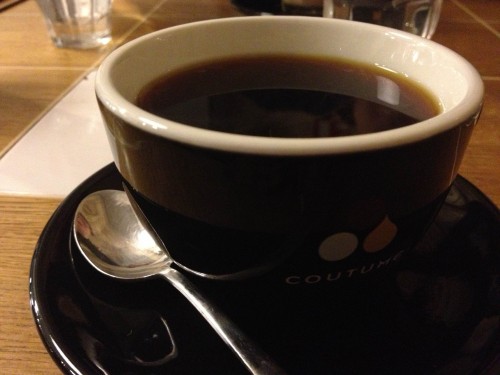 For a long time, the prevailing opinion of visitors to the French capital has been that the coffee in Paris is terrible. Well, it may be time to revise this long-running truism to "coffee in Paris was terrible."
This Fall has seen a veritable avalanche of openings (Holybelly, Belleville Brûlerie, Fragments, Fondation, Coutume Lab) that have enriched the city's specialty coffee scene with brews that are crafted by trained baristas using freshly roasted high-quality beans. And the local offer promises to get even better with upcoming launches of Lockwood and Rêves des Abyssines. So why are our cups of good coffee now running over like never before?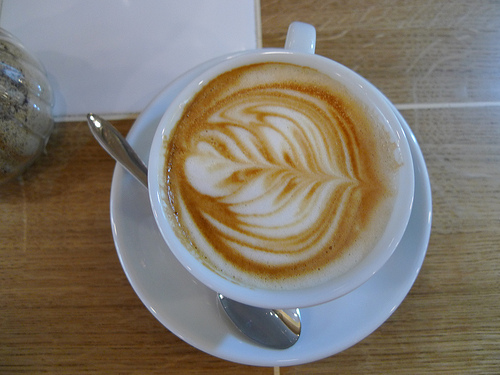 It can be a struggle to decipher the coffee menu before you've actually had your coffee. We get it. We're here to help you understand how to order exactly what you want in a corner café or specialty coffee shop.