Tag Archives:
Editors' Pick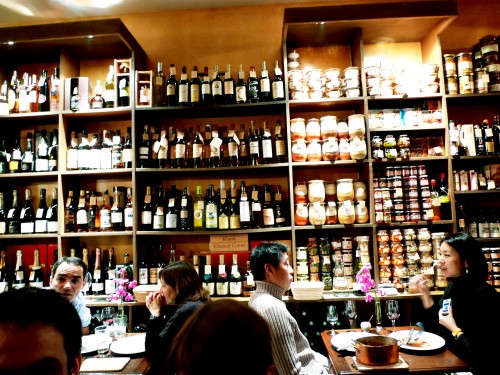 Bring some friends to share in Bertrand Bluy's family style dinner at this cave à manger.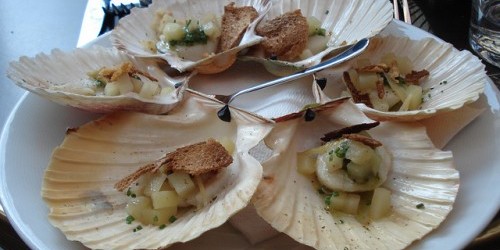 Yves Camdeborde's beloved bistro, once neo and now classic. Book months in advance for weeknight, no-choice dinner, or just queue up at lunch or weekends for the so-called "brasserie menu".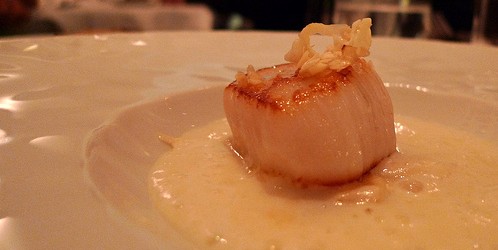 Chef Shinishi Sato and his Japanese team make precise, poetic use of pristine French ingredients, and have recently earned a second Michelin star.