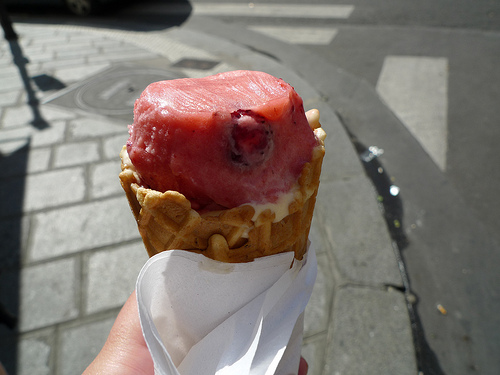 All of the ice cream shops in our listings, by arrondissement.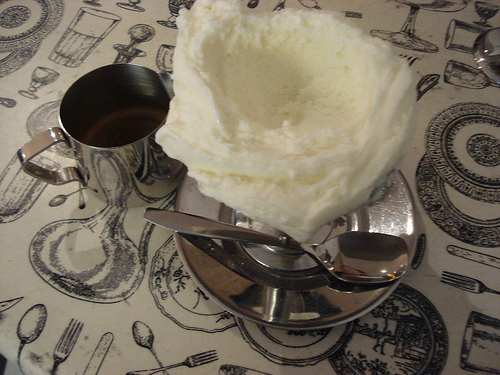 Head to Pozzetto for seriously good gelato, made daily in small batches. And for an added bonus, some of the best espresso in Paris. Two locations - zoom and click on the map for details.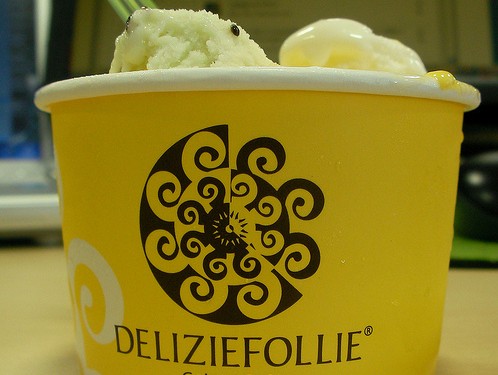 The gelato comes in many colors at Deliziefollie, including some not found in nature. Two locations.