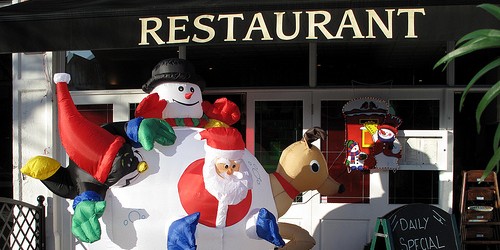 Trying to find a restaurant for Christmas Eve or Christmas Day? We've rounded up the best options for you here.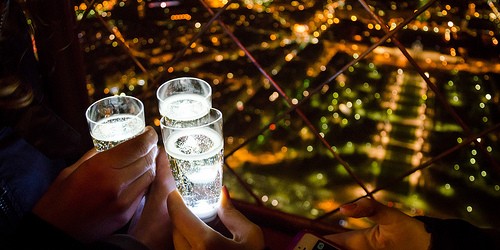 The vast majority of Paris restaurants will be closed through January 2, but a few will be open to help you celebrate the New Year. There are no bargains at this time of year, but we've broken down your options, most ranging from 90€ to (gasp!) 700€.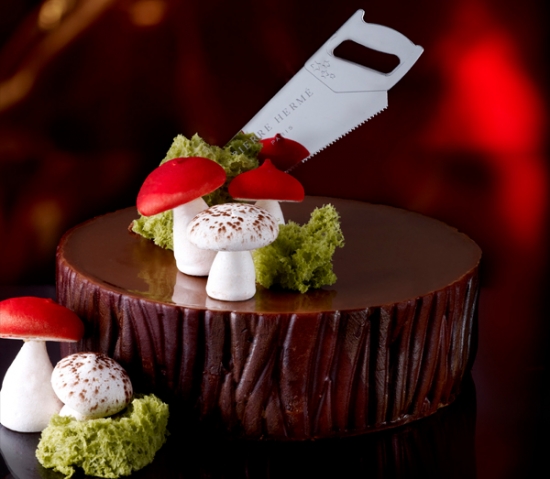 Ho ho ho! We hope that you've enjoyed counting down the days before Christmas with a new Bûche de Noël every morning. Our final cake, boasting edible fungus and a silver saw, comes from Pierre Hermé. Happy holidays, everyone!