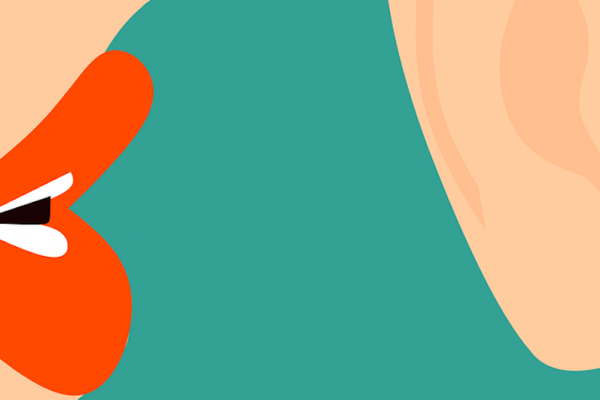 Here's what's new and exciting in the Paris food world this month.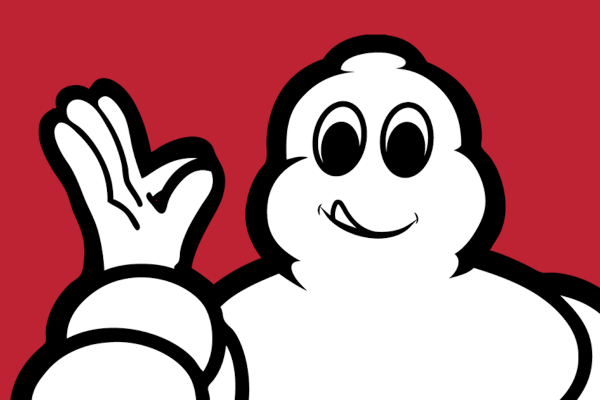 Paris gains a new 3-star restaurant and four new 2-stars in this year's Michelin Red Guide.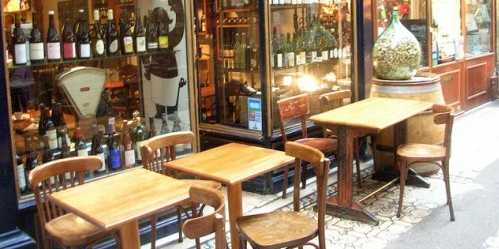 Founding chef Pierre Jancou has moved on, but the roots remain. New chef Renaud Marcille is bringing a touch of elegance to the product-driven, market cooking, served, as always, with natural wine, inside the city's oldest covered passage.