Tag Archives:
Taku Sekine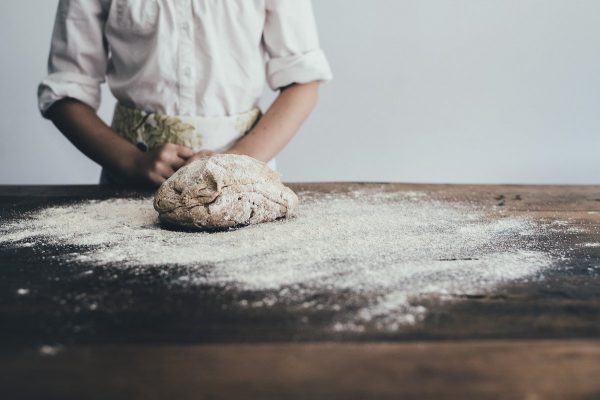 Paris restaurants remain closed amidst forced confinement, so chefs are bringing their talents to Instagram.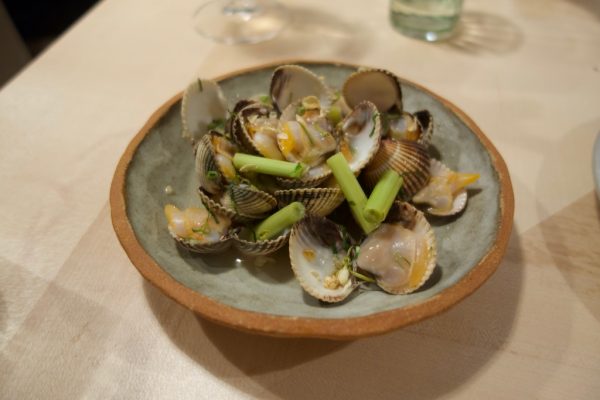 Cheval d'Or is a tasteful and welcoming luxury small-plates restaurant offering a delicate synthesis of pan-Asian and Parisian cuisines, more middle ground than Middle Kingdom.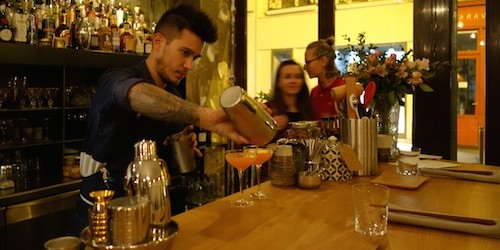 Maybe there's a right way to do Dersou, one that involves sharing a sixty-day aged steak and a bottle of Crozes-Hermitage, as the happy couple next to us was doing at 11pm. We who had signed up from the tasting menu – offered for 90€ from 7:30-9pm, were less pleased. Chef Taku Sekine's food – a series of five inventive, generous and mostly delicious plates, each paired by with a cocktail from barman Amaury Guyot, is not well-enough supported by an adolescent staff that seems to be more enthralled with their own vibe than with the banality of service.