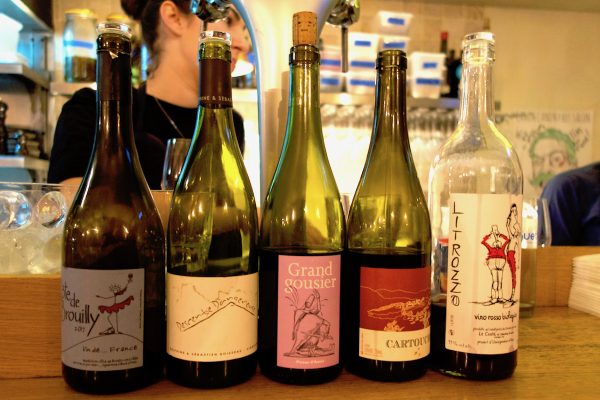 Goguette's natural wine list and food menu stand out for their accessibility, credibility, and versatility.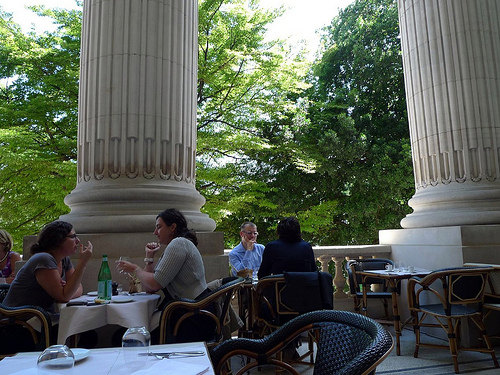 Want to eat en terrasse today? We're in the process of updating this list for 2019 but you can see our past selections below.  >> Read More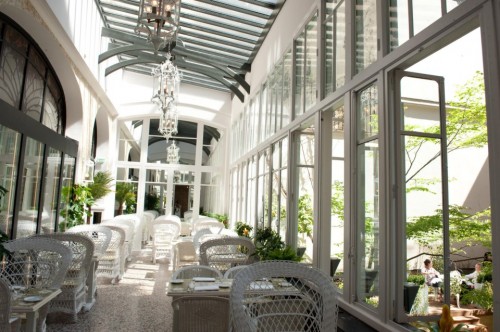 A destination restaurant for lovers of Burgundy wines, with an airy terrasse that's available only at lunchtime. The dining room at night is heavy with leopard print and ostrich feather and can feel gaudy or groovy depending on how much Volnay one has consumed. The expensive cuisine is only fine, and it's not at all the focus. People come here to spend on impressive bottles and because they're unaccustomed to leaving the 7ème. It remains a good option at lunch when one can sit outside before or after a visit to the nearby Musée d'Orsay.