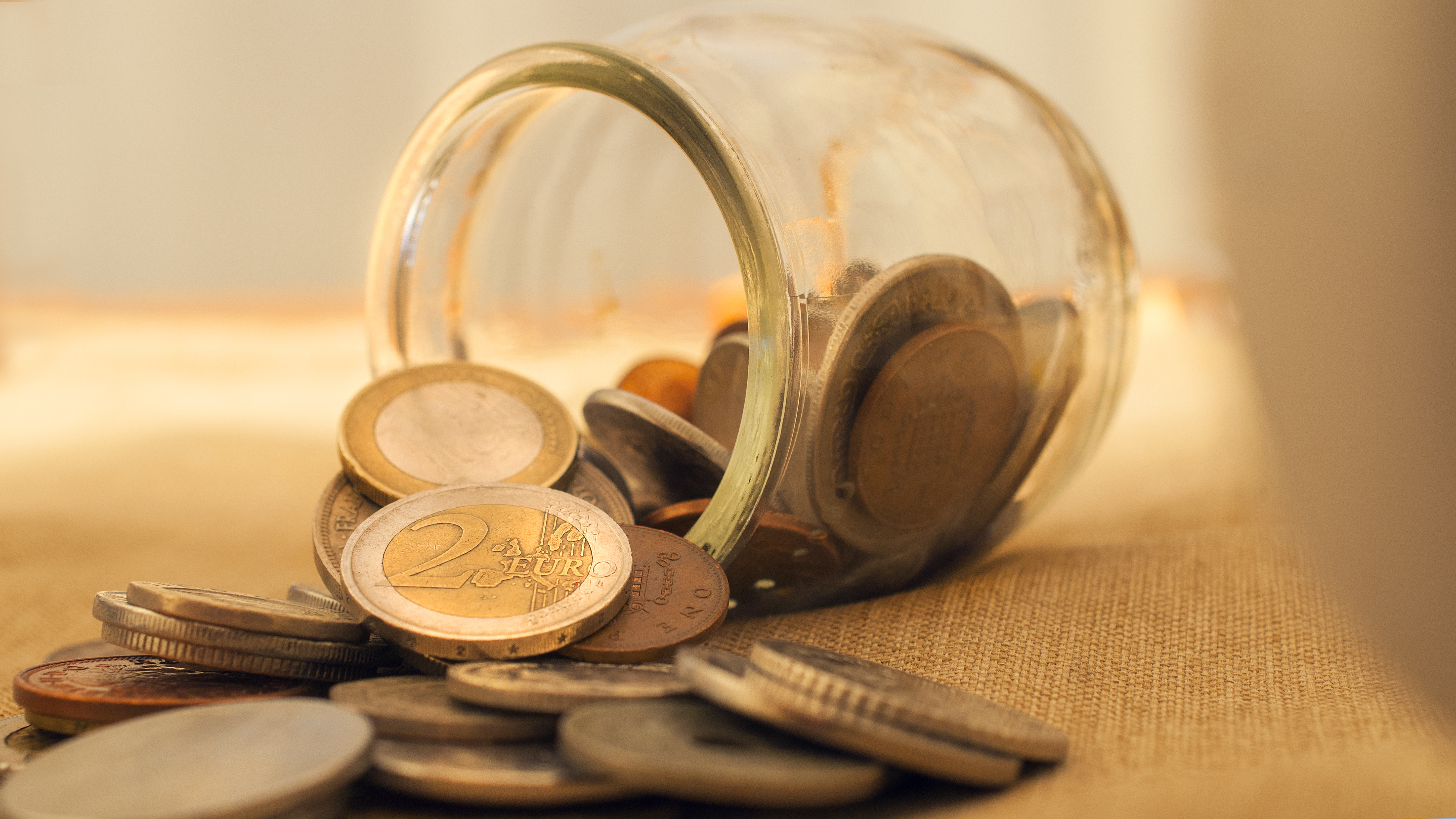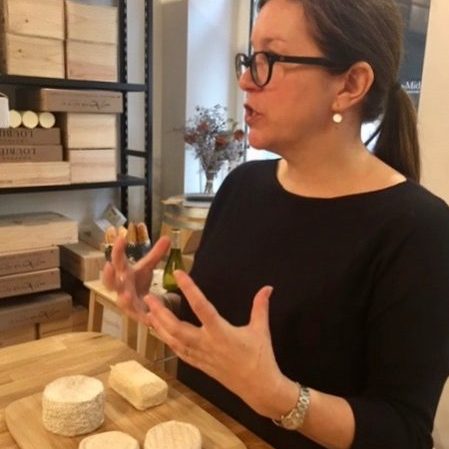 To leave a tip for Jennifer, click on any of the amounts below and we will match your donation* during the period when we're unable to lead food tours.

Stay safe. Stay hungry. Come back and see us when you can!
Tips for Jennifer
Below, select the amount you'd like to tip Jennifer. She will receive 100% of your tip. We will match your donation*.

Ignore the section about flexible & fixed date tickets (we couldn't remove that text). This is a donation, not a ticket.
*Each donor can have up to 50 euros matched by Paris by Mouth.
If you'd like to share some words for Jennifer, you can leave a comment on this page. Sign up for our newsletter and follow our Facebook and Instagram pages for news about the unfolding situation in Paris.

---
Praise for Jennifer
We had an excellent morning touring boulangeries, fromageries, charcuteries, wine shops and chocolate shops. Our guide, Jennifer, was funny, charming and extremely knowledgeable and most importantly passionate! The 3 hours flew by. I could have spent all day on the tour. This is a 'must do' activity if you love food!
– via TripAdvisor in February 2020
We did the Le a Marais tour with Jennifer and it was one of the highlights of our time in Paris. Jennifer was so delightful and knowledgeable and we spent the rest of the week armed with information about how to identify the highest quality baguettes and croissants. Really excited to try the Saint Germain one next time we visit!
– via TripAdvisor in January 2020
This tour of the Marias district with Jennifer was the unexpected highlight of our family trip to Paris this December. Jennifer lead us on a food adventure through the district and gave us info and history that you can only get from this kind of small one on one tour. There were six of us in the group and we just loved it! My 19 and 21 year old boys were skeptical, but at the end of our vacation said that this was one of the favorite things that we did. Thanks Jennifer and Paris by Mouth for this wonderful evening we spent with you!
– via TripAdvisor in December 2019
There's a reason this tour is rated so highly; it was SO well done, and Jennifer was a phenomenal guide. We'll definitely take another tour the next time we're in Paris.
– via TripAdvisor in December 2019
Spent three incredible hours with Jennifer in her French cheese tasting workshop. Held above a wonderful little wine shop in the 6th arrondissement. We tasted 10 cheeses, accompanied by 5 different wine pairings. Jennifer was extremely knowledgeable and open to sharing and answering any questions. All cheeses were available for purchase at the cheese shop across the street. (However not all were able to be brought back to the US). Would highly recommend the workshop.
-via TripAdvisor in December 2019
This was my second cheese tasting with Jennifer. It was wonderful, just like the first one — and I'm already thinking about the next one. Really, who else would you want to explore France's >1,400 cheeses with but with someone as knowledgeable and passionate about cheese and food?
– via TripAdvisor in November 2019