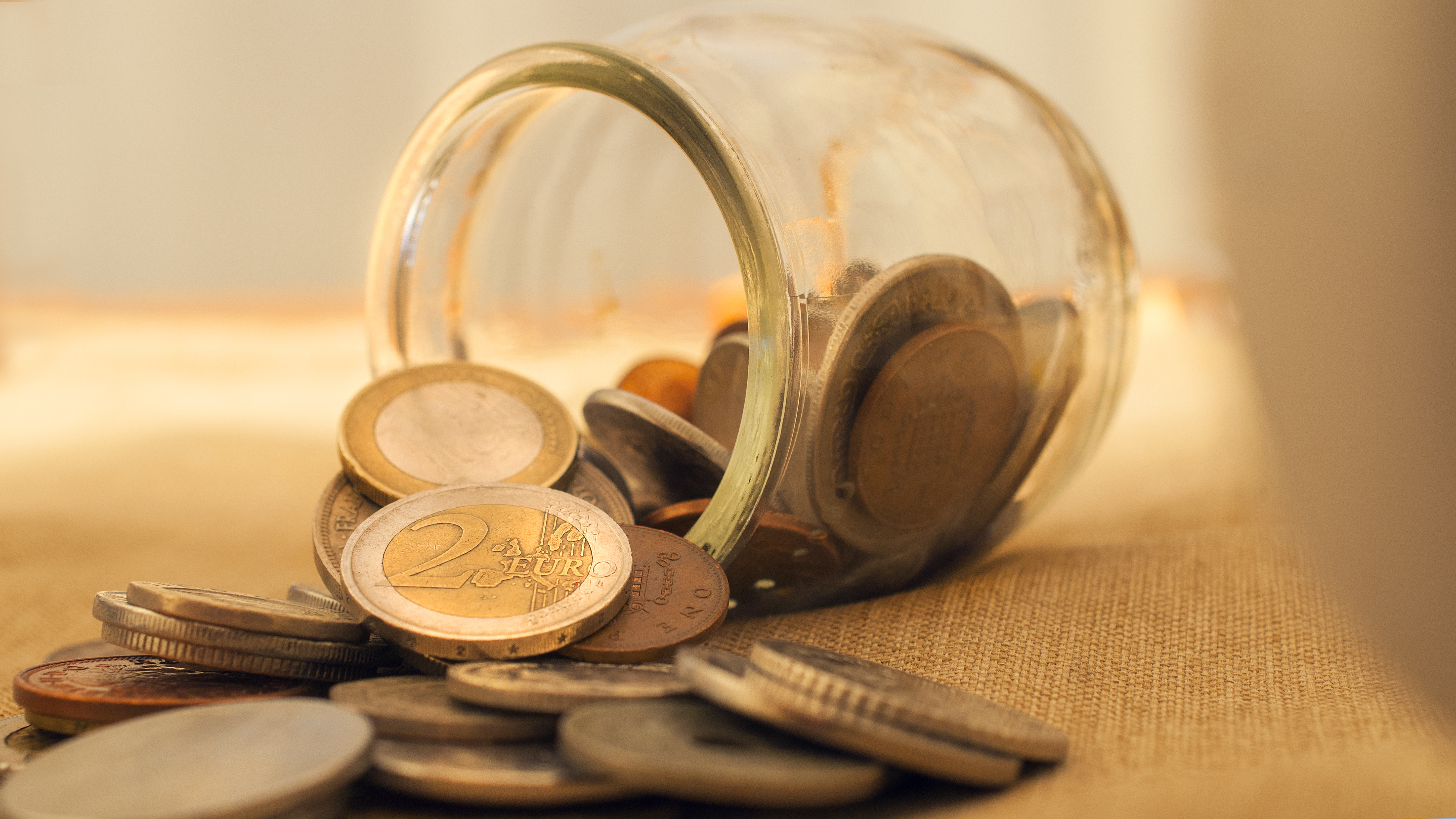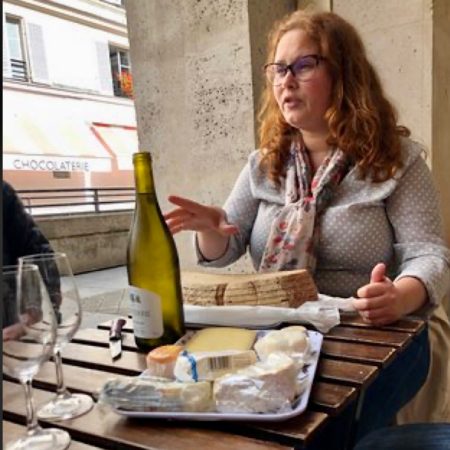 To leave a tip for Lola, click on any of the amounts below and we will match your donation* during the period when we're unable to lead food tours.

Stay safe. Stay hungry. Come back and see us when you can!
Tips for Lola
Below, select the amount you'd like to tip Lola. She will receive 100% of your tip. We will match your donation*.

Ignore the section about flexible & fixed date tickets (we couldn't remove that text). This is a donation, not a ticket.
*Each donor can have up to 50 euros matched by Paris by Mouth.
If you'd like to share some words, you can leave a message for Lola as a comment on this page. Sign up for our newsletter and follow our Facebook and Instagram pages for news about the unfolding situation in Paris.
---
Praise for Lola
It was a great tour and our guide, Lola, was just superb – both entertaining and knowledgeable, we learned a lot, tasted a lot and some good laughs. needless to say everything was very tasty as well… Highly recommended!
-via TripAdvisor in February 2020

8 Americans who have never met are told to congregate at 4pm at the Metro stop on rue du Bac – sounds a bit weird, no?! Well, what a wonderful time it was for all of us! 3 1/2 hours later (but the time seemed to really fly by) we were gathered in the 2nd floor of a quaint wine store in St. Germain enjoying the incredible cheese, charcuterie, bread, wine, and dessert from some of the areas finest artisans. Lola was an amazing guide with her knowledge of the history of the area as well as being a terrific person. We would recommend this excursion to anyone who loves food, wine, and getting an insider look at Paris – you will see and experience things that you simply wouldn't as a tourist! Bon appetite!
-via TripAdvisor in February 2020
We booked the St Germaine tour with Lola. Hubby and I (he doesnt like cheese!) and 6 other people. The group size was ideal. Lola was extremely enthusiastic, friendly and knowledgeable. We visited various local shops where she gave us some history, local knowledge and interesting facts about the shops and produce. We tasted fresh croissants and bread (delicious!) and Lola bought various items to go with the wine tasting. She took us to a chocolate shop which was a bit Willy Wonka (but high end!) and we tasted pralines and a basil and lemon combination chocolate. There was a bit of walking, very manageable and we ended up at a wine shop with a small intimate cellar where we drank lovely wine and shared the cheeses, pate, meats, bread and pastries Lola had bought. A lovely, lovely 3 – 3half hours experience. Definitely recommend.
-via TripAdvisor in January 2020
Overall it was fantastic and well worth the price. Lola was not only extremely knowledgable, but she was also friendly, funny, and just a joy to have as a guide. We started with a tour of the local market shops and got to sample a lot of tasty offerings before we made our way to a nearby chocolatier that blew our minds. After that, we saw some other fantastic shops and picked up a few more items before we headed to a cozy wine cave where we got to sample our purchases. Lola paired each course with great french wine and the history and details about the regions and the processes.
-via TripAdvisor in December 2019

When we chose Paris by Mouth's St Germain food tour we knew it would be great.it execeeded all expectations. This company has amazing tour guides who truly care about what they are doing. Lola was our guide and her passion for the food and places she showed us was contagious! We even contacted her afterwards for more recommendations. She answered quickly and sincerely. This tour is an absolute must. (Ask for Lola! Though I'm sure the other tour guides are amazing as well). This tour was the perfect balance of informational, fun, and delicious!
-via TripAdvisor in November 2019
An absolute delight! Lola was awesome. This is our second time doing the tour and visited different places. Lola was great
-via TripAdvisor in November 2019
Our afternoon spent on the left bank tour turned out to be a major highlight of the entire trip to Paris. Lola was a great tour guide- pleasant, knowledgeable, attentive and overall very skilled. We enjoyed the company of very nice people from different countries, who although were put together randomly, with the assistance of Lola ended up feeling like put together by careful selection.The food was great, and after a glass of wine, the laughs were too. Will definitely come back for more!
-via TripAdvisor in November 2019

Tour was fabulous! Lola was smart, witty and fun to hang out with. She spoke perfect English. Wine and food parings were great. We re-visited all the shops and later had a picnic on the Seine. Will do this again.
-via TripAdvisor in August 2019