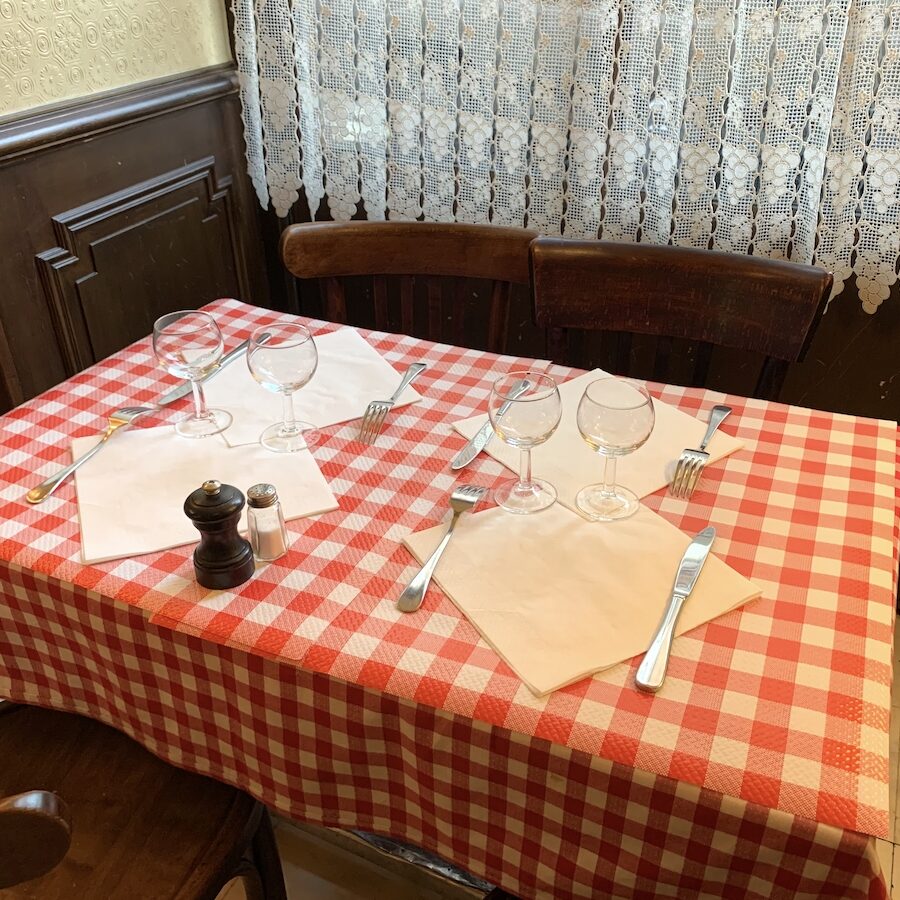 We've been writing about restaurants for more than a decade and have published thousands of posts on this site, many of which are now out of date. That's especially true now that so many restaurants have changed their hours and their offerings in the wake of COVID.
We're in the middle of a major update, staring with our favorites below. We'll continue updating special sections throughout the month of March.
If you're planning a trip and have questions about where to eat, you can send an email to askparisbymouth@gmail.com and we'll respond with a few ideas. Be specific about what you're looking for (neighborhood, style of cuisine, ambience, price) and let us know when you're planning to travel. We're currently getting around 30 emails a day and trying to respond as quickly as possible. Your specificity helps a lot!