We're hiring amazing tour guides
Are you a French food fanatic? Would you like to be handsomely paid for sharing your passion with hungry visitors? We're looking for guides to join us in leading small-group food tours in English.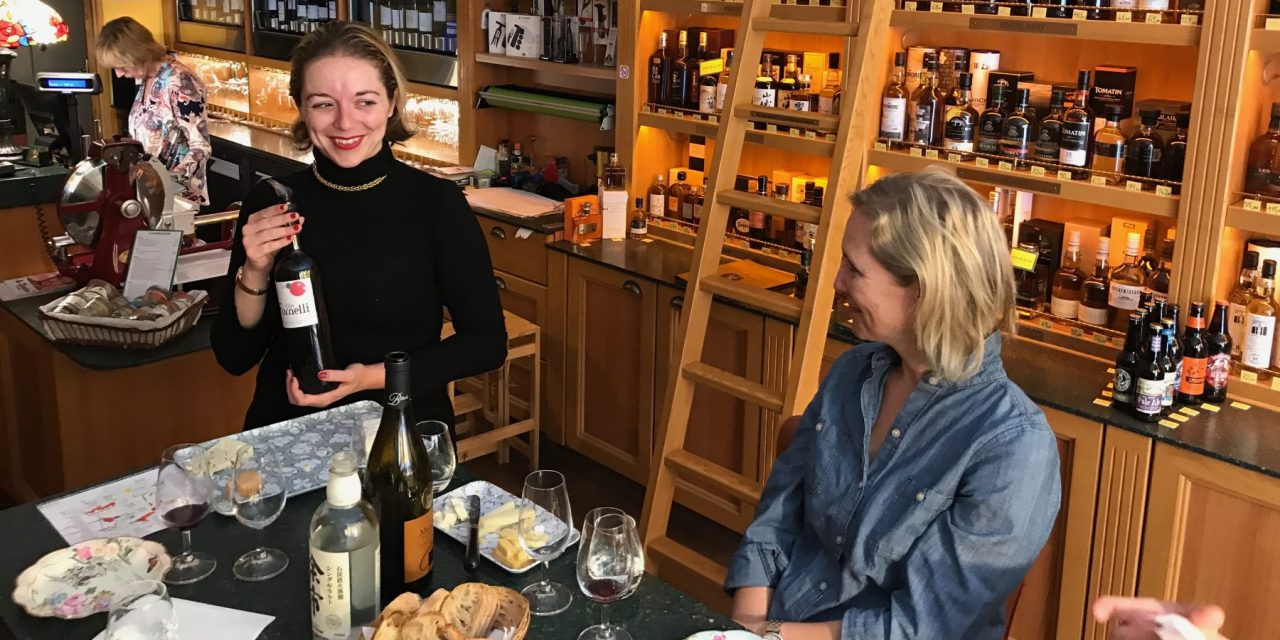 Who are we looking for? We'll let USA Today tell you about our team:
"Extensively trained, the guides are chefs and journalists and provide deep knowledge of both French food and a given neighborhood where they have long-standing relationships with the boutiques."
You don't need to be a chef or a journalist, but you do need to really know your stuff. Among the many companies offering food tours in the French capital, ours have been celebrated by the New York Times, CNN, Travel + Leisure, Fodor's, the Sydney Morning Herald and TimeOut because we only work with the very best guides. Our roster is small, carefully selected, deeply knowledgable, and very well-paid. You can get a sense of how special they are by reading the rave reviews on our TripAdvisor page.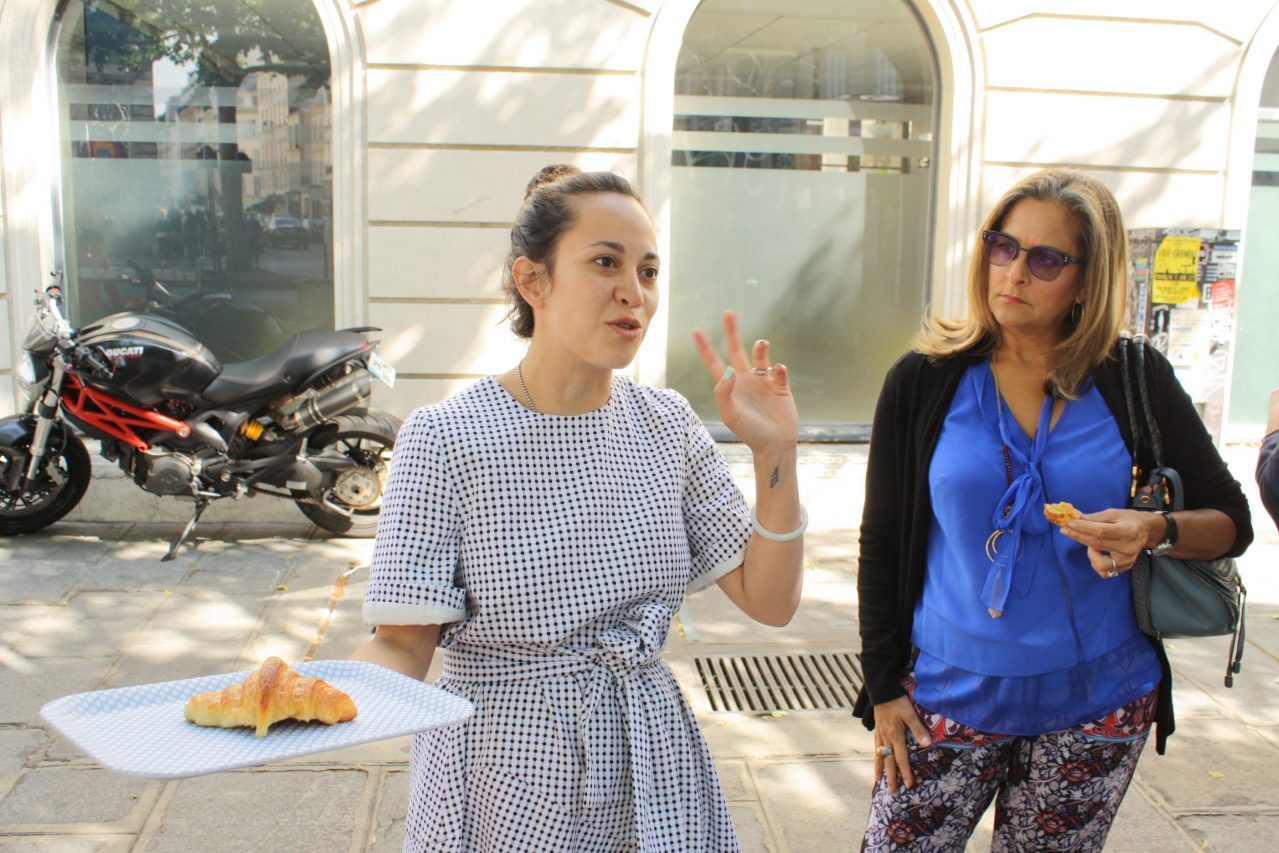 We're happy to share resources and support, but you should already have a strong base knowledge of French bread, cheese, charcuterie, wine, chocolate and pâtisserie. Our tours are all conducted in English, so fluency in both French and English are important. Bonus points for previous experience working as a guide or in the hospitality industry.
As an independent contractor, you'll have the flexibility to set your own part-time schedule and to work for other companies, but you need to be legal to work in France.
To apply, please send an email and CV by Friday February, 1st to tasteparisbymouth@gmail.com detailing your experience and let us know how long you've been living in Paris, your level of fluency in French, your ability to work legally in France, and any attributes that will set you apart from the other candidates. We'll be strongly favoring candidates who are available to work some weekends, so please let us know in your email if that's possible for you.
Following the February 1 deadline for applications, interviews will be conducted in Paris during the week of February 6-13. Our selected candidates will available to start training shortly after.
Please share with anyone who might be interested, and we look forward to hearing from you!