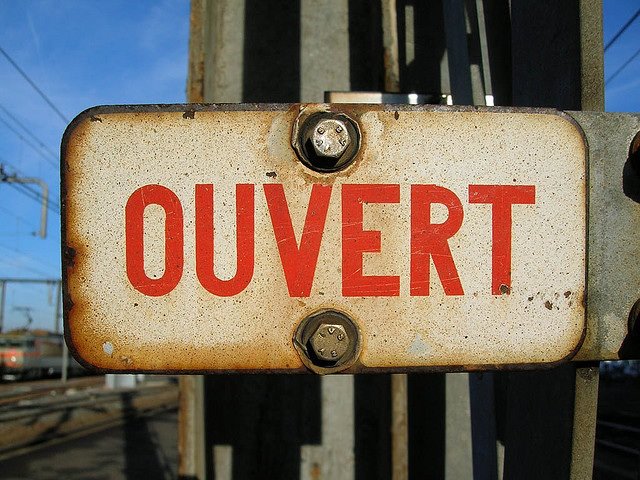 During the decade we've been writing about this, we've seen a trend toward shortened summer holidays. Restaurants in 2010 were likely to close for a full summer month, but in 2019 there were so many restaurants staying open that we wondered whether a post like this was even necessary.
The pandemic has reversed this trend. In 2021, the majority of restaurants are closing for a full three weeks, with the majority reopening around August 24. This makes sense: Paris restaurants across the board are short staffed and exhausted. More importantly, while tourism has rebounded, there aren't enough visitors to fill a dining room when all the locals are on holiday. 
And so we celebrate the restaurants who are open to welcome us, and we wish bonnes vacances to everyone taking a much-needed break! If you do find yourself hungry in August, our food and wine tours are still going strong, and we'd be more than happy to feed you.
OUR FAVORITES OPEN IN AUGUST
Louvre/Les Halles (1st & 2nd)
Juveniles for modern bistro fare (one of our favorites)
Pantagruel except for August 15-23
Frenchie in the 2nd half of August (closed 1-17)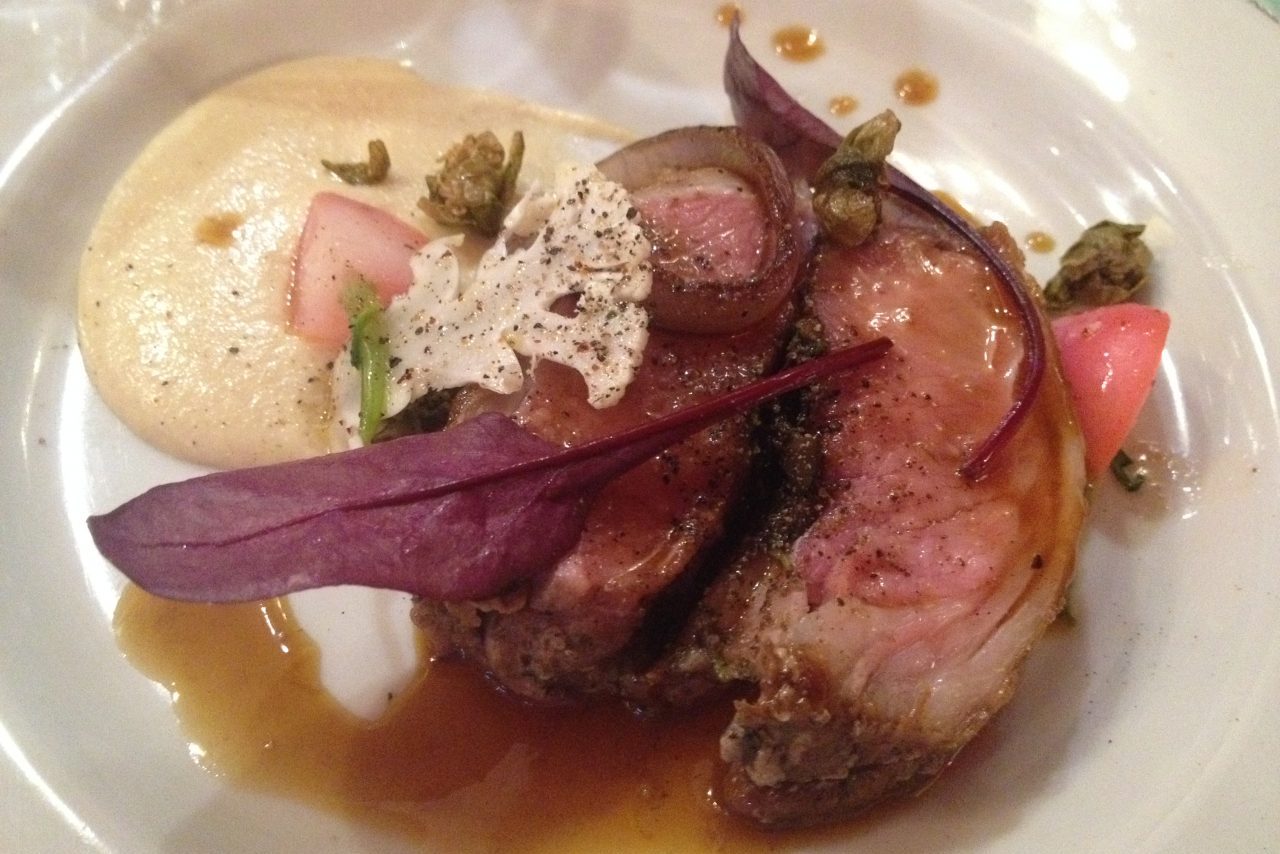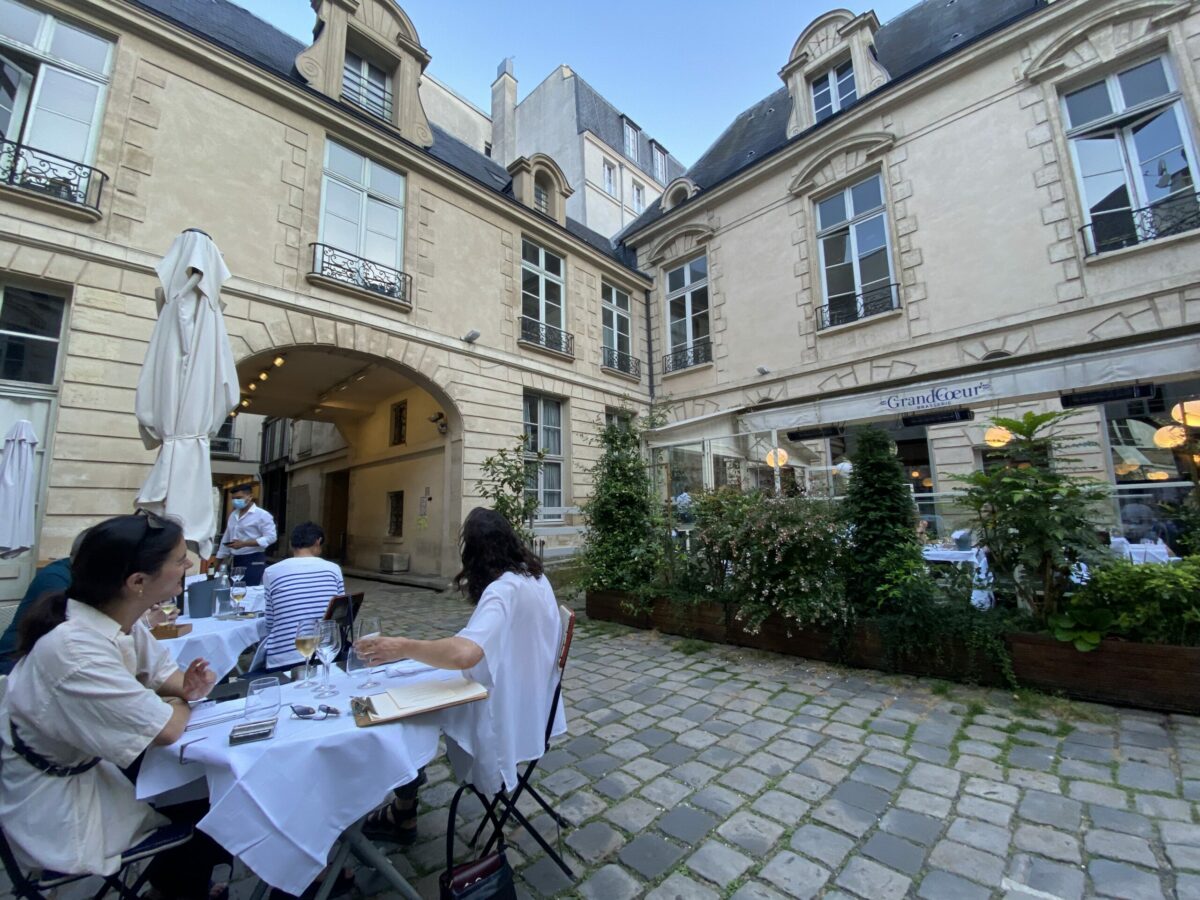 East Paris (11th, 12th, 20th)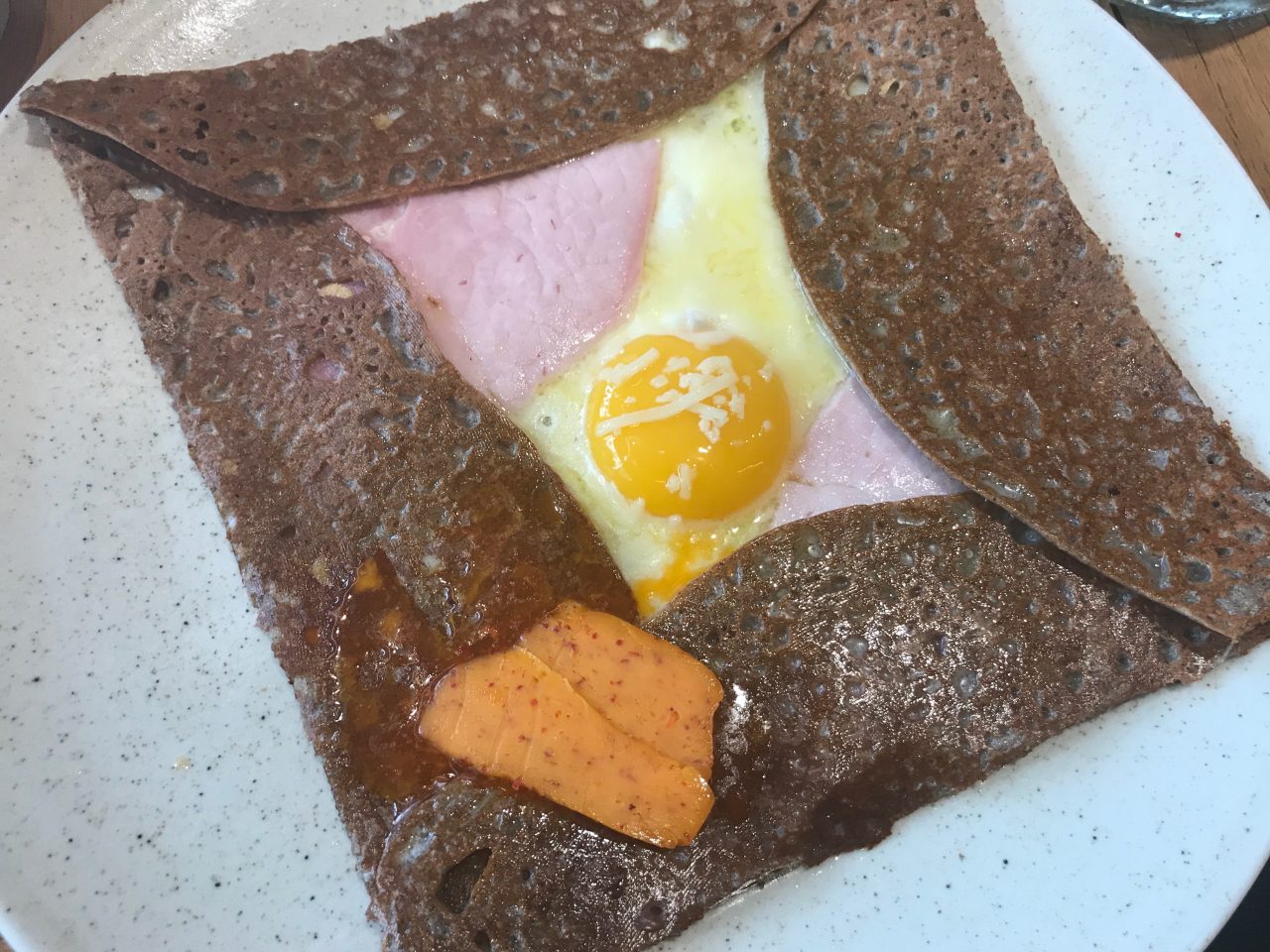 Grands Bvds & Canal (9th, 10th)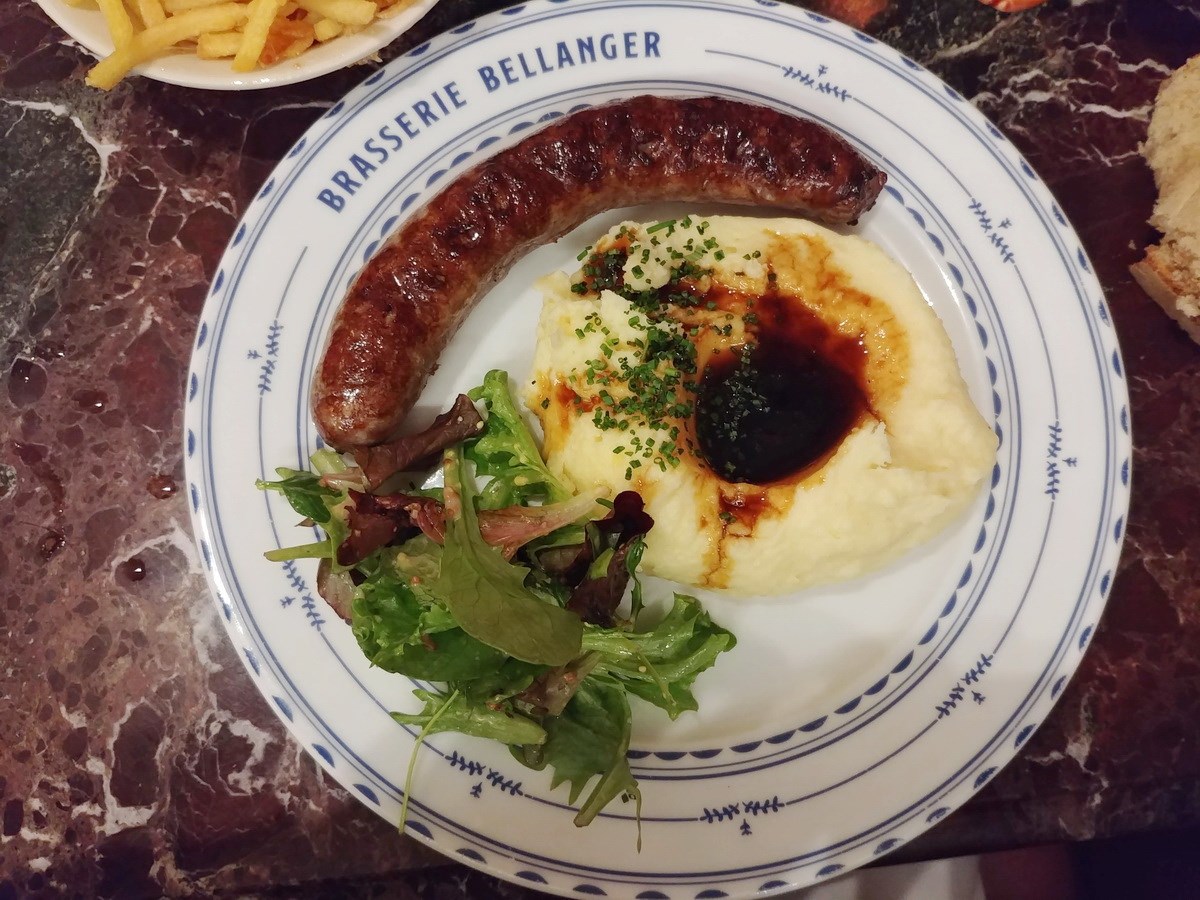 Le Coq Rico for roast chicken on the terrasse in Montmartre
Le Cadoret will close its kitchen but remain open as a bar in August
Le Grand Bain for small plates and a bustling Belleville scene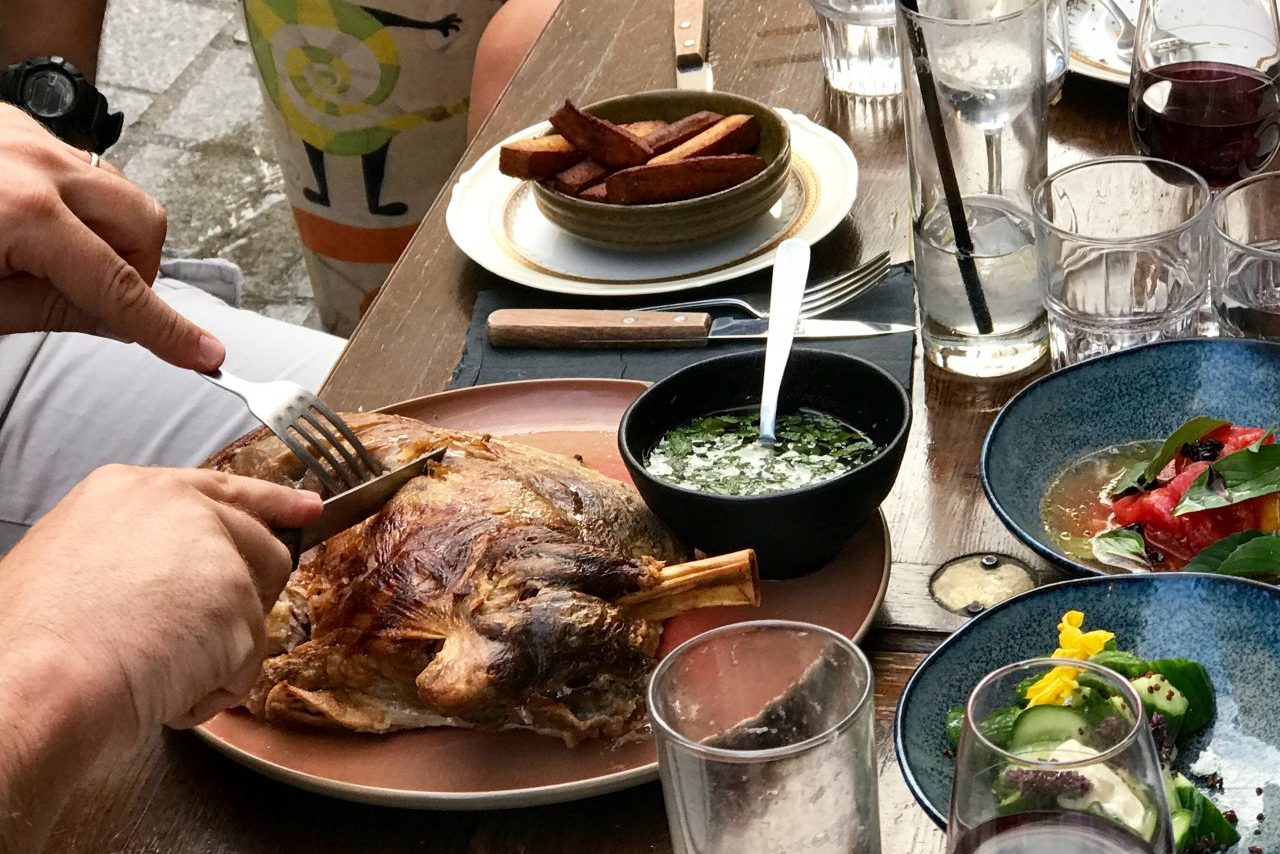 75001 (Louvre, Palais-Royal, Les Halles)
75002 (Sentier, Bourse)
75003 (Northern Marais)
75004 (Southern Marais)
75005 (Latin Quarter)
75006 (Saint-Germain)
75007 (Eiffel Tower & Invalides)
75008 Champs-Élysées & Madeleine
75009 (Grands-Boulevards to Pigalle)
75010 (Canal St-Martin, Faubourg St-Denis)
75011 (Oberkampf, Voltaire, Charonne)
75012 (Aligre, Bercy)
75014 (Montparnasse, Alésia)
75015 (Eiffel Tower, Javel)
75017 (Ternes, Batignolles)

75018 (Montmartre, Clichy, Goutte d'Or)

75019 & 75020 (La Villette, Buttes-Chaumont, Belleville, Père Lachaise)

75001 (Louvre, Palais-Royal, Les Halles)
75002 (Sentier, Bourse)
75003 (Northern Marais)
75004 (Southern Marais)
75006 (Saint-Germain)
75007 (Eiffel Tower & Invalides)
75008 Champs-Élysées & Madeleine
75009 (Grands-Boulevards to Pigalle)
75010 (Canal St-Martin, Faubourg St-Denis)
75011 (Oberkampf, Voltaire, Charonne)
75016 (Chaillot, Trocadéro)
75017 (Ternes, Batignolles)
75018 (Montmartre)