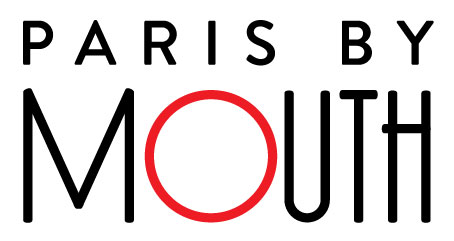 Paris by Mouth started in 2010 with the goal of helping ourselves, and maybe also you, find delicious things to eat. We wanted to keep track of what different critics, in both French and English, were saying about the local restaurant scene. We wanted to add our own two centimes.
After a decade and many hundreds of restaurant reviews (all visited anonymously and paid in full) we are currently on hiatus and waiting for the pandemic to pass. As Paris makes baby steps toward reopening, you can read our round-up of favorite places for post-quarantine takeout and outdoor dining, and our analysis of why French restaurants may be better poised than American ones to survive COVID-19. Our running coverage of how the pandemic unfolded in Paris can be found here.
We'll be updating our collection of favorite Paris restaurants to reflect who manages to reopen, as well as mourning those who throw in the towel.
Our expert-led food tours, which had grown to be #1 Paris tour activity on TripAdvisor, are currently on pause. We'll definitely be back. You can read more about them here, or send an email if you'd like to be notified about our reopening schedule (tasteparisbymouth@gmail.com).
---
Who We Are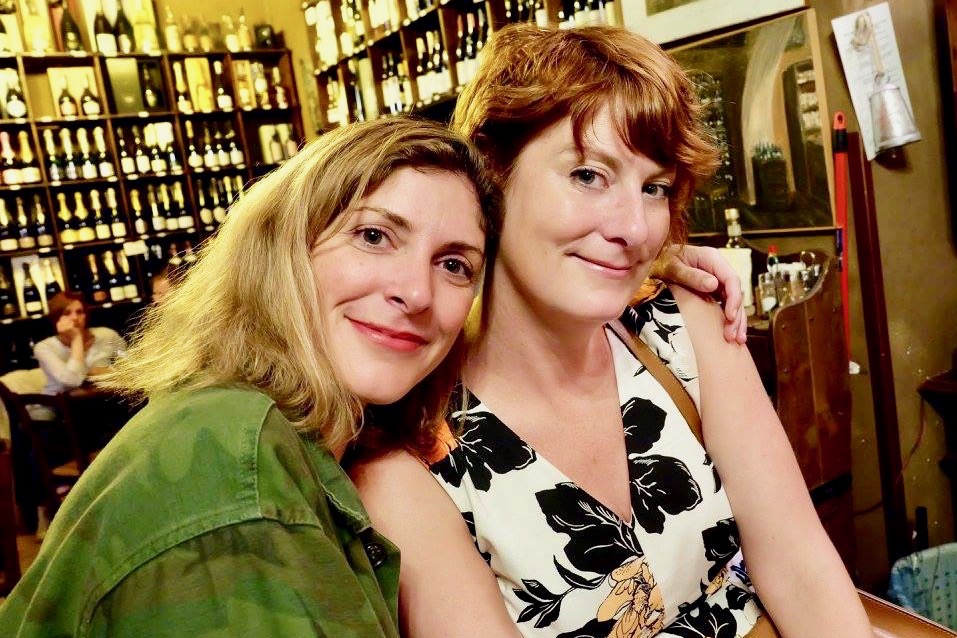 We're a small woman-led team with no outside investment. We work exclusively with those who truly care about delicious food and the people who make and serve it.
Meg Zimbeck is the founder and Editor-in-Chief of Paris by Mouth. She contributes restaurant reviews and selects our favorites. Meg works closely with Emily Monaco on all website and social media content, and with Sara Garcia on maintaining the vision for our food tours. She developed and led our French Cheese Workshop for years before handing the baton to fellow cheese nerd Jennifer Greco.
Sara Garcia joined us as a tour guide and is now a partner, alongside Meg. As Tour Director, she maintains the very high standards we've set for our food tours – engaging with our clients, managing relationships with the outstanding shops we visit, and supporting the expert guides we're so lucky to work with.
Emily Monaco joined us as a tour guide and is now also the website's Managing Editor. She contributes her own restaurant reviews, edits other writers, and is largely responsible for our news coverage, especially during the pandemic.
Aaron Ayscough contributes restaurant reviews and is currently completing a book about natural wine in France.
Diane Ruengsorn contributes restaurant reviews in addition to leading food tours.
Jennifer Greco writes about cheese in addition to leading food tours and our French Cheese Workshop.
---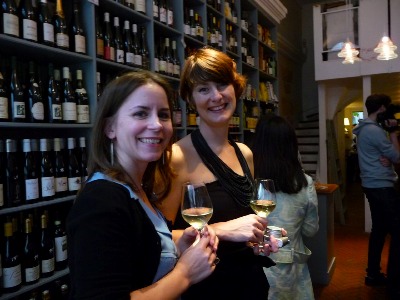 Past website collaborators have included Barbra Austin (Co-Editor), Emily Brookes (Managing Editor), Catherine Down (Assistant Editor), Francesca Hansen (Business Development), Alexander Lobrano (Features Editor), Dorie Greenspan (Contributing Editor), Patricia Wells (Contributing Editor), Clotilde Dusoulier (Contributing Editor), John Talbott (Contributing Editor), Sophie Brissaud (Contributing Editor), Phyllis Flick (Contributing Editor) Julien Tort (Contributing Editor), Christophe Wakim (Contributing Editor), Camille Malmquist (Contributor) and Thor Iverson (Contributor).
---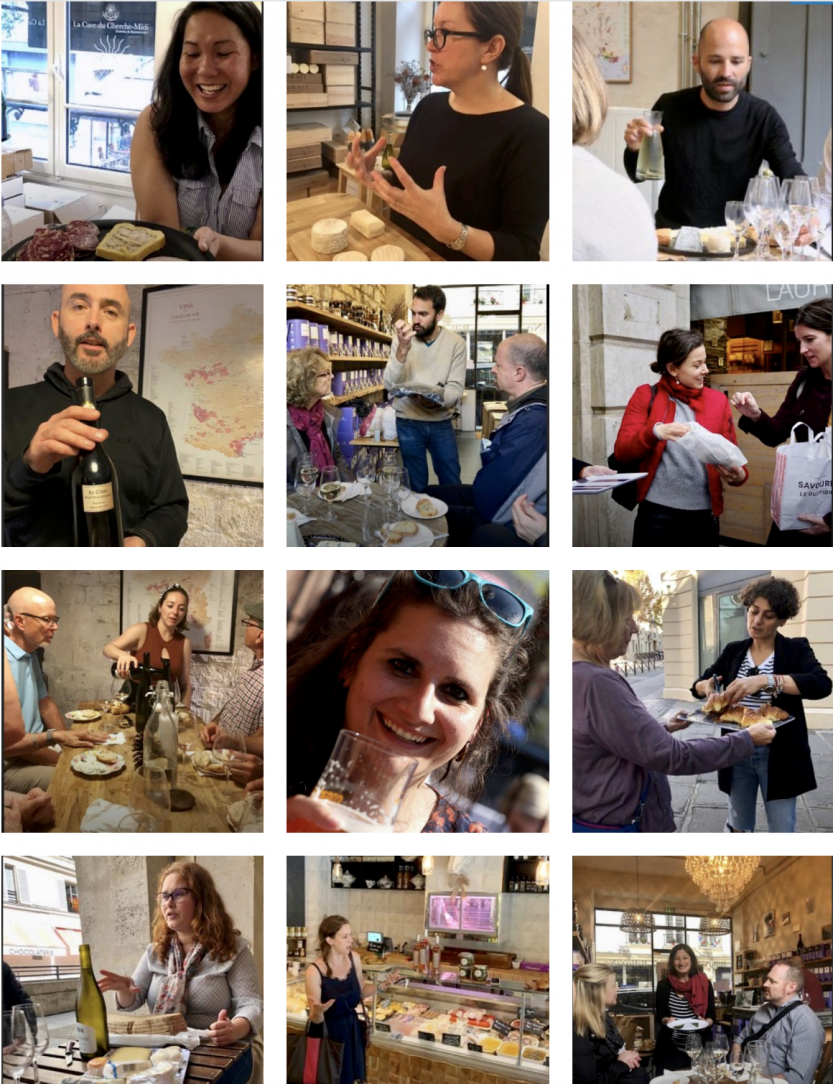 Our current roster of food tour guides includes Diane Ruengsorn, Jennifer Greco, Andrès Medrano, Stephen Gilgunn, Aurélien Laban, Isabelle Auzou, Veronica Cassidy, Emily Monaco, Deniz Kirk, Lola Kara, Amber Grootjans, and Kim Ladone. They're a joy to eat and drink (work) with.