Check our calendar to see what's available on your desired dates, and book online with instant confirmation. These are uncertain times, so we're offering a 100% refund for those who cancel with at least 48 hours advance notice. 
Questions? Send us an email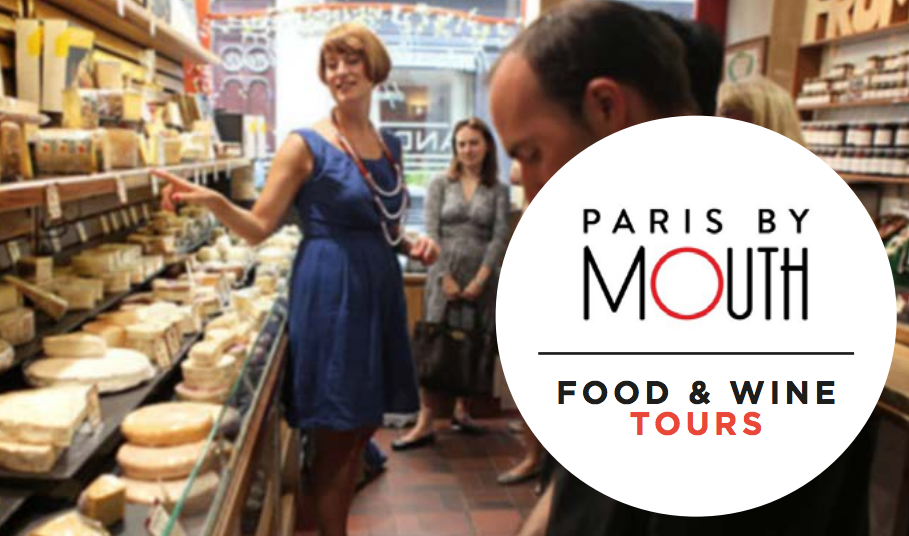 Purchase a gift certificate for a Paris by Mouth tour and share the most delicious food that Paris has to offer. We can make a gift certificate in any amount, and your recipient can use their gift card code – like a promotional code – to book a tour whenever they are in Paris. Learn more and purchase your gift certificate here.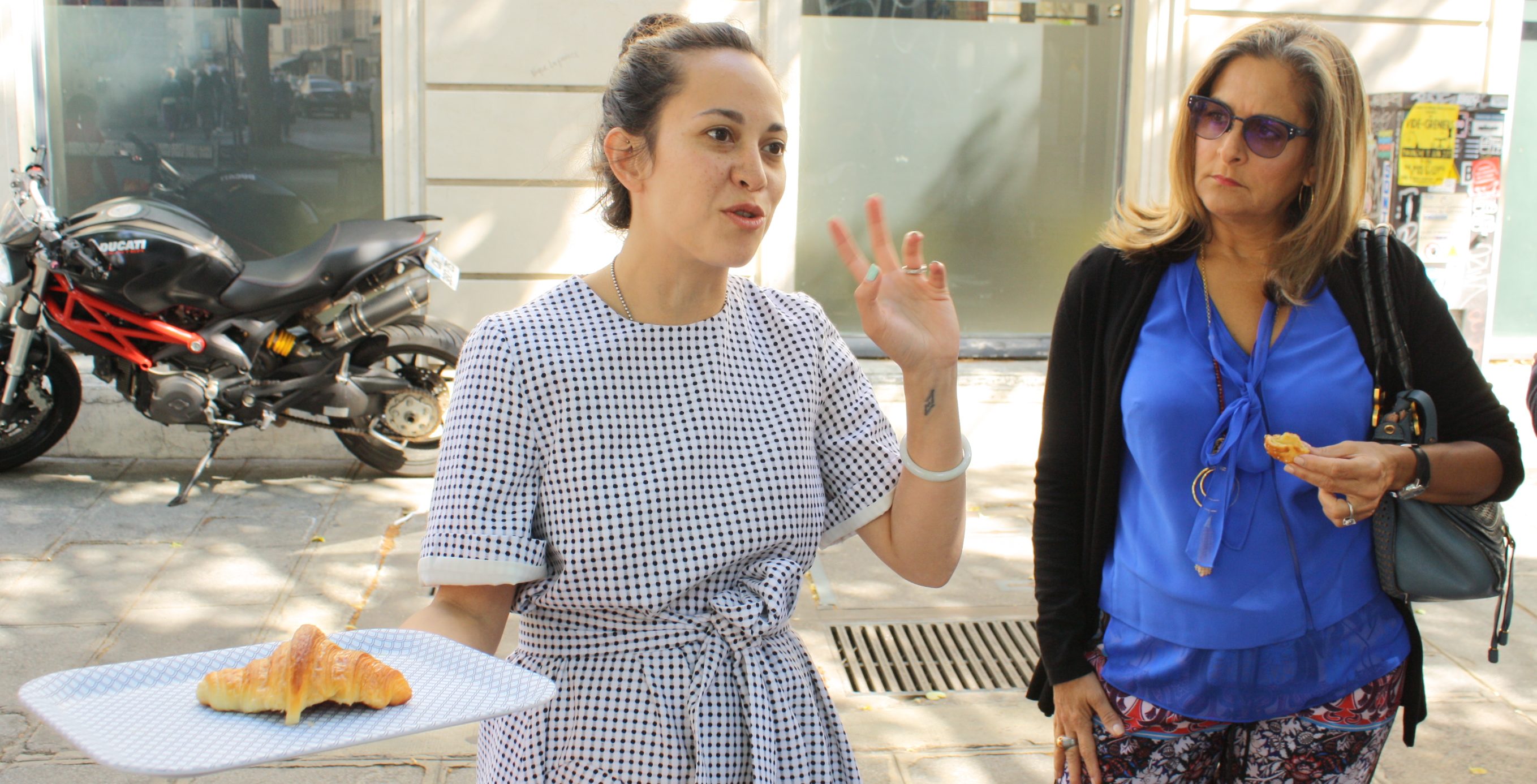 Our small group tours are back, but we're limiting the size to 8 guests. Tickets are priced at 125€ per person, including generous food & wine tastings. Tours are led by vaccinated food & wine experts and last around 3 hours. We're mostly moving & standing during the first 2 hours, with a seated tasting during the last hour.
Questions? Send us an email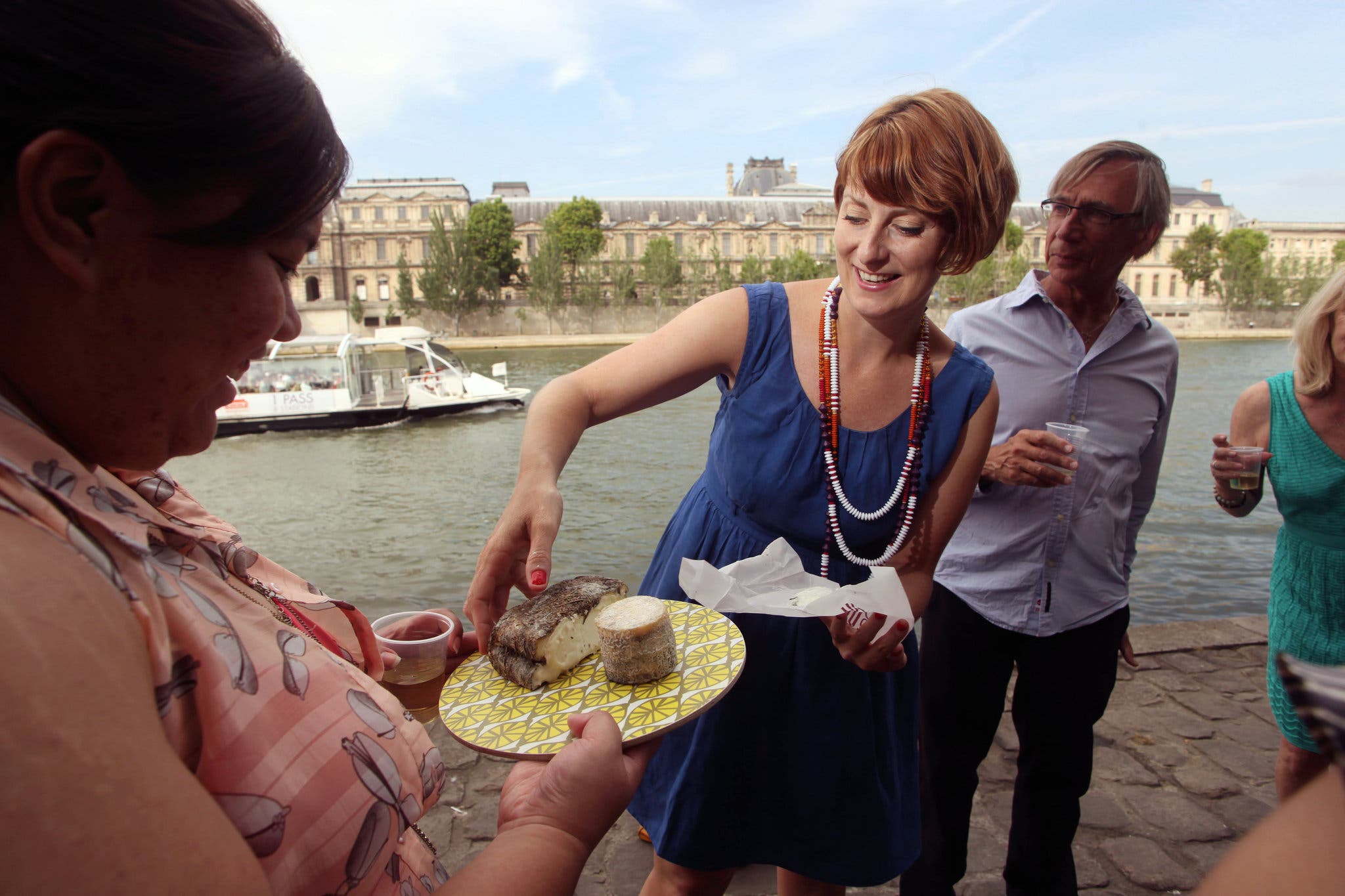 A private three-hour tour for your small group (1-3 people) is priced at 500€ with all food & wine tastings included. You can add extra guests for 100€ per person. We'll adapt the tour to highlight what you're craving most & avoid what you don't enjoy! We also organize events for larger groups and companies by request. 
Questions? Send us an email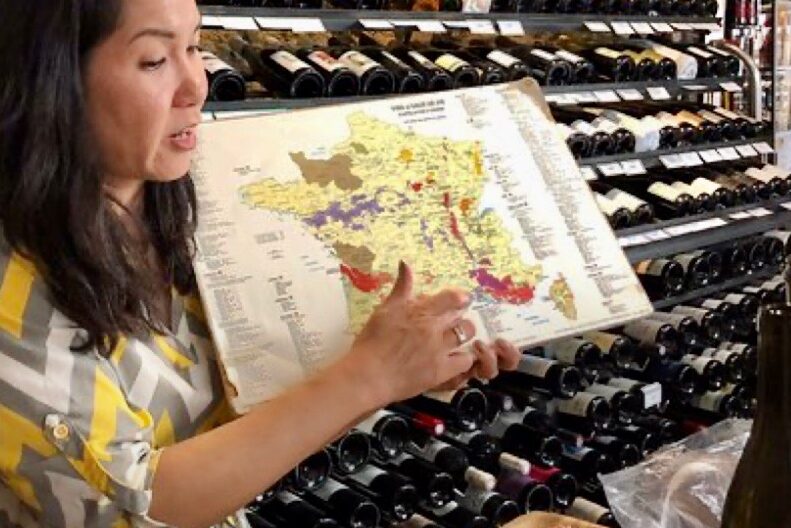 Our guides are mind-bogglingly great. These aren't part-timers who have memorized a tour script – these are trained chefs, certified sommeliers, food journalists, and other food geeks who know their stuff and are delighted to share. 
Questions? Send us an email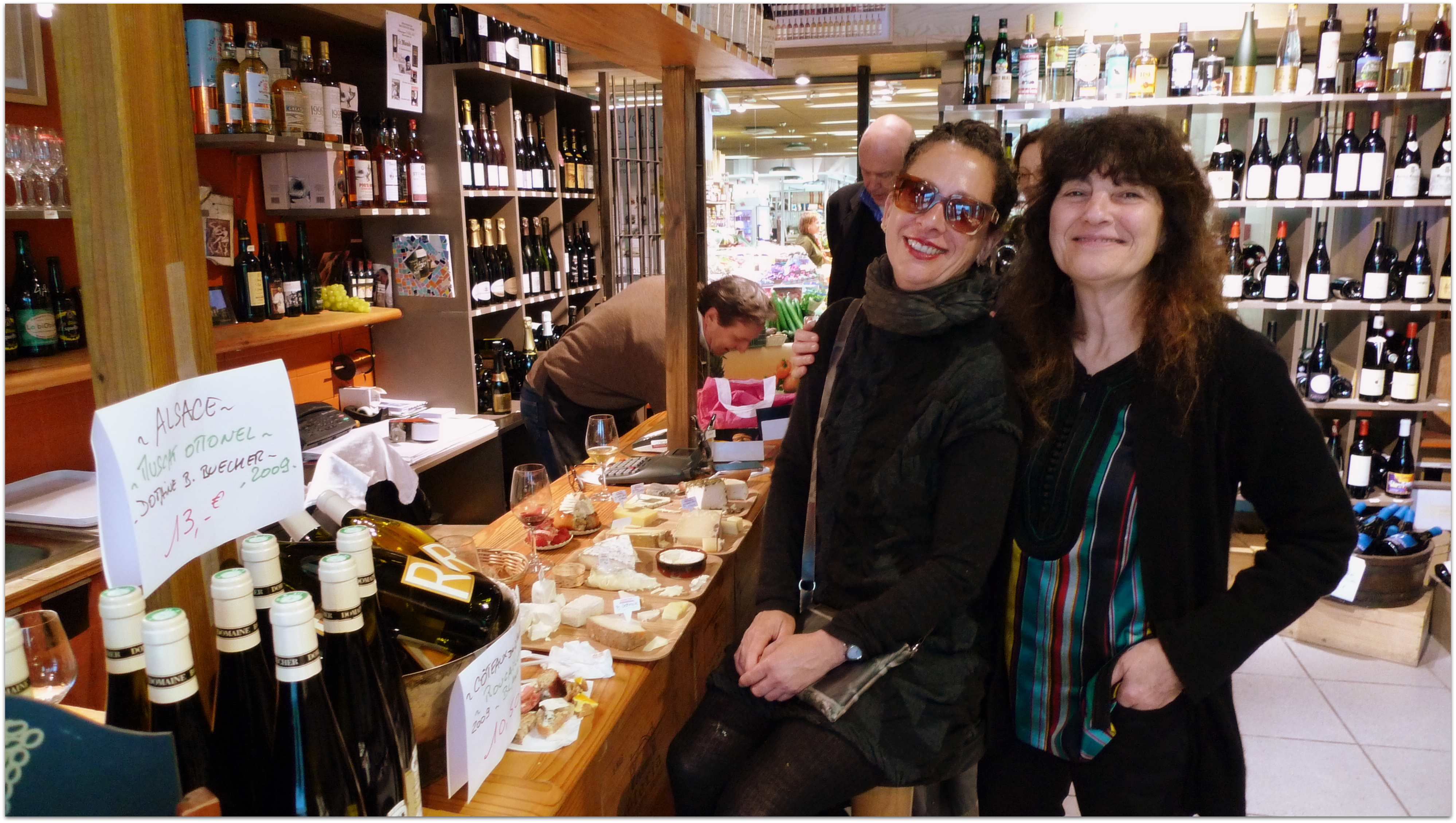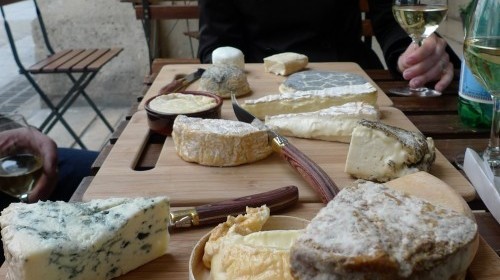 You can read more about our routes by clicking the following neighborhood options (Saint-Germain, the North Marais, the South Marais and the Left Bank), but all our tours provide an in-depth look at (and taste of!) the products that have made France famous: artisanal cheese, lots of wine, exceptional breads & viennoiserie (breakfast pastries like croissants), plus incredible French chocolate.
The South Marais and Left Bank tours lean a little more sweet, highlighting French pâtisserie (desserts) in addition to viennoiserie and chocolate. There is no meat on these tours. The North Marais and Saint-Germain tours feature chocolate but lean a little more savory, including charcuterie and extra cheese. Scroll to the top of this page and click the calendar to see what's available during your trip!
Questions? Send us an email
---