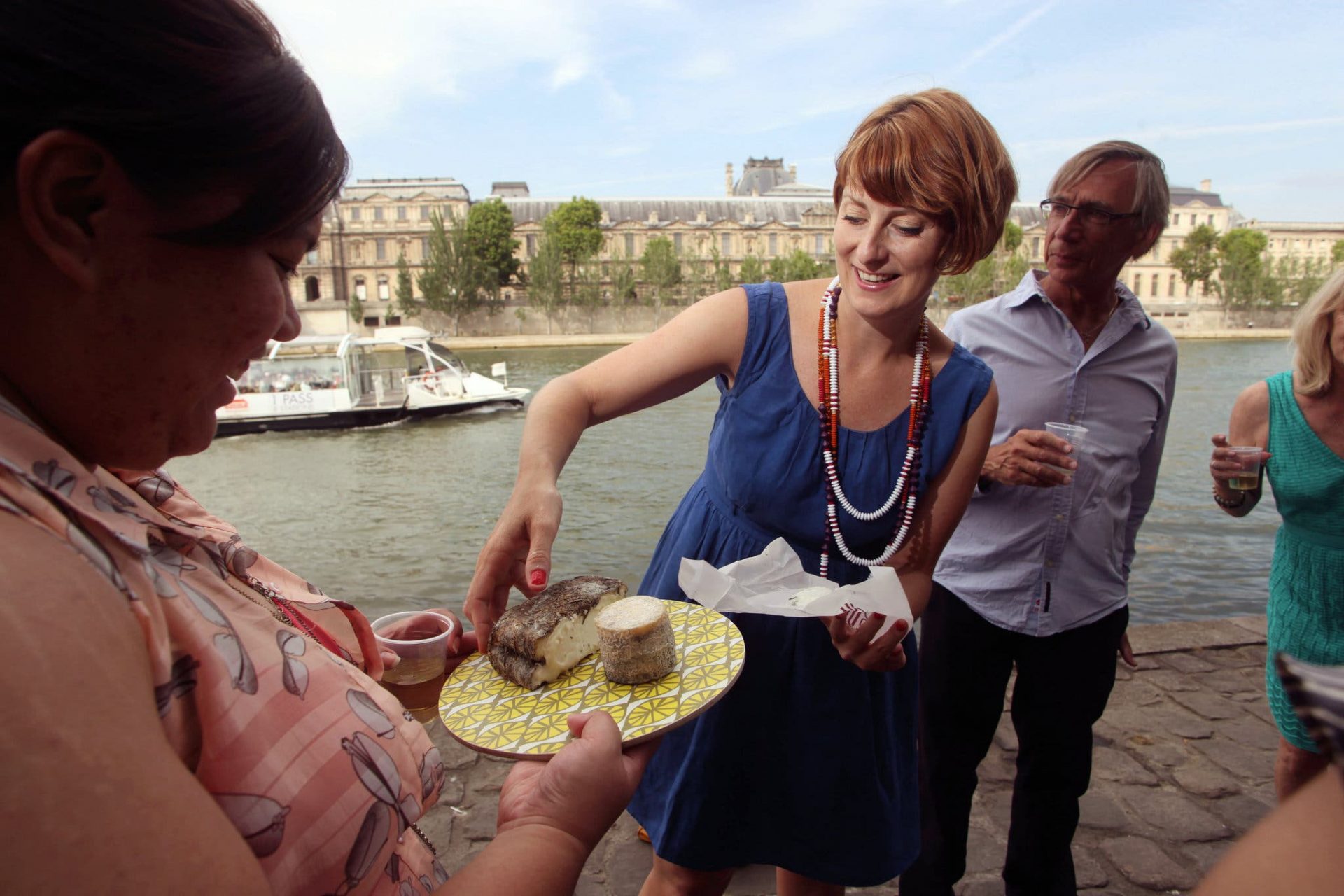 Our food tours are returning soon!

This summer in Paris, the cheese will run again. Croissants will flake. Pâté will be slathered. Chocolate will melt upon your tongue. Glasses will be raised and then emptied.

Details about our offerings and health & safety protocols will be published here in mid-May, but you're welcome to email us with questions at tasteparisbymouth@gmail.com and sign up for our newsletter for regular updates.

---