In the age of Instagram, the plates and dining room at Amarante feel almost defiantly unadorned. Christophe Philippe has created a haven near Bastille for those who unapologetically love fatty food and offal and who share a disdain for vegetables. You won't find any herbs, acidity or brightness on these plates. Both the food and the ambiance are decidedly heavy. Your gut-busting meal might finish with a simple scoop of chocolate mousse or a perfectly aged piece of Camembert-de-Normandie. The wine list is mostly natural and contains treasures.
AMARANTE
4 Rue Biscornet, 75012
Open Friday-Tuesday for lunch & dinner
Closed Wednesday & Thursday
Reservations by phone or text (preferred) or at +33 7 67 33 21 25
Their Instagram / Our Instagram
OUR PHOTOS OF AMARANTE
Most recent visit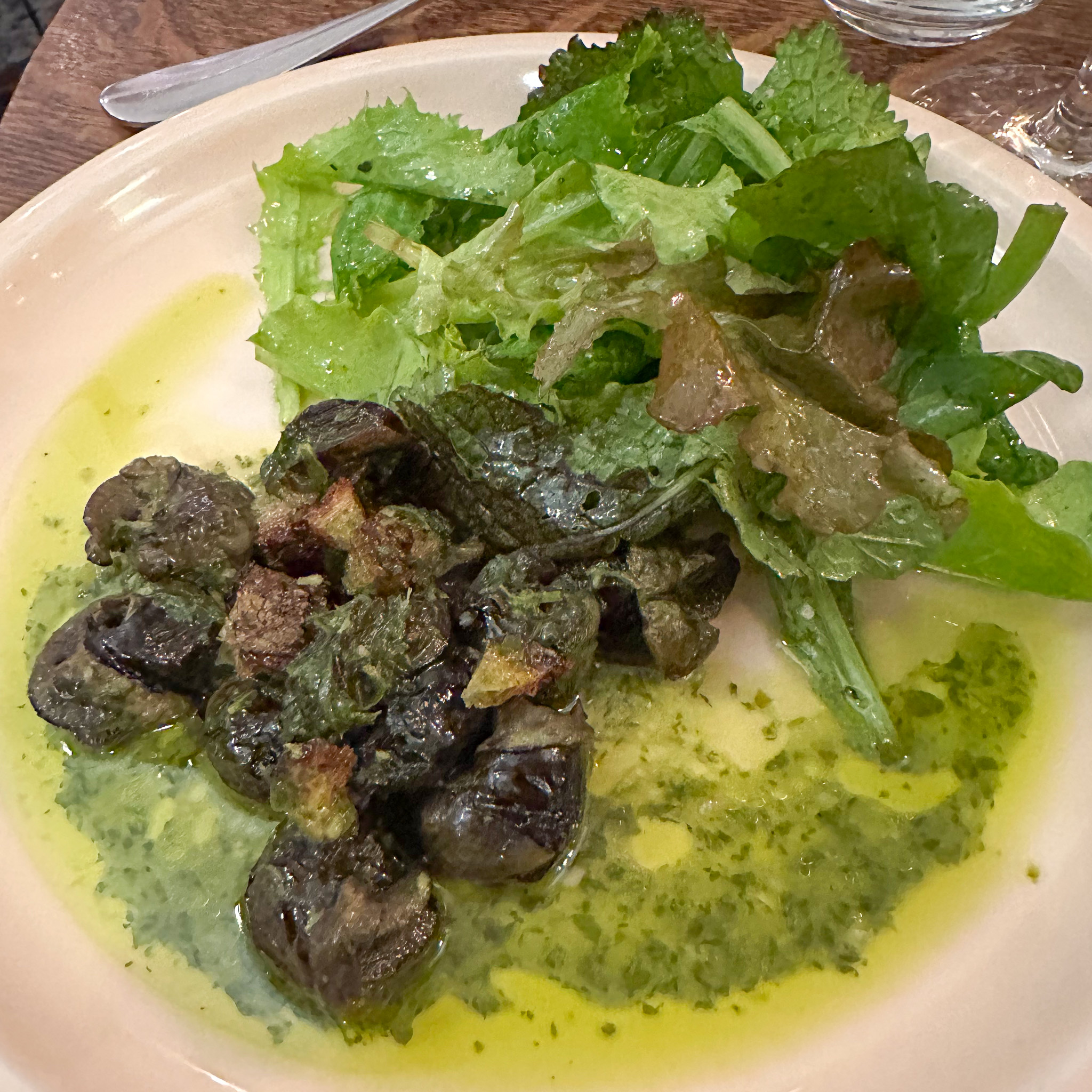 Previous visits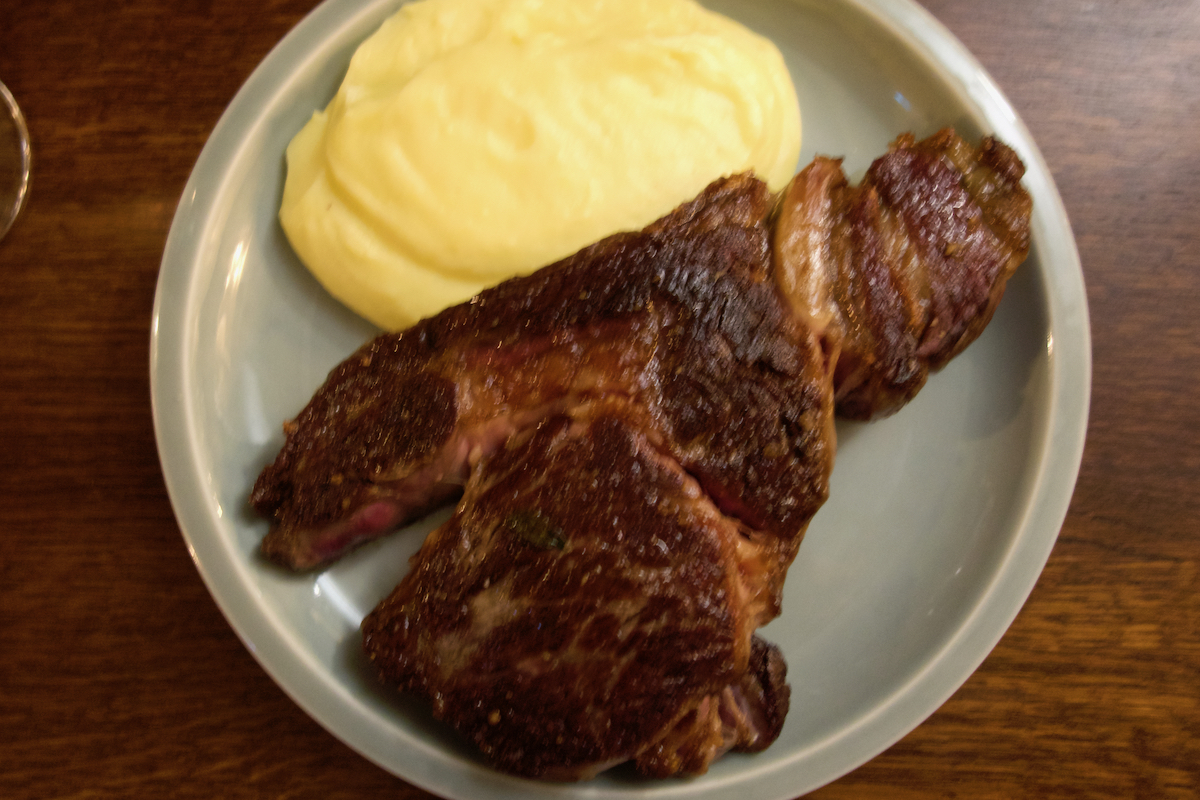 IN OTHER WORDS
DELETE IF I DON'T HAVE ANYTHING TO ADD……….
SUBSCRIBE TO OUR NEWSLETTER