UPDATE
When we reviewed Chambre Noire, it was located at 82 rue de la Folie-Mericourt. It has since split into several different iterations, and we have not reviewed these. The wine bar is now located at 4 Boulevard Jules Ferry. There is a wine shop at 35, rue Folie-Mericourt. There is also a cave / buvette at 107, rue Ménilmontant.
---
OUR 2019 REVIEW
Since Chambre Noire first opened in 2015, it has become the city's most daring and youthful natural wine bar. The anarchic, changeling spot is the brainchild of sculptor Rémy Kaneko and Mexican expat and former partner at nearby Café Chilango, Oliver Lomeli. It offers an inexpensive dive into the European sulfur-free winemaking vanguard.
At this no-reservations destination, no bottles are priced over 35€. Most derive from the radical fringe of natural winemaking, a realm where whites are often honey-colored and reds can often be confused for lightly sparkling rosé. Arrayed in a luminescent panoply above the chaotic bar, these zippy, mouthwatering wines shine in a way they don't when presented in a luxury restaurant context.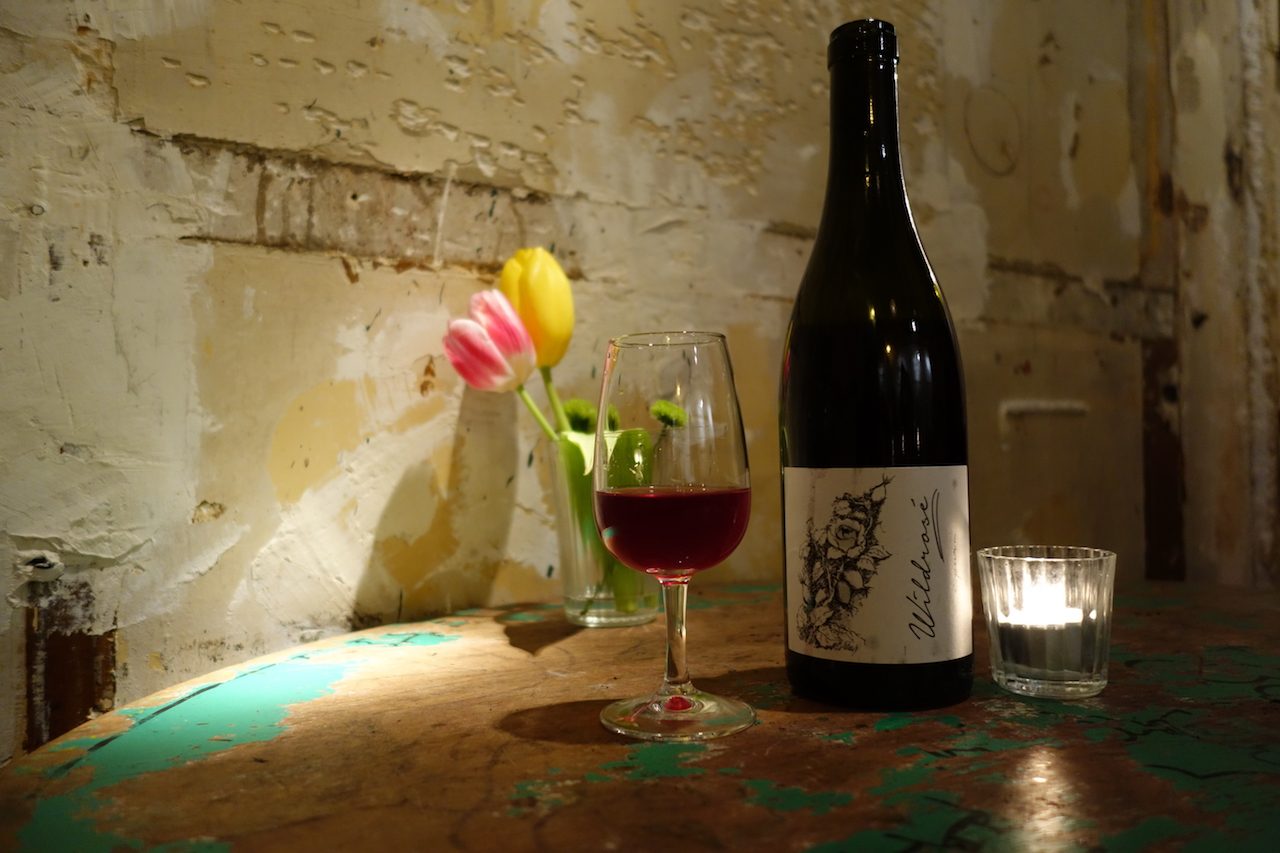 Chambre Noire's dining room has plenty of tables, but on most nights they are of secondary importance to its bar seats, high tables, and outside benches packed with carefree smokers. Behind the bar, Lomeli, Koneko and their team assemble a menu of appealing, healthy bar snacks, ranging from a lavender-green heap of sautéed vegetables to a plate of simply-seasoned razor clams to chopped roasted eggplant beneath a cascade of rough-cut parsley. That the plates show none of the polish of a professional restaurant kitchen only adds to Chambre Noire's homespun, outsider appeal.
From apéro to the wee hours, Chambre Noire pulls in a crowd that makes most of the Paris' cocktail bars – let alone its wine bars – look staid by comparison. When Ol' Dirty Bastard once declared, "Wu-Tang is for the children," he was talking about a generational shift in rap. Chambre Noire shows the same is occurring in the Paris wine scene.
---
OUR PHOTOS OF CHAMBRE NOIRE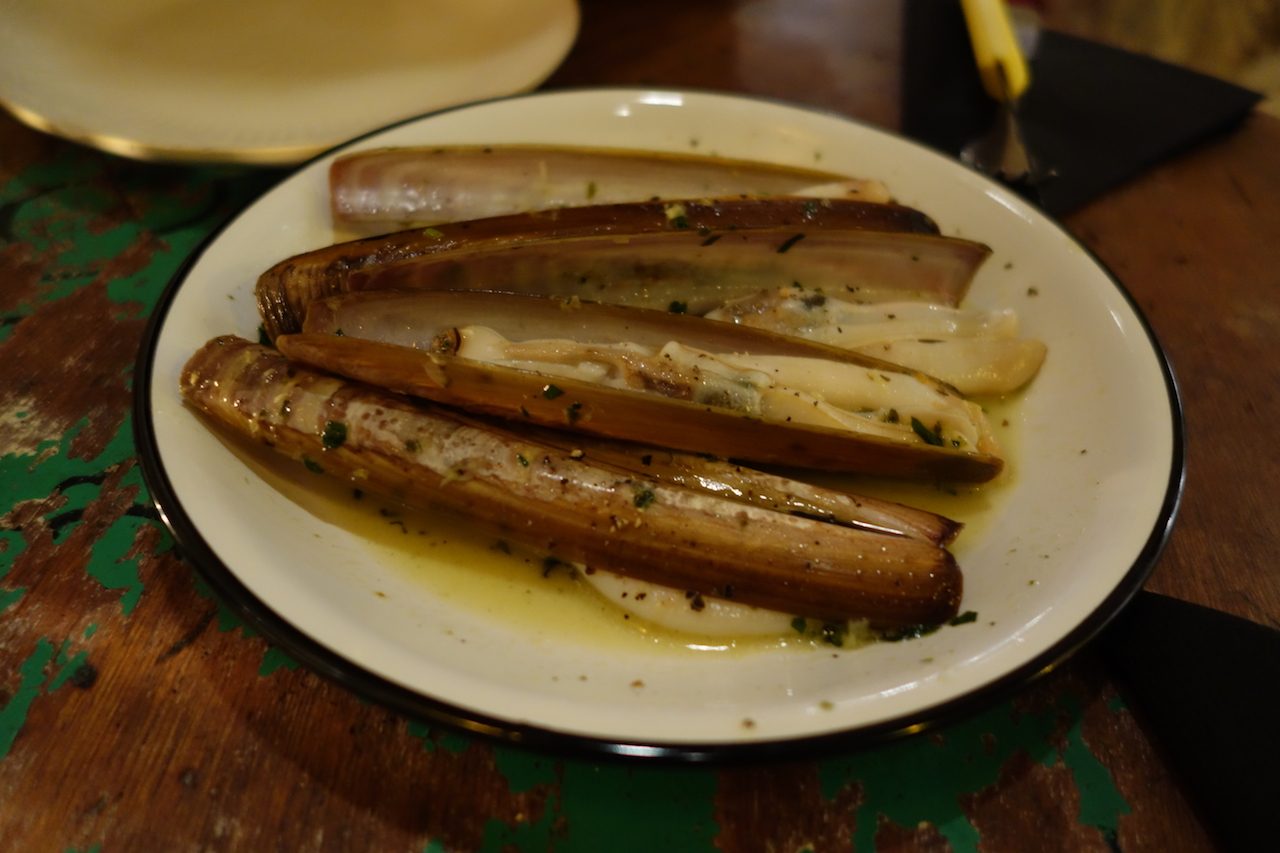 IN OTHER WORDS
La Trentaine Parisienne (2016) praises the cosmopolitan language blend and Berlin-style ambience of Chambre Noire.
Time Out (2015) reviewed Chambre Noire during the bar's initial stage as a chaotic cocktail bar. But the reviewer's observation that it is a bar reimagined as a sort of communal artistic platform still more or less applies.