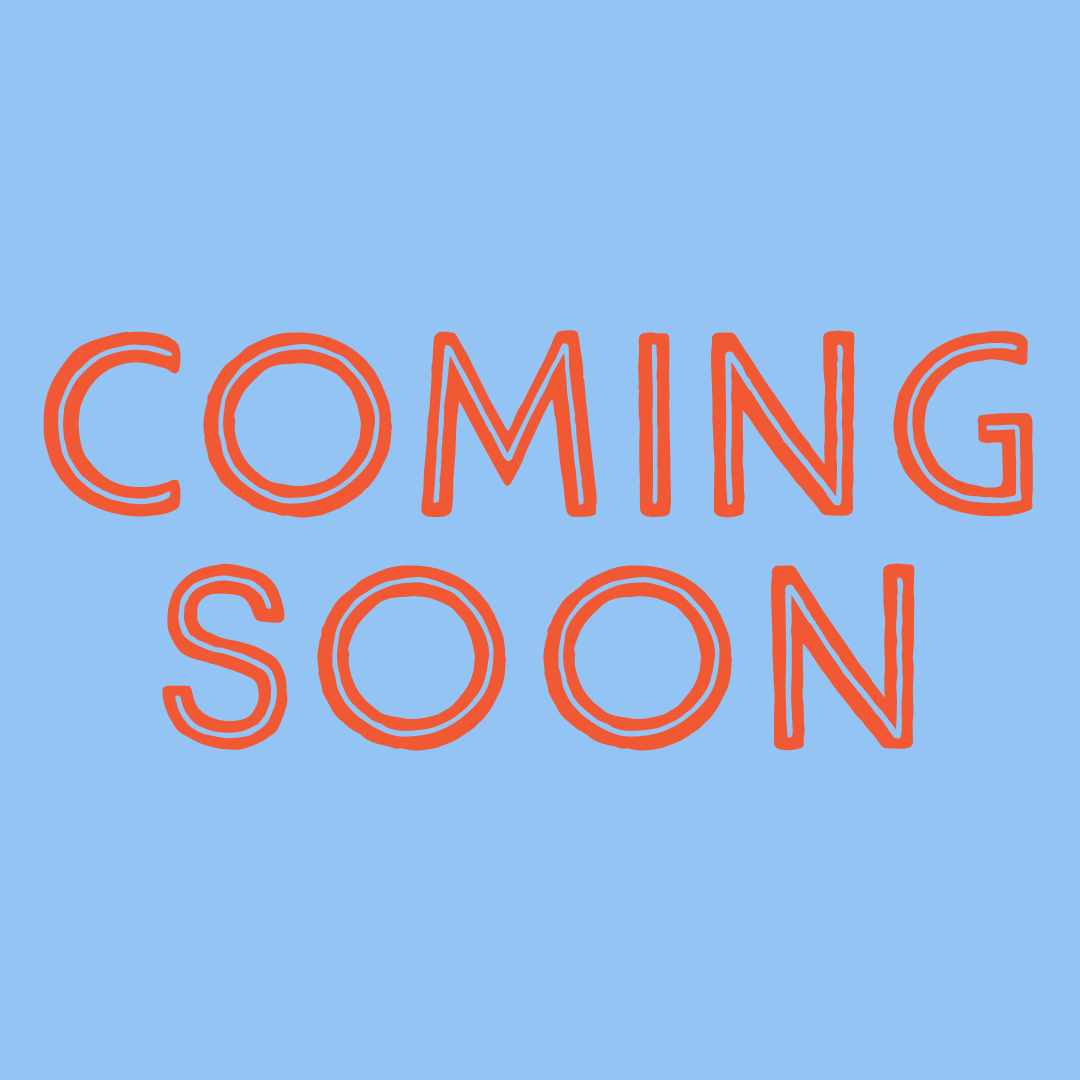 Chef Maxime Bouttier, who's been running the kitchen of Thibault Sombardier's Belleville bistro Mensae, will be opening his own restaurant called Géosmine in the two-level space formerly occupied by Botanique. Expected in October 2022.
71 Rue de la Folie Méricourt, 75011
Opening in October 2022
We base all our reviews on anonymous and fully paid visits, and haven't yet made it to this restaurant.
You can find a selection of our favorite Paris restaurants here, or subscribe to our newsletter to stay on top with our latest news and recommendations.