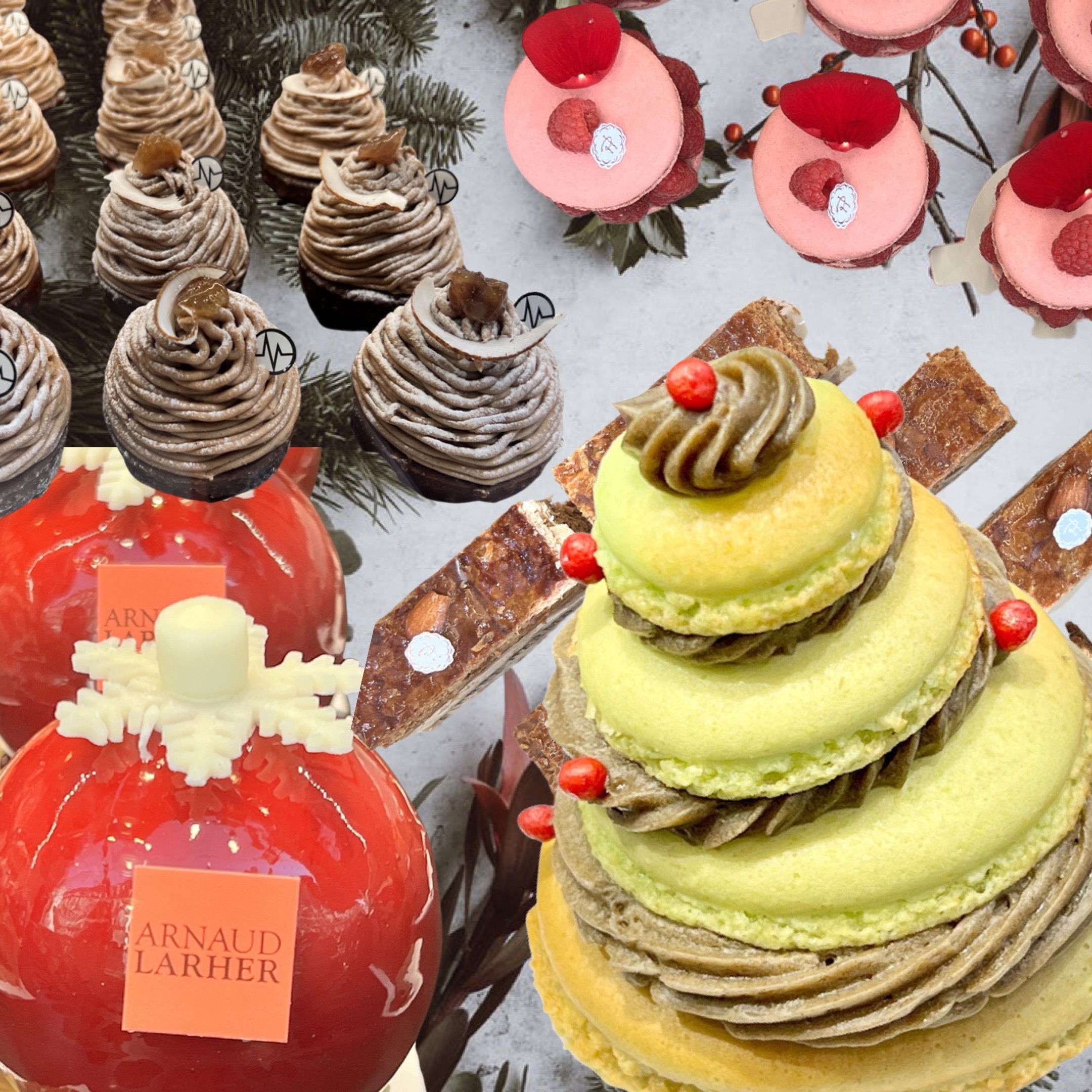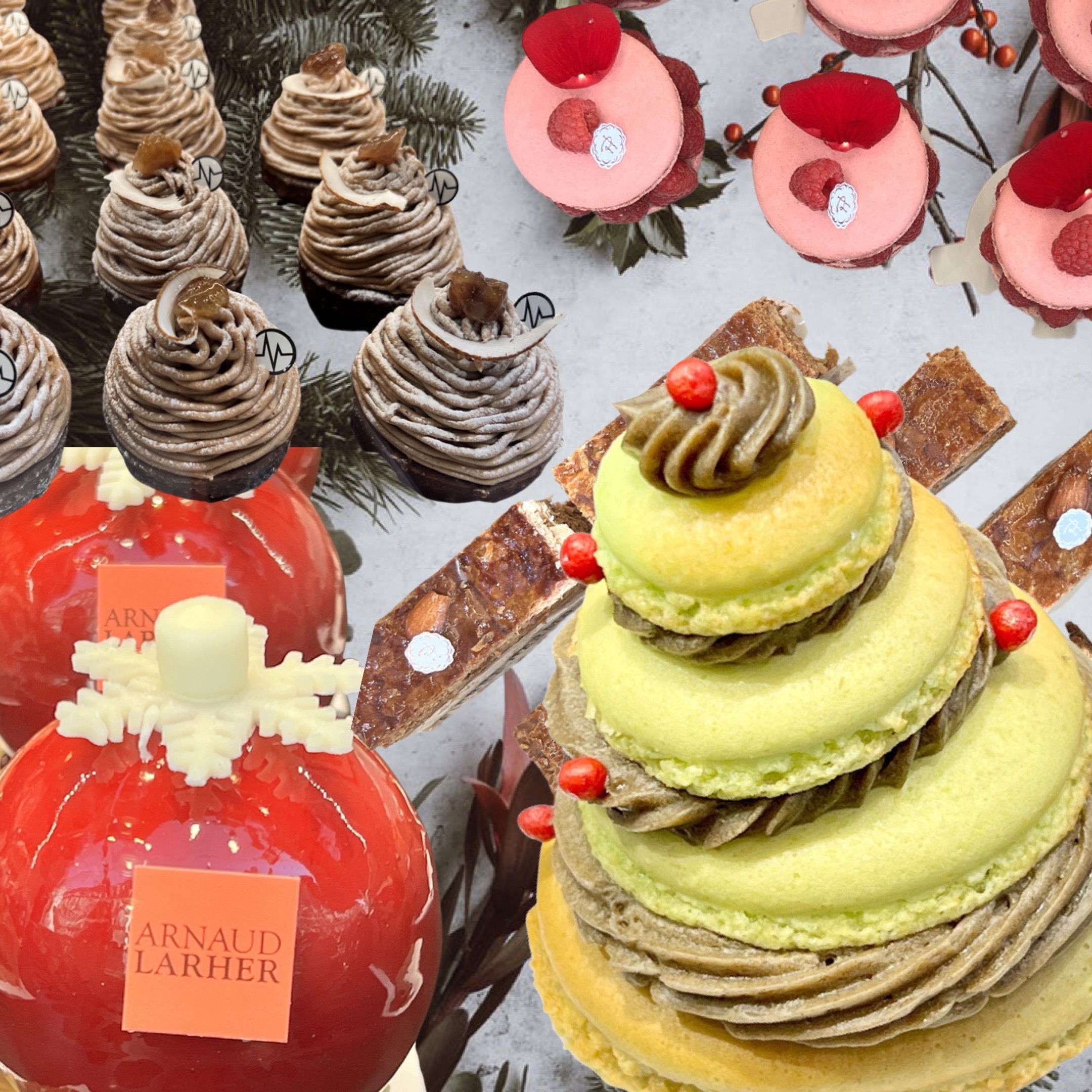 Share some deliciousness!
Purchase a gift certificate for a Paris by Mouth tour and share the most delicious food that Paris has to offer.
We can make a gift certificate in any amount you choose, but tickets for our small group tours cost 125€ per person, with generous tastings included.
You can enter your recipient's email and a message, and they'll receive your gift immediately. Or you can send the email and message to yourself and then share the gift at a time of your choosing.
The recipient can use their gift card code – like a promotional code – to book a tour whenever they are in Paris. These gift card codes do not expire, but they are subject to availability. If your recipient will be traveling in high season, we encourage them to book in advance.