Les Enfants du Marché is a dining counter set within the open-air Marché des Enfants Rouges, and it's known for natural wine and avant-garde cuisine. While the seating on bar stools in the bustling market might suggest a more lowbrow offering, the surprising small dishes evoke a far more fine dining affair (an evocation reflected in the highbrow prices). Open during market hours (lunch through early evening) only, with the un-reservable stools in high demand from noon onward. A great option in the Marais, and for Sunday lunch. We've included it among our favorite restaurants in Paris.
lES ENFANTS DU MARCHÉ
39 rue de Bretagne, 75003
Spring & Summer Hours (April to Mid-October):
Open Tuesday-Saturday from 12-10pm
Open Sunday from 12-5pm
Late Fall & Winter Hours:
Tuesday-Sunday for lunch only
No reservations
OUR PHOTOS OF LES ENFANTS DU MARCHÉ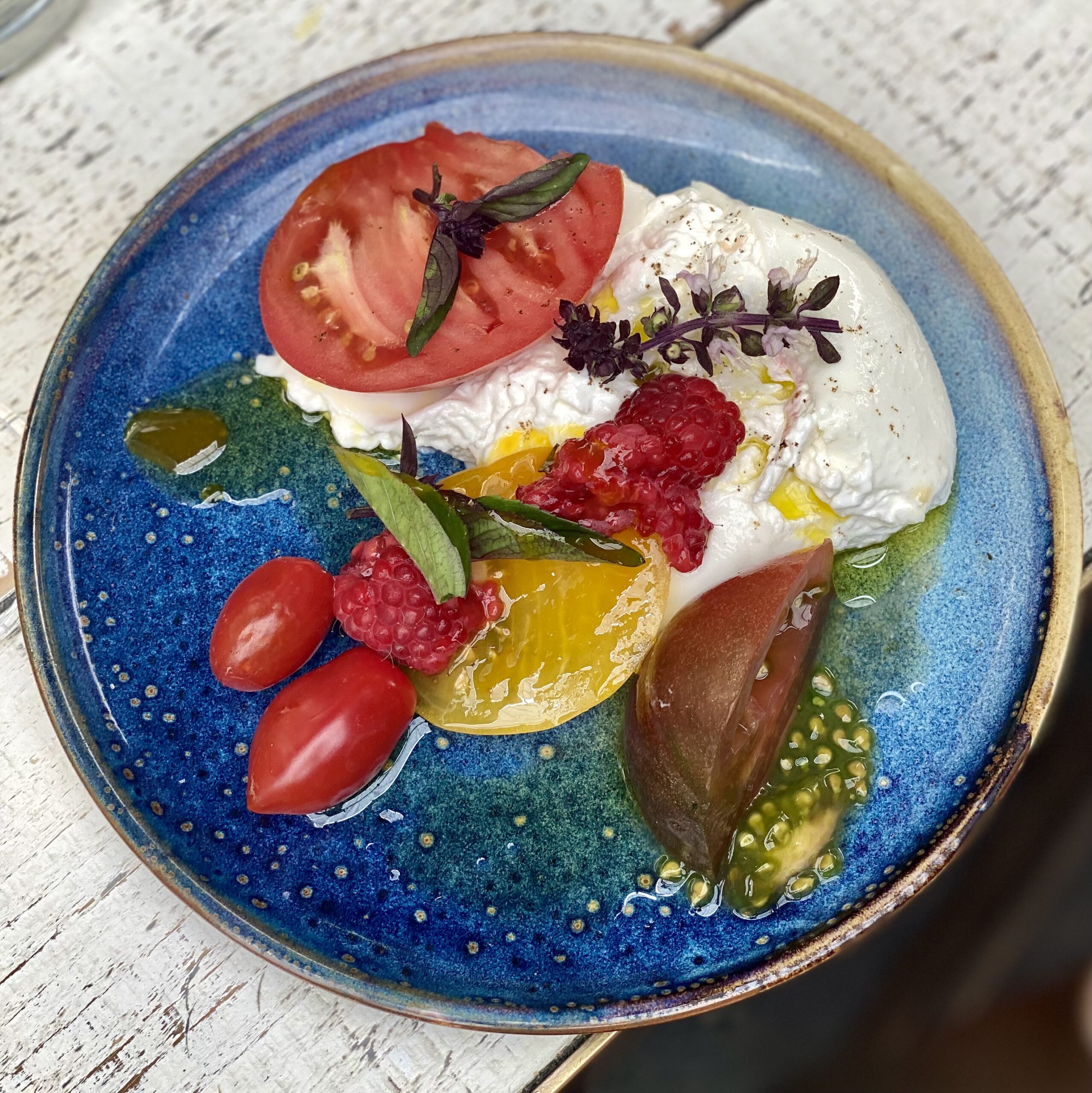 Want more? Subscribe to our newsletter!