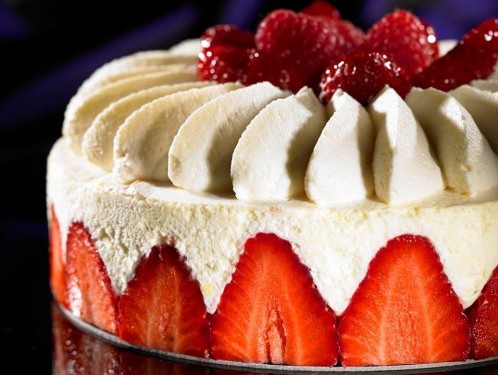 Yves Desgranges placed fourth in the 2010 Grand Prix de la Baguette.
Practical information
Address: 6 rue de Passy, 75016
Nearest transport: Passy (6)
Hours: Closed Tuesday
Telephone: 01 42 88 35 82
Website Facebook
Reviews of interest
Painrisien (2013) "Pain? Rien de bien intéressant. Les différentes sortes de baguette pourraient offrir un certain choix, mais en réalité, tout cela n'est que très virtuel car la pâte reste la même. Dès lors, les tarifs se justifient difficilement, d'autant plus au vu du caractère aléatoire des cuissons. On retrouve de nombreux petits pains aux graines ou aux fruits secs, quelques pains spéciaux (noix, ciabatta, céréales…) dont les prix s'envolent rapidement et pour lesquels la réalisation reste somme toute très passable."
Gilles Pudlowski (2010) "Pourtant, la viennoiserie est sèche, et si la baguette de tradition reste craquante et joliment farinée, avec sa mie crémeuse, celle au levain est trop cuite et carrément duraille, Quand à celle aux céréales, blanche et non aérée, elle est fade et inodore."
Best Baguette (Grand Prix de la Baguette de Tradition Française de la Ville de Paris) 4th place in 2010.
Photo via Maison Desgranges' Facebook