In a neighborhood that isn't necessarily known for fresh flair, Milagro bears its miraculous name well. Steps from his popular Zia, which brought craft coffee and brunch to this street overlooking the Eiffel Tower, Chef Justin Kent (ex-Arpège and Agapé Substance) is serving a creative mashup of the New Mexican flavors of his childhood and the techniques gleaned from his French training. Think Peruvian bass ceviche with leche de tigre or a truly excellent celery root steak served with broccolini and a curried caper cream sauce. The unmissable sweet potato and chorizo croquettes are welcomely piquant and come topped with red onion pickle. Starters hang out in the 8€ to 17€ range, while mains hover around 25-30€. At lunch, a prix fixe menu at (27€ for two courses or 35€ for three) is the perfect opportunity to take advantage of the atrium-style ceiling, which bestows lovely brightness onto the small space. Recommended for Great Vegetarian Food in Paris.
MILAGRO
85 Avenue Bosquet, 75007
Open Tuesday-Friday for lunch & dinner
Open Sunday for dinner only
Closed Sunday & Monday
Their Instagram / Our Instagram
OUR PHOTOS OF MILAGRO
Most recent visit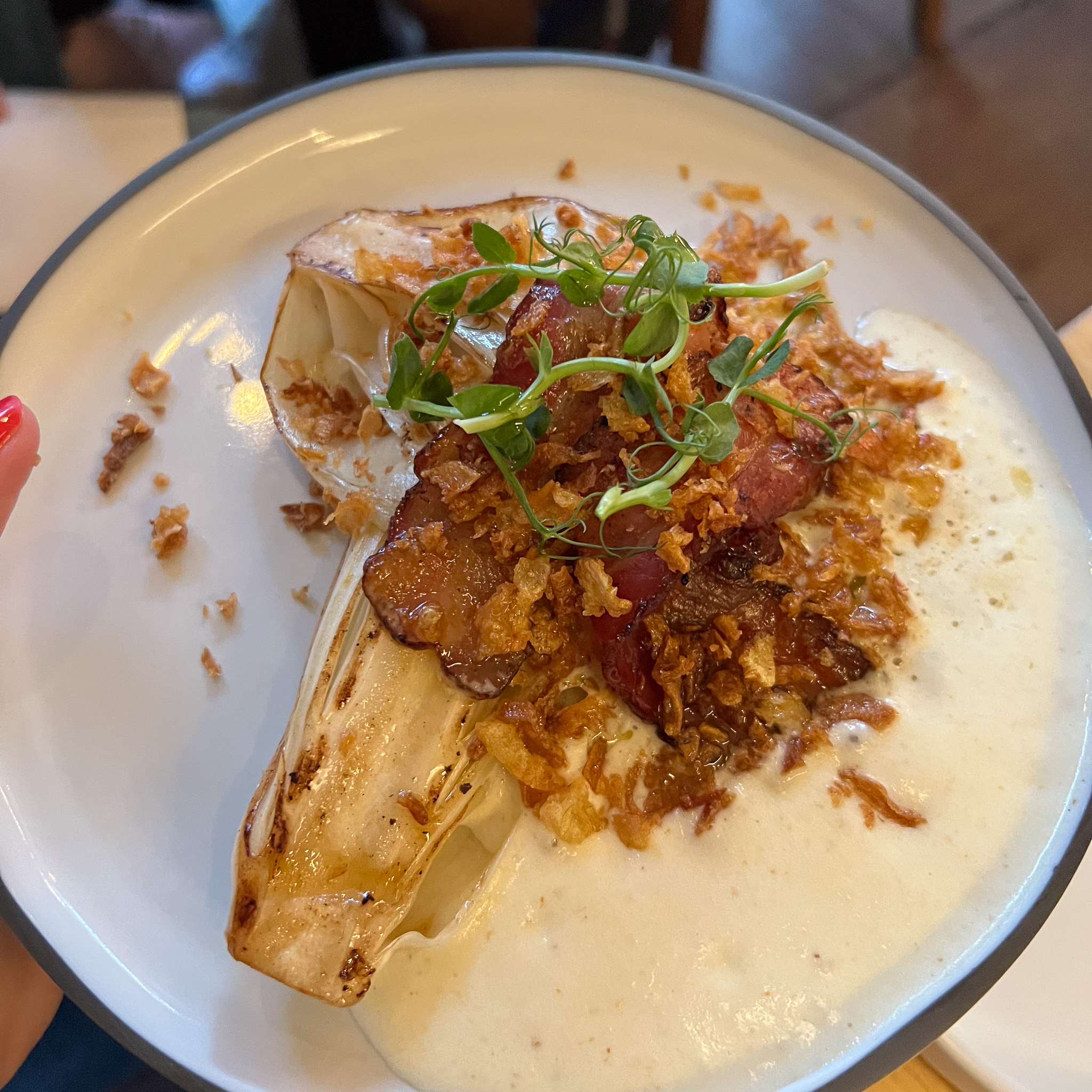 Photos by Meg Zimbeck
Previous visit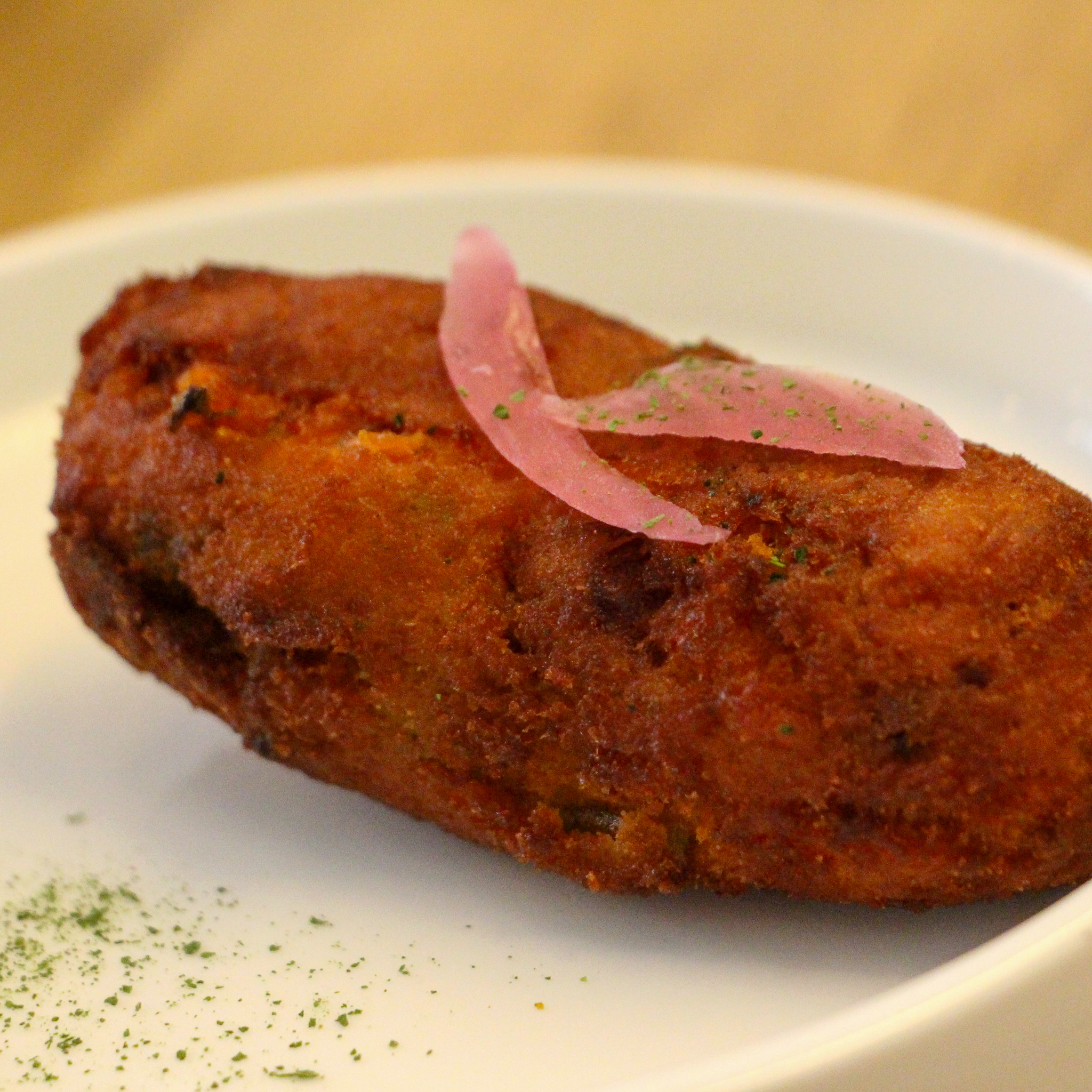 Photos by Emily Monaco
SUBSCRIBE TO OUR NEWSLETTER
Want more? Subscribe to our newsletter!