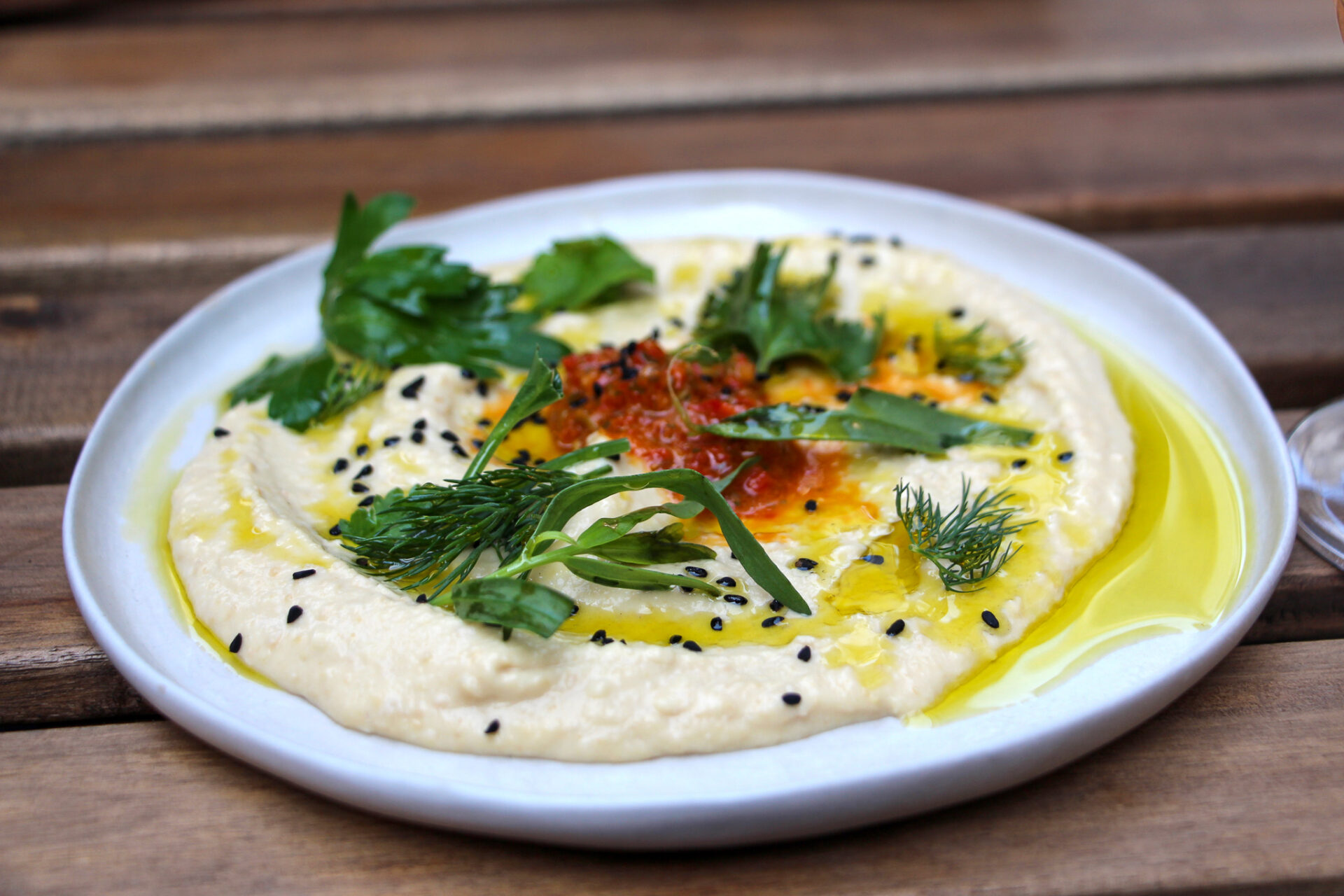 Lovers of natural wine and plant-driven small plates positively bursting with flavor have found their home at this tiny, nautically-themed restaurant (complete with a soundtrack of crashing waves in the bathroom, which also boasts a tiny stained glass porthole). Down a quiet street just steps from the Parc de Belleville, this restaurant serves a panoply of internationally-inspired dishes that nevertheless skew Mediterranean: Think accras with turmeric yogurt, zucchini "meatballs" with fresh herbs and lemon, or slow-cooked lamb with Paimpol beans. Roasted eggplant is a frequent flier, thanks to mastery of the nightshade by Canadian Chef Lily Hu (ex-Ellsworth); no matter its topping – herb-infused tahini and pomegranate or smoked eggplant purée and harissa – it forever emerges at once charred and tender. Cheese fans will love sinking their teeth into generous portions of Brillat-Savarin, paired with a sweet side of cherry compote or slightly bitter carob honey and plentiful house-made pita standing in for more traditional baguette or sourdough. Dinnertime small plates (far more copious than most) clock in at between 7 and 16 euros, but there's a 22 euro lunch menu to navigate, too.
85 Rue Julien Lacroix, 75020
Open Tuesday-Saturday for lunch & dinner (closed Sunday & Monday)
Reservations online or at +33 1 43 58 79 64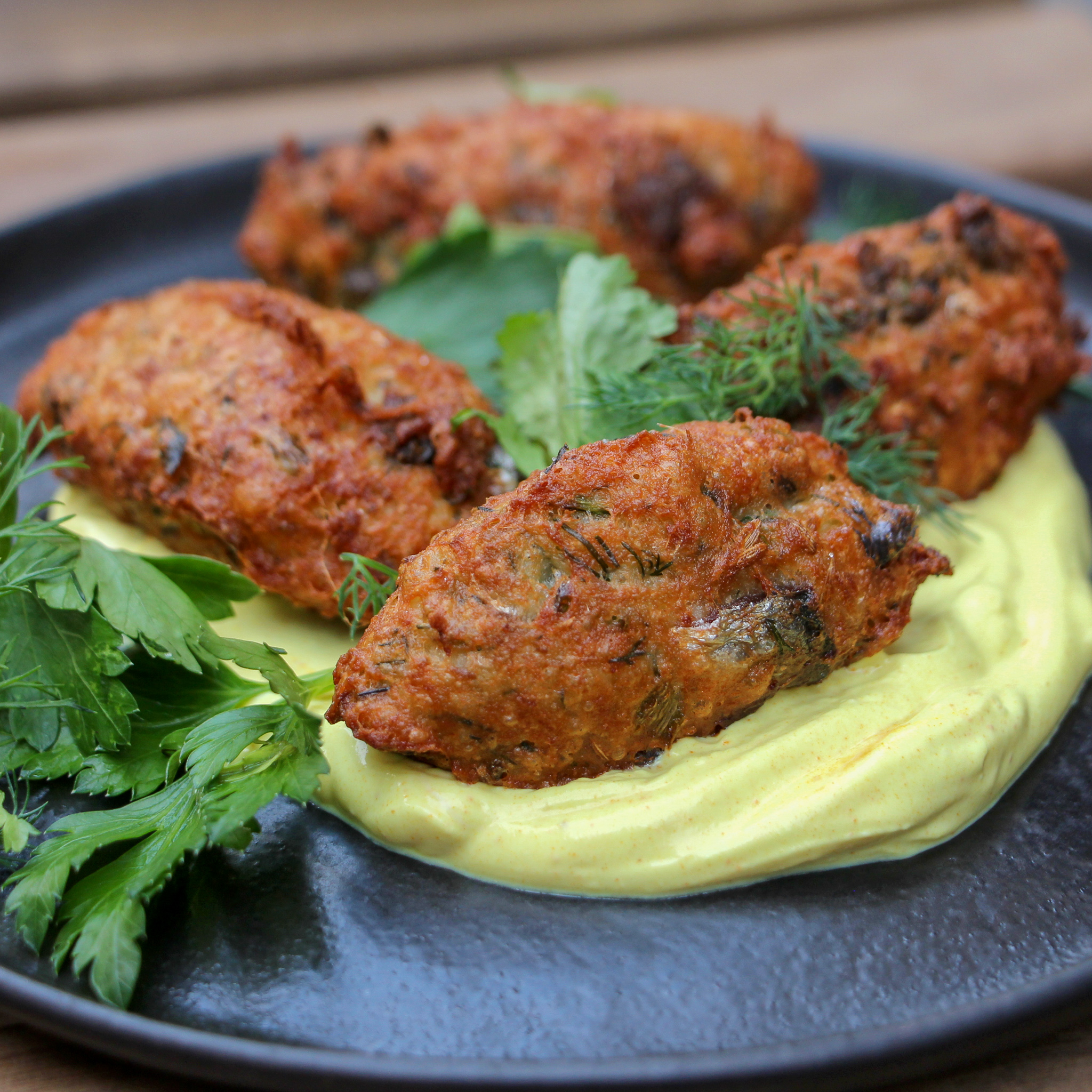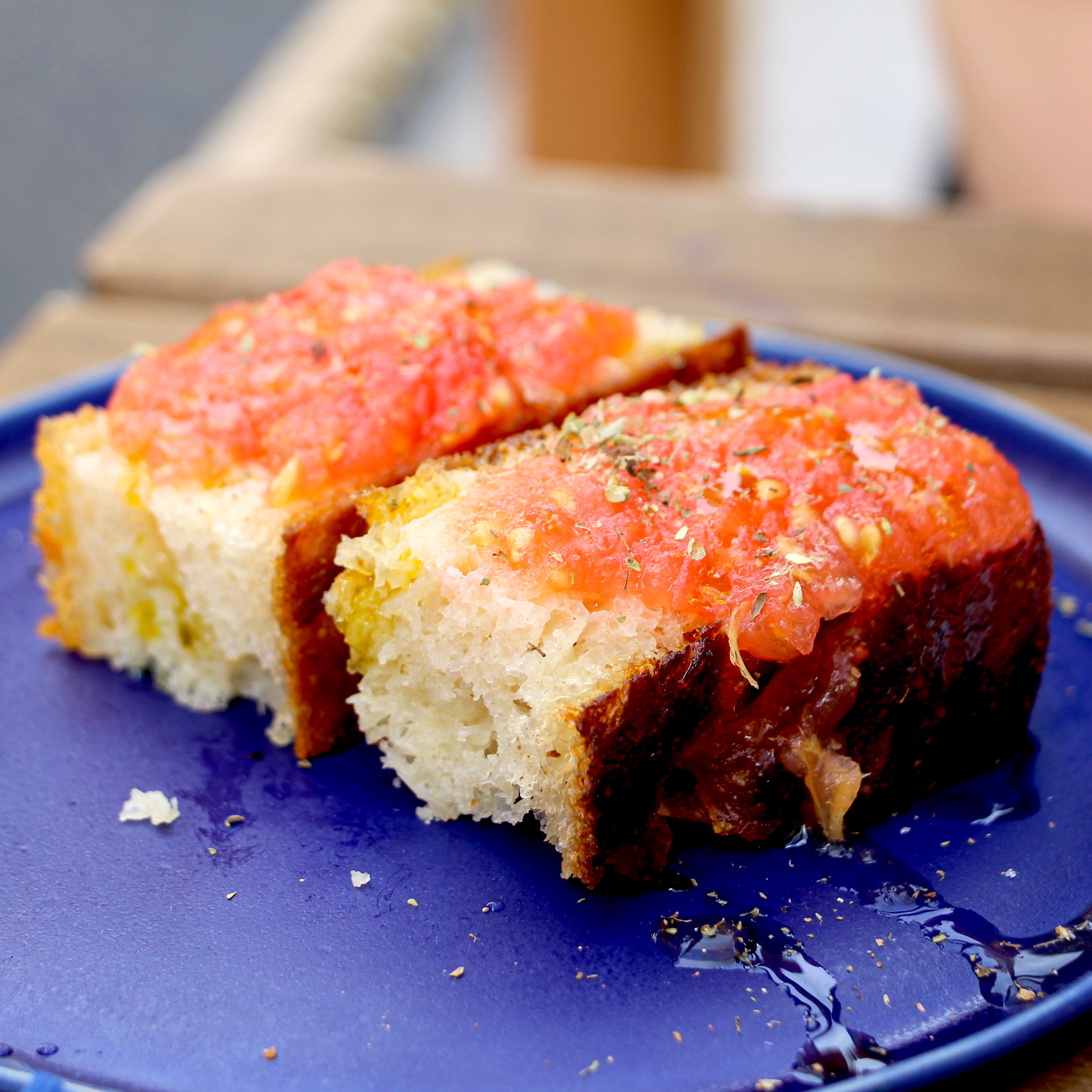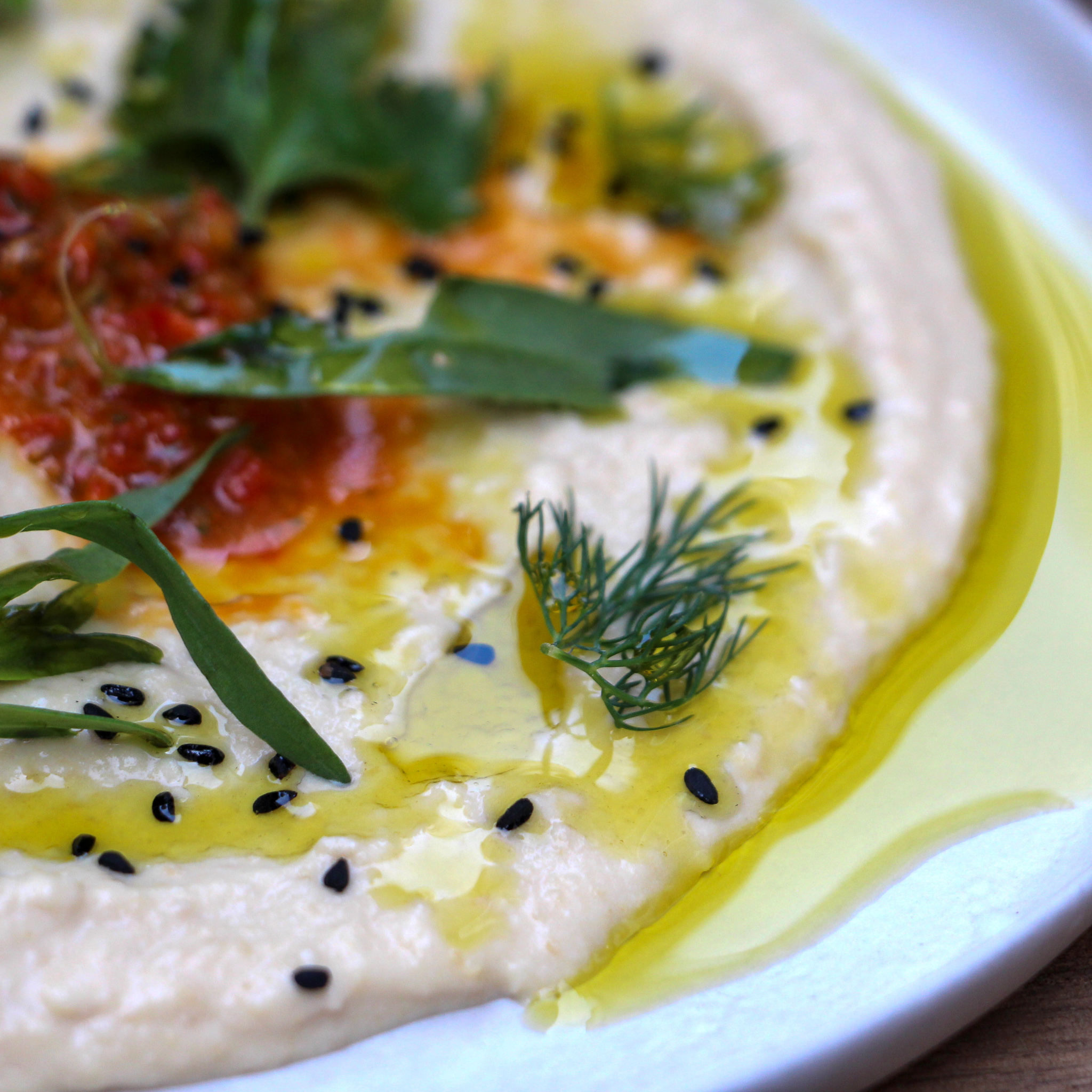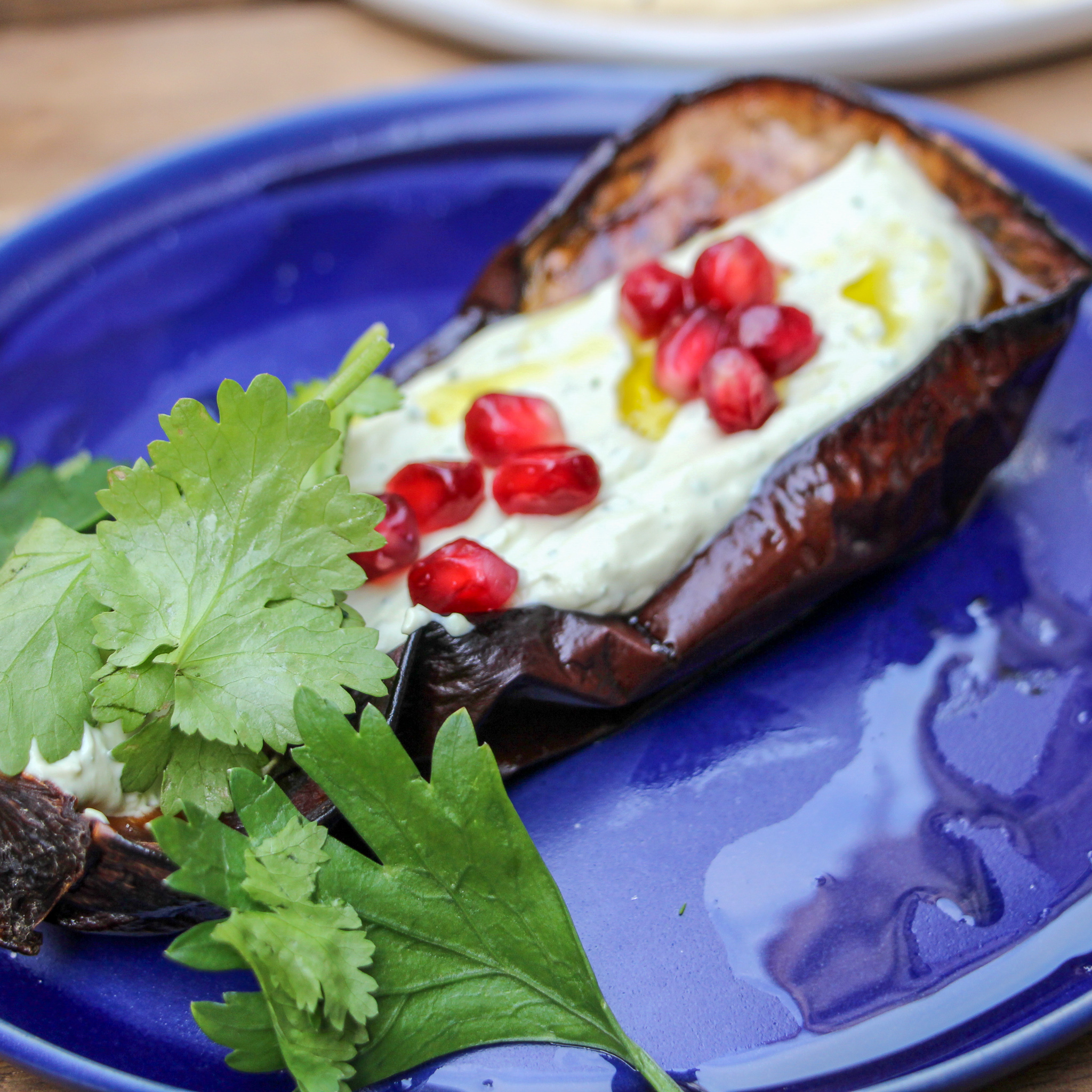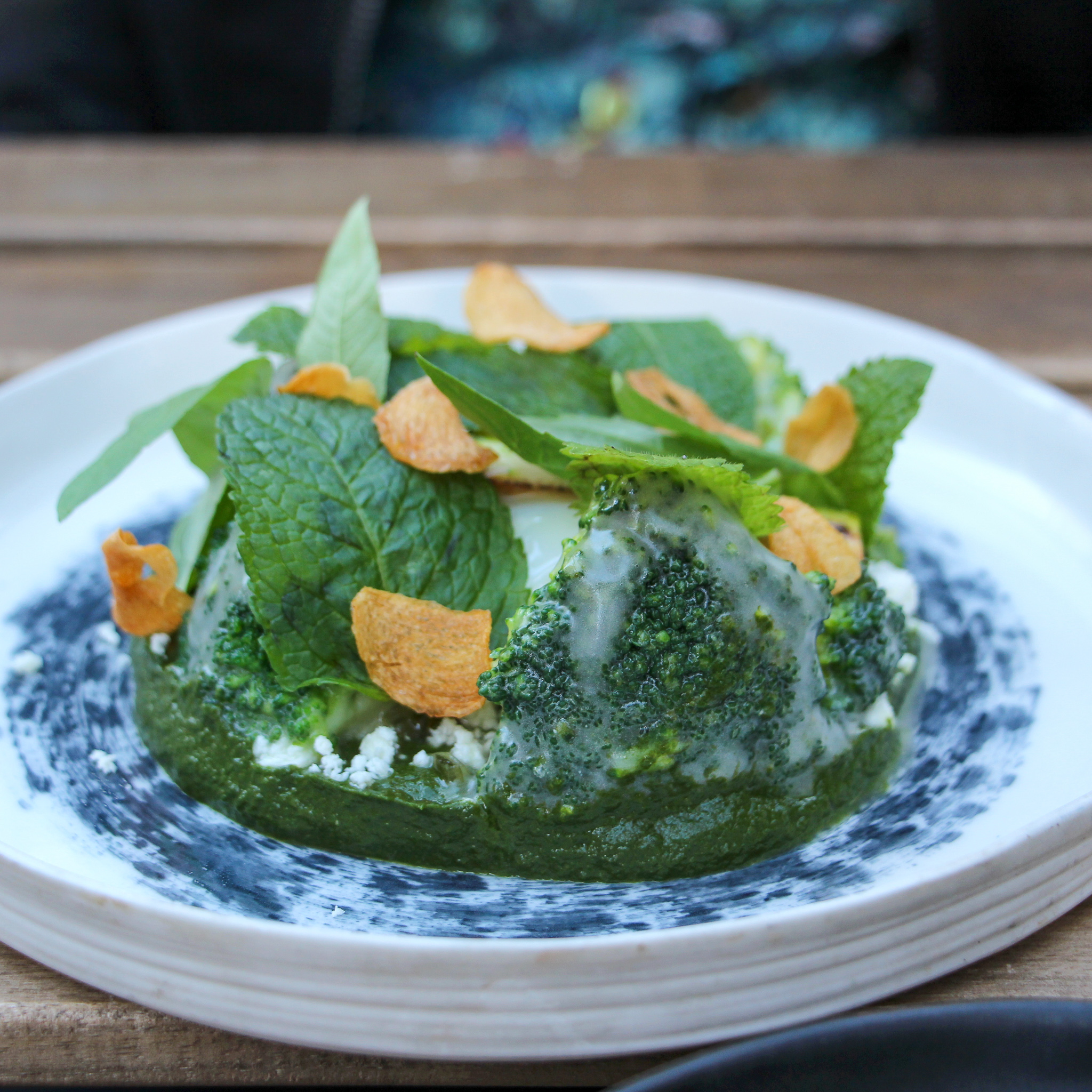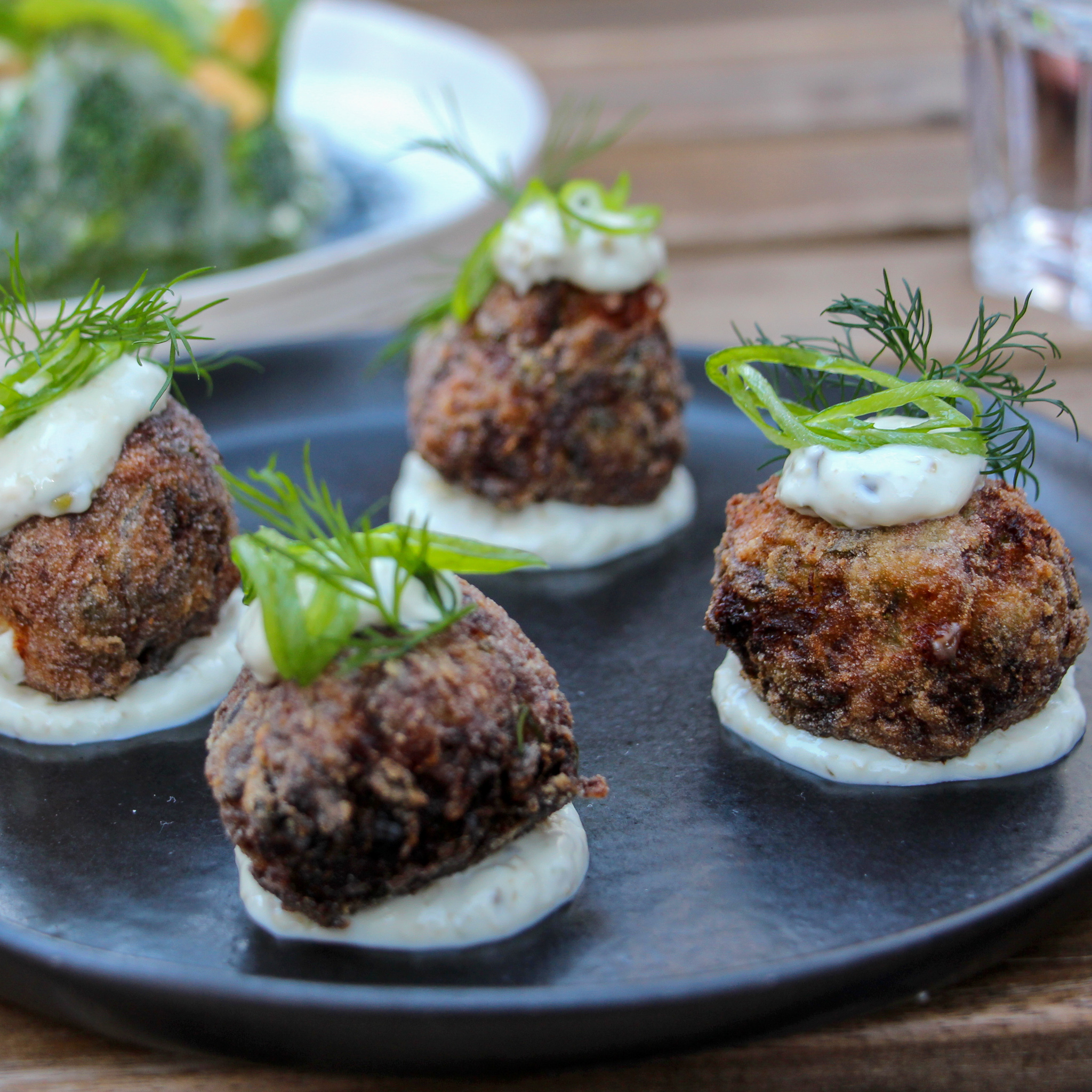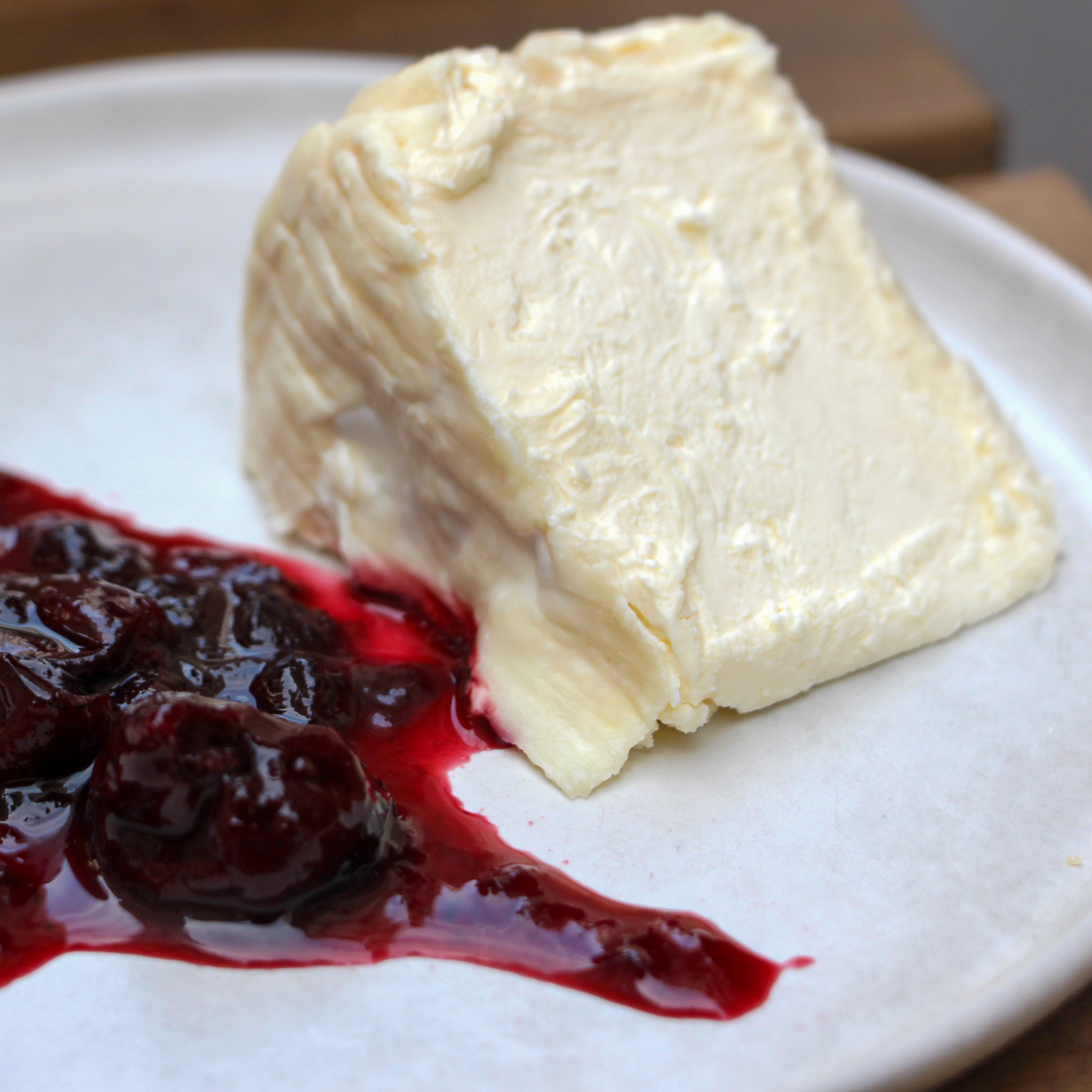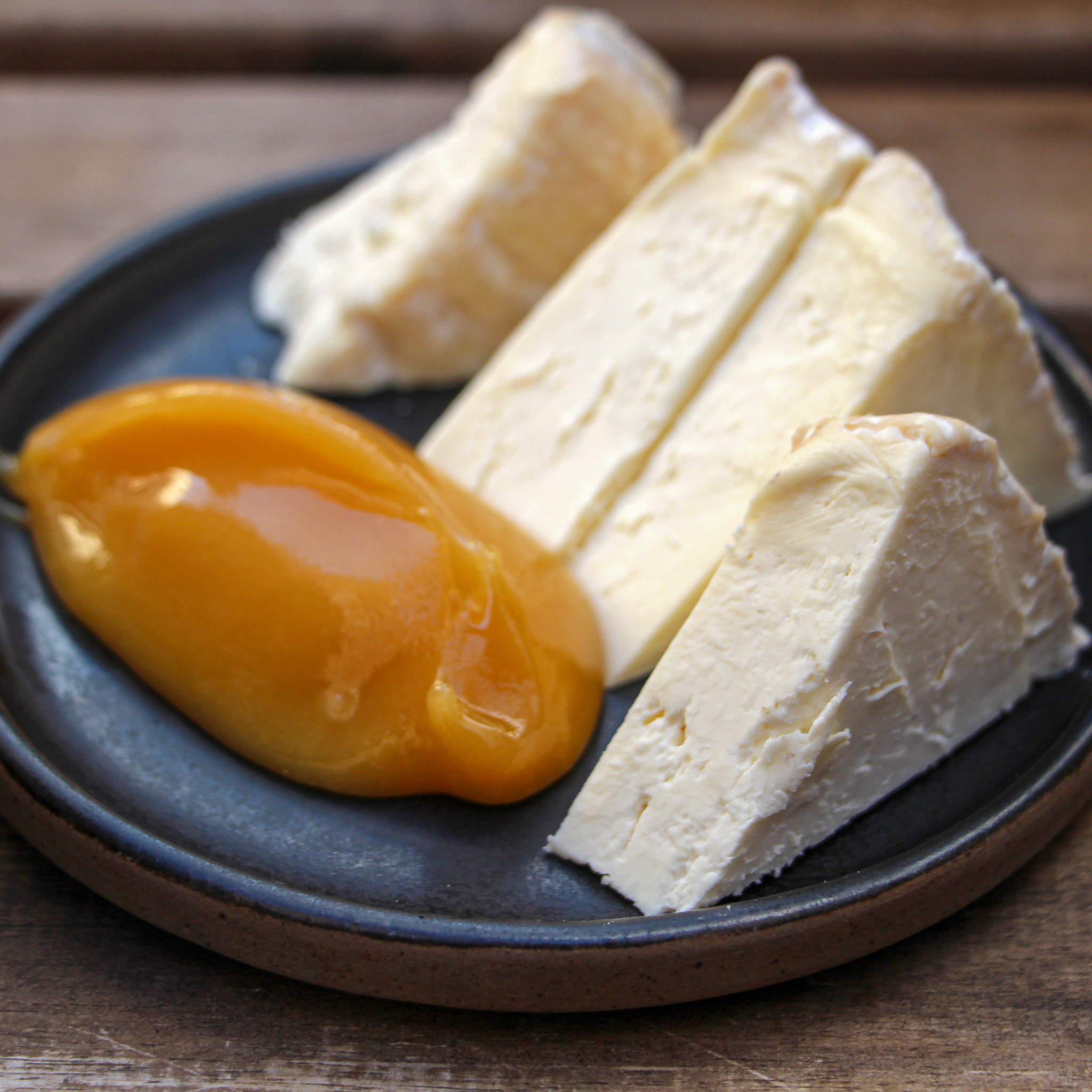 Want more? Subscribe to our newsletter!