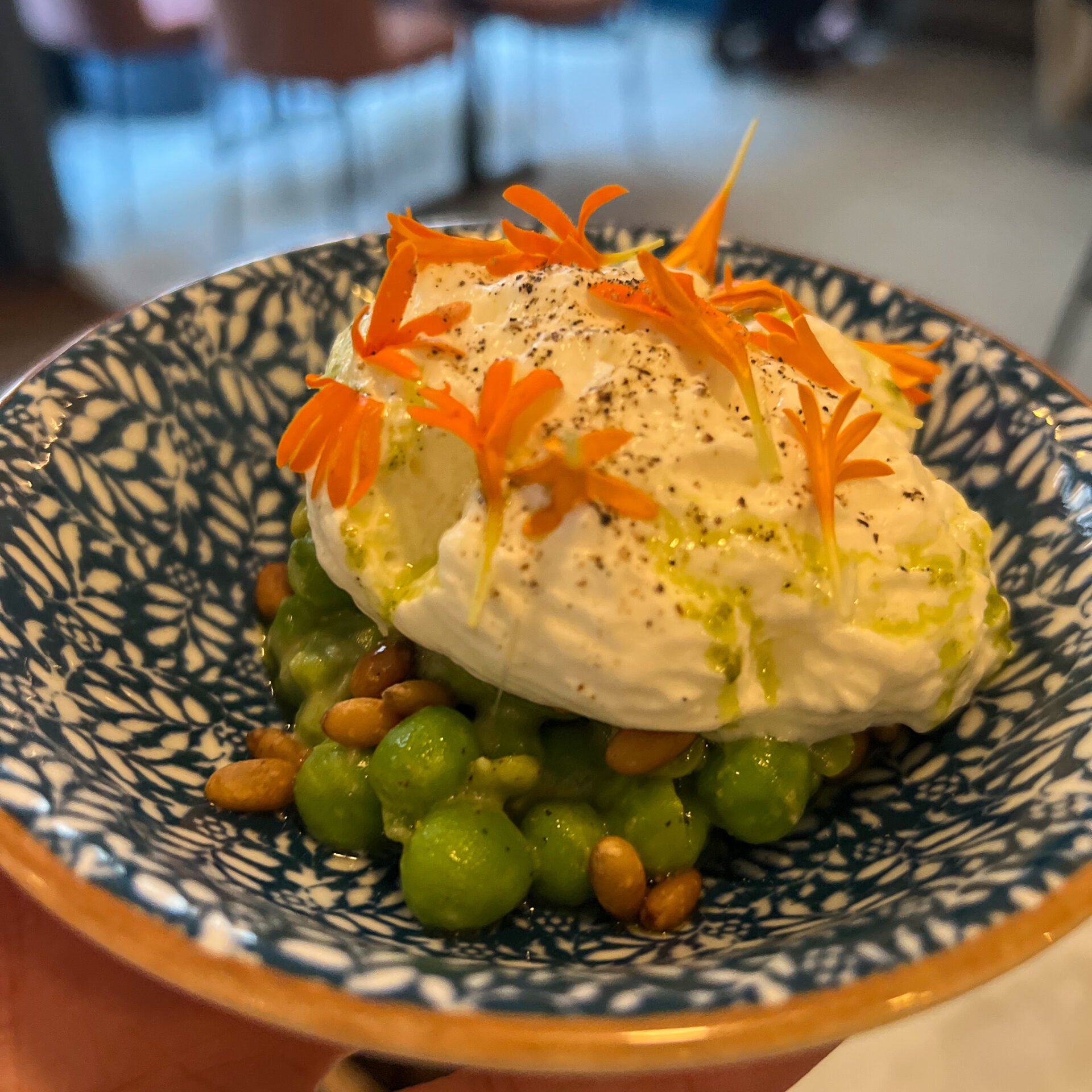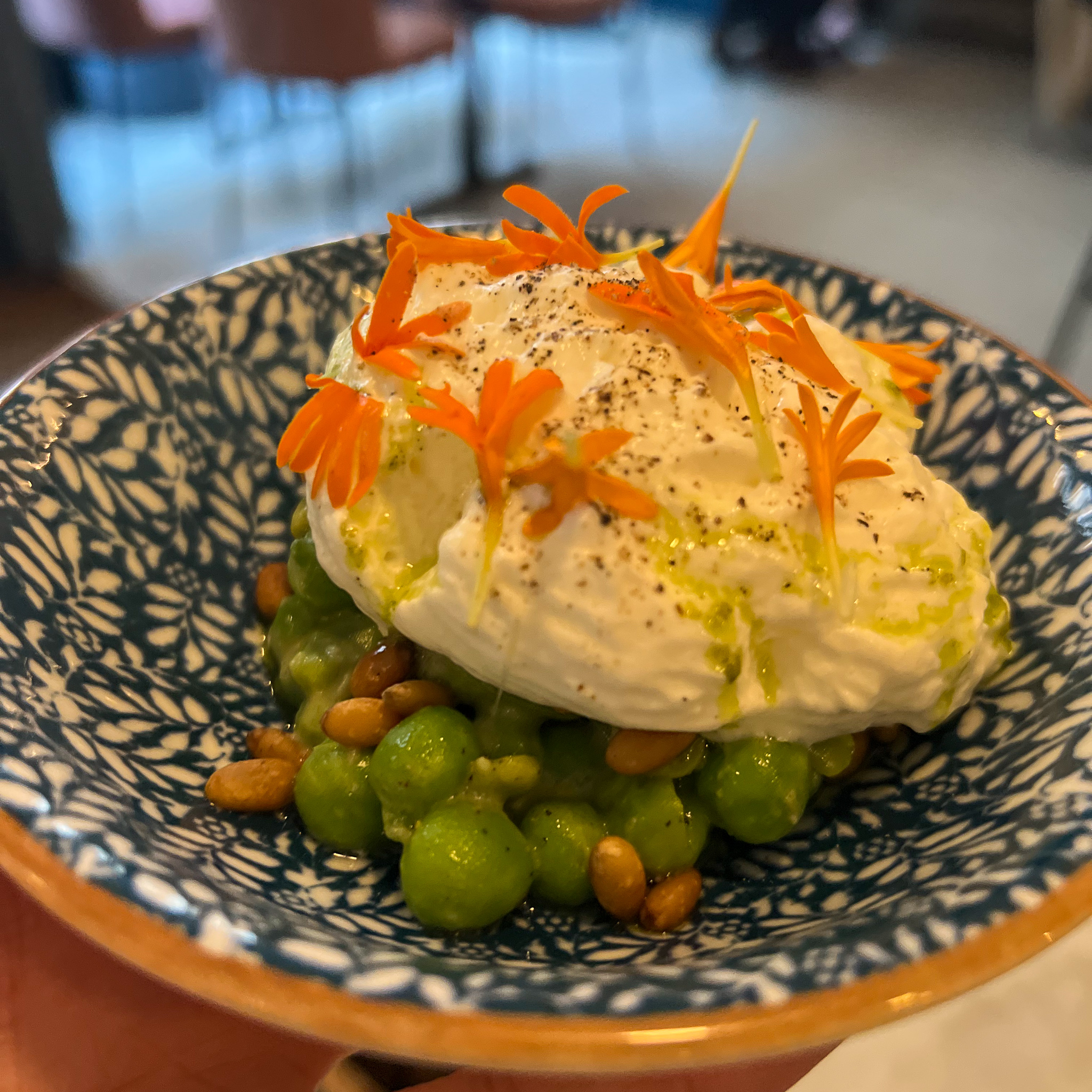 Chef Amandine Chaignot has been a judge on the French show MasterChef for the better part of a decade. At her restaurant Pouliche, she puts out pretty plates for an Instagram crowd in a dining room that could be ripped from the pages of a West Elm catalog. The menu is heavy with vegetarian options – Wednesday is entirely vegetarian – and the space is filled with pretty young things. Portions are tiny.
11 Rue d'Enghien, 75010
Open Monday-Saturday for lunch & dinner, plus lunch on Sunday
Reservations online or at +33 1 45 89 07 56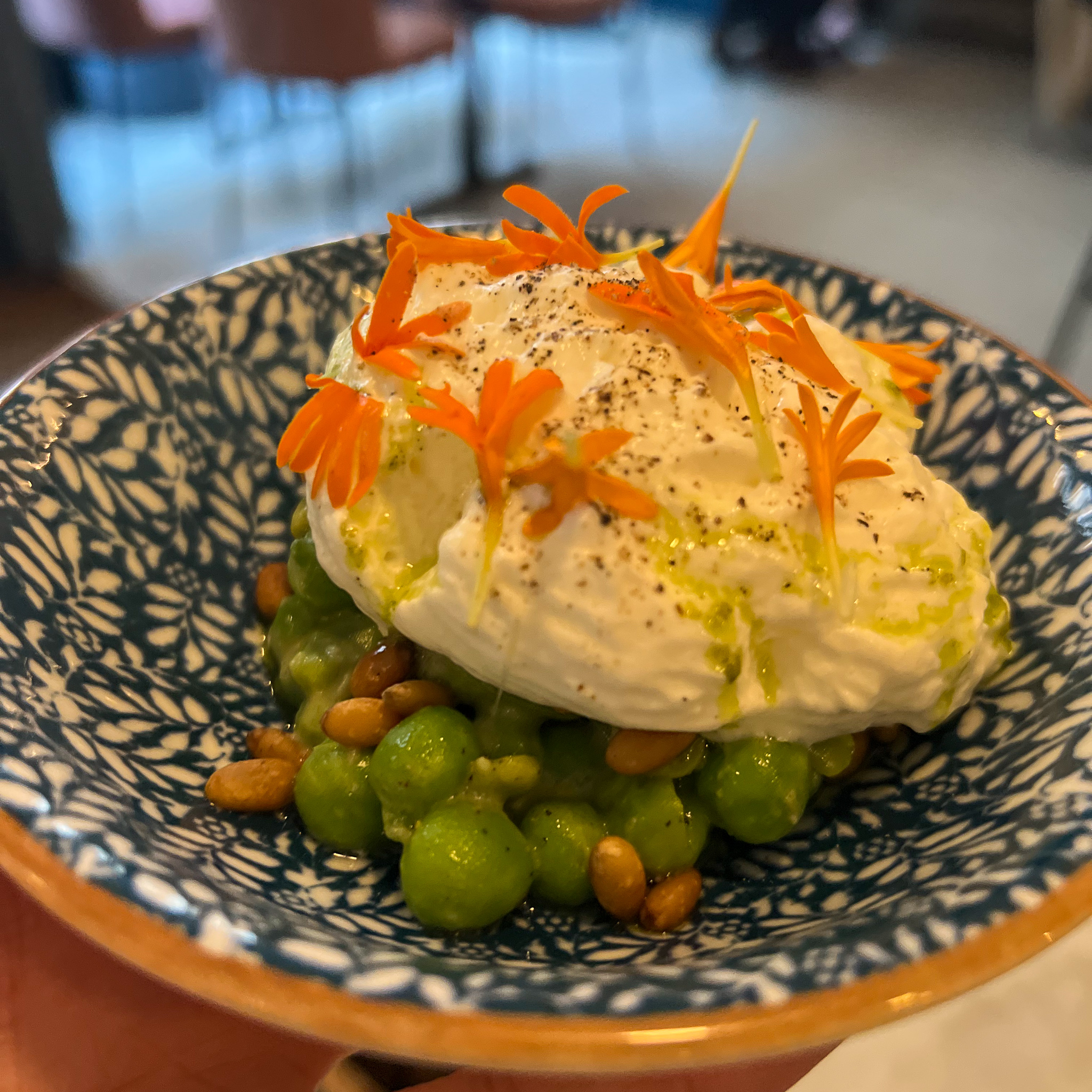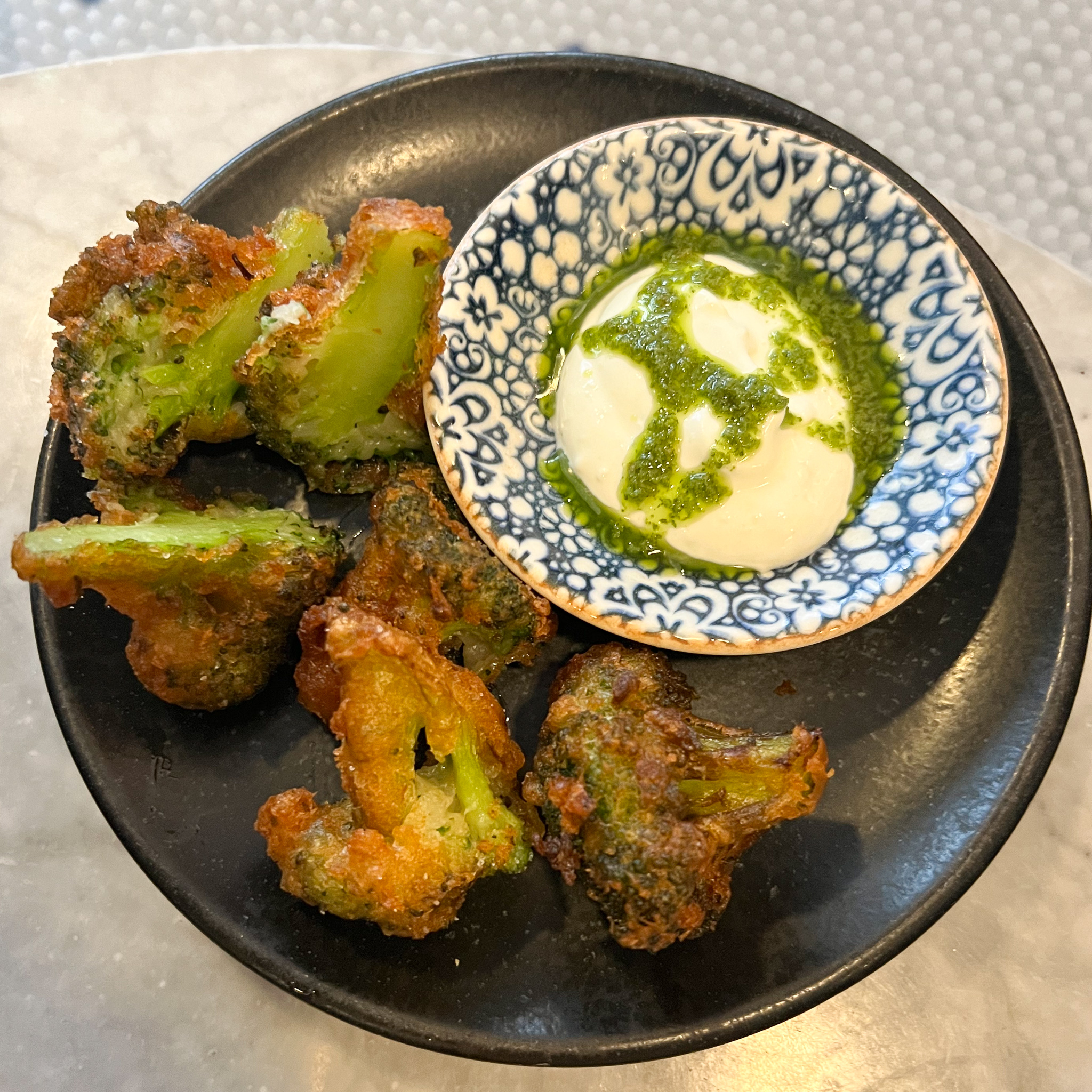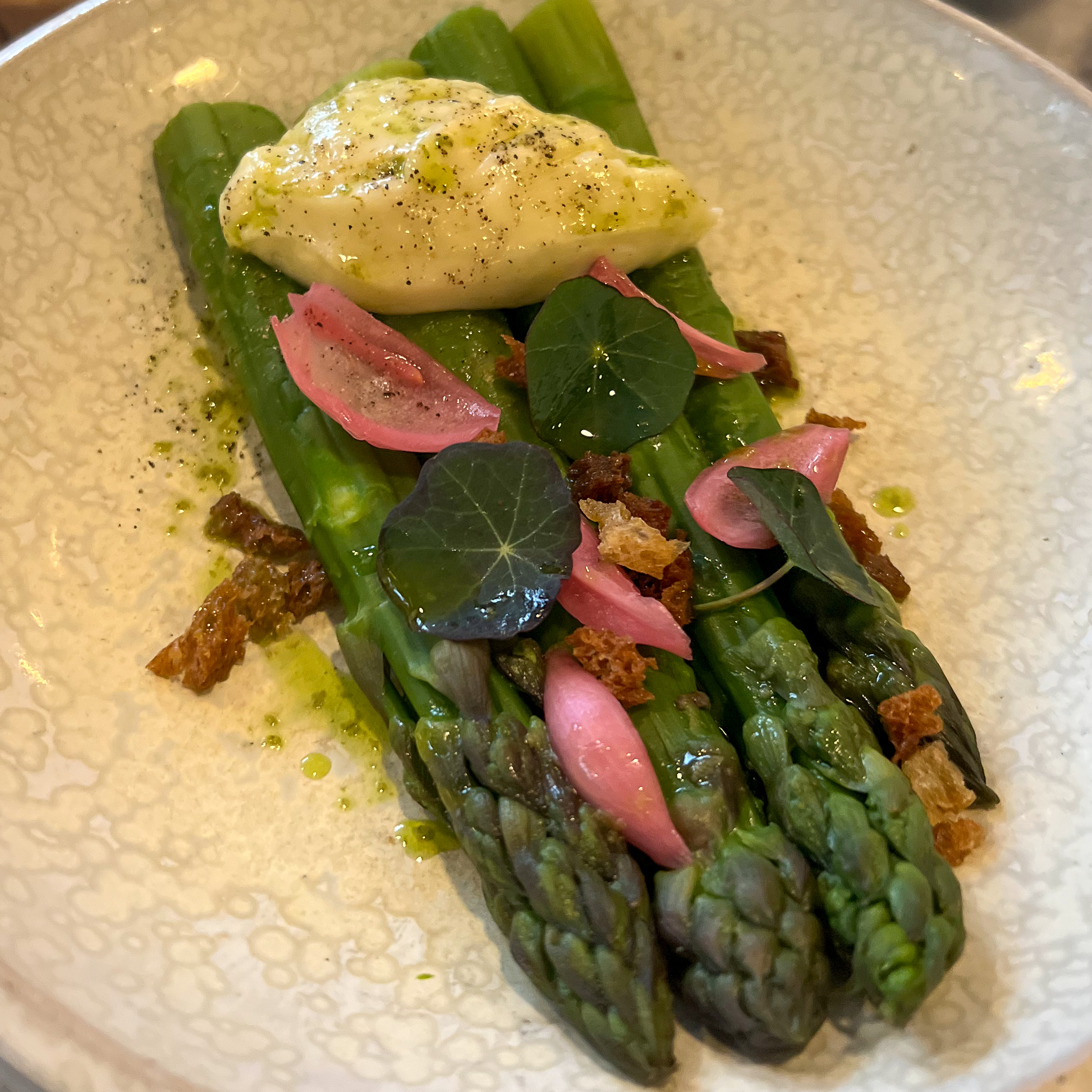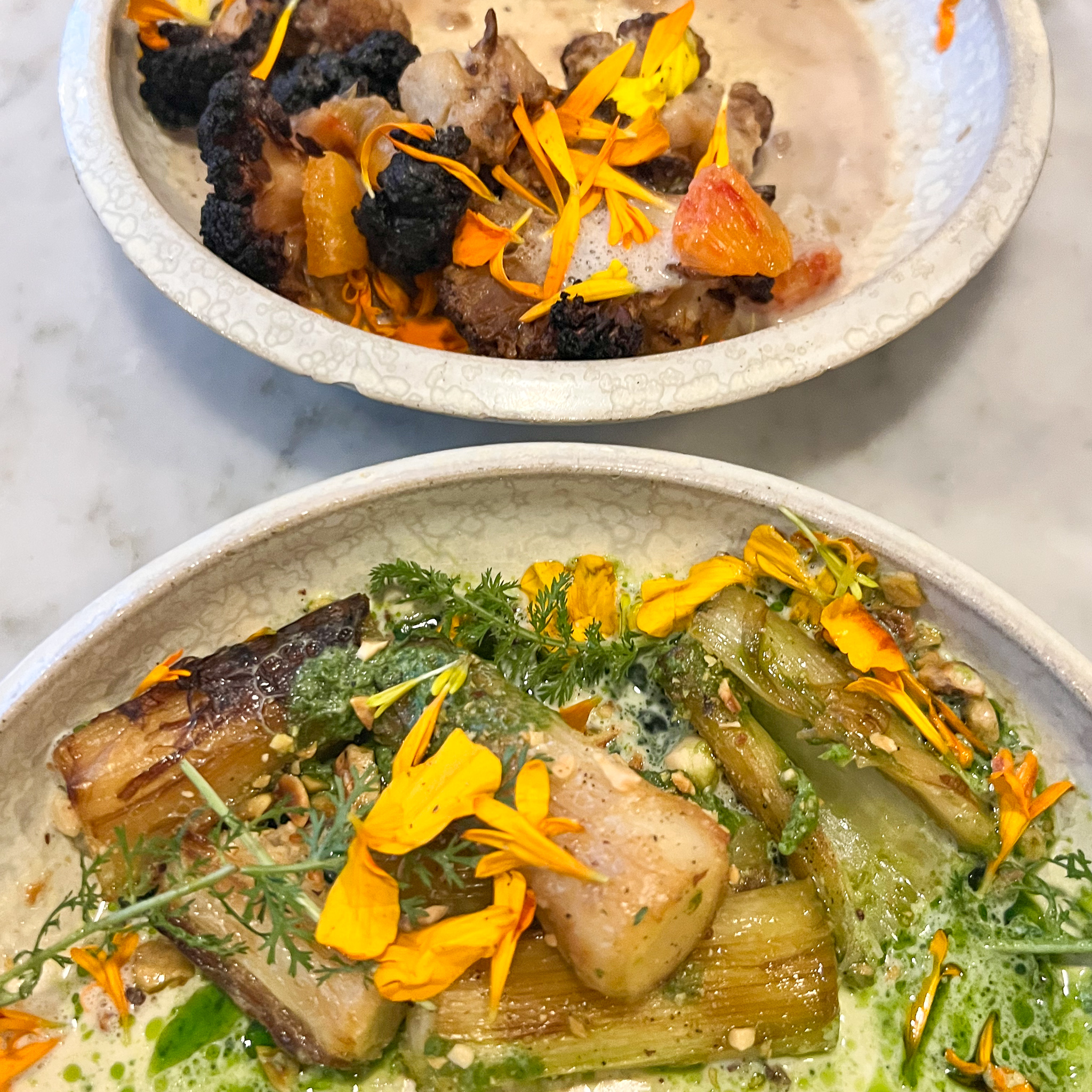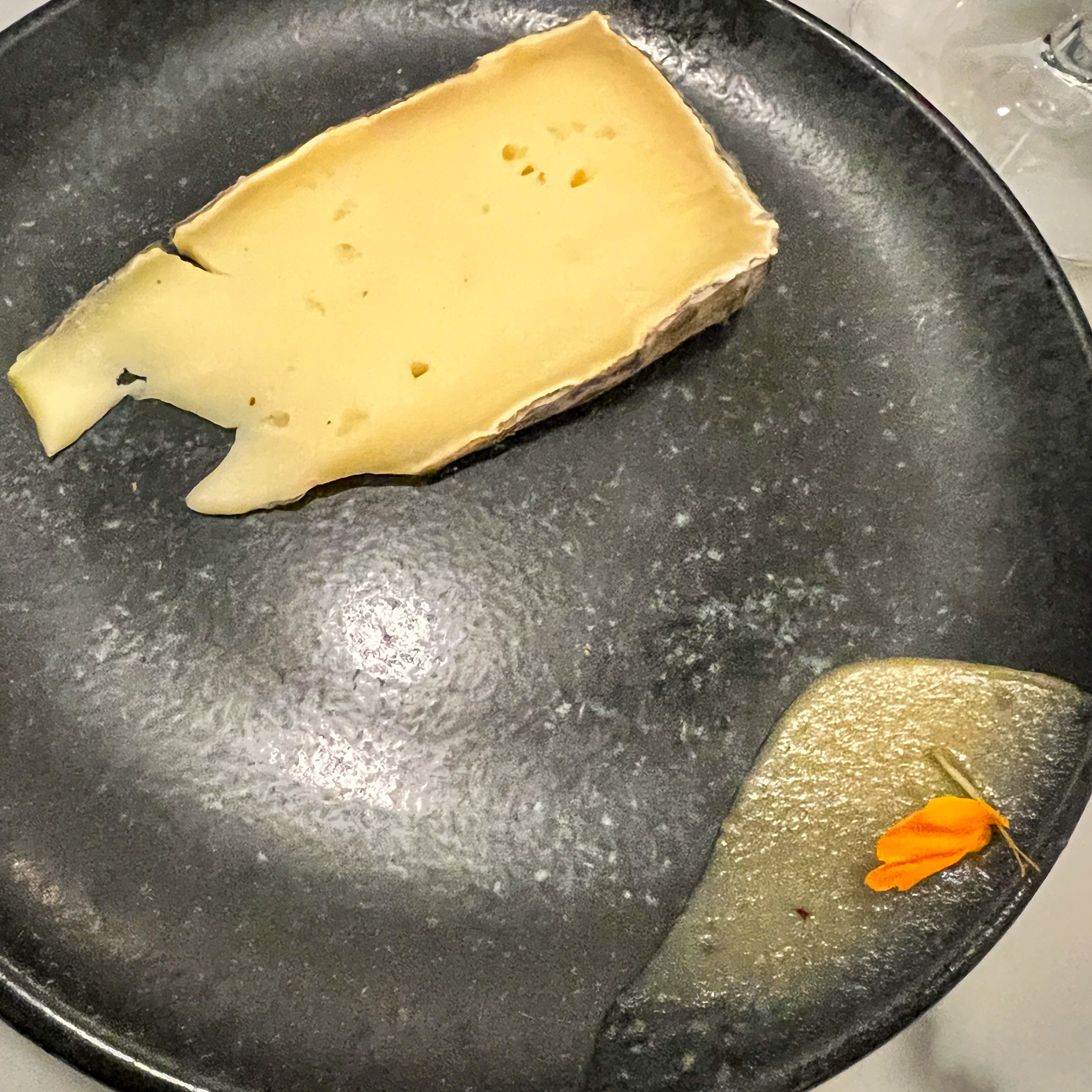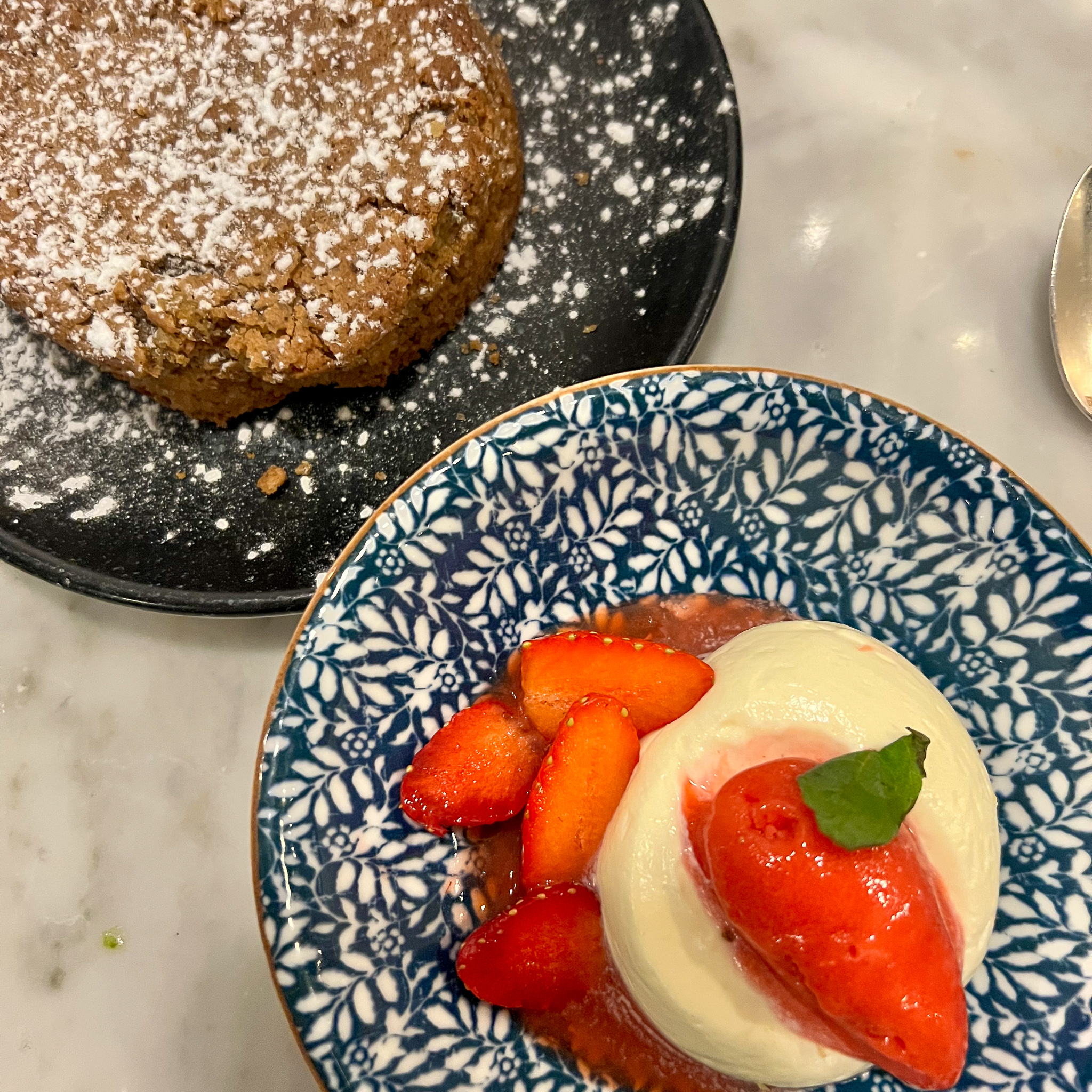 Want more? Subscribe to our newsletter!