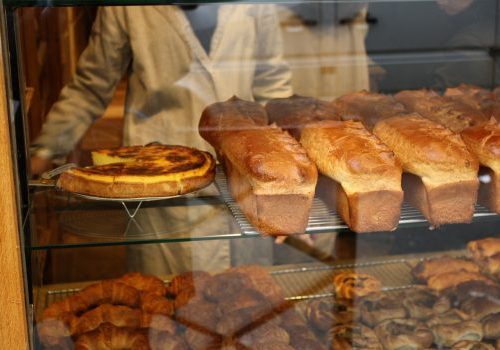 About this tour 
Saint-Germain is a destination for visitors from all around the world who come to shop and (most importantly) to eat. For this tour, we'll be exploring some of the tiniest and most special food shops in this gastronomically-gifted neighborhood.
What we'll taste
To reflect the wealth of delicious options in Saint-Germain, we offer two different tours in the morning and afternoon. Both versions promise to ply you with incredible breads, cheeses, charcuterie, wine, chocolate and other sweets. However, the shops we visit are different.
In the morning, we sample rustic hand-shaped breads and buttery pastries from a historic bakery with a wood-burning oven. In the afternoon, we focus on a different style of bread entirely, visiting a bakery that helped to revive and protect the iconic baguette de tradition. In the morning, our cheese and charcuterie comes from a historic covered market. In the afternoon, we select these from small stand-alone shops, including a fromagerie whose founder literally wrote the book on French cheese. In the morning, we taste wine, along with all our cheeses & charcuterie, inside of one of our favorite wine shops in the city. In the afternoon, we spread out our cheese, wine and charcuterie inside a cozy café that saves a table just for us. Both tours will include plenty of chocolate and other sweets.
Practical information
Price for a small group tour: 110€ per person, including all tastings. Our tours are all conducted in English and last approximately three hours. All tours finish with a seated tasting that includes wine, but we'll be on our feet and moving for at least two hours throughout the tour. We'll send you the exact meeting point upon booking, but you can plan to finish near the Odéon métro stop. We maintain very small group sizes and are unable to add guests to tours that don't have enough available tickets. Send us an email if your desired dates are sold out or if you have any other questions. We hope to meet you soon!
Availability
Saint-Germain in pictures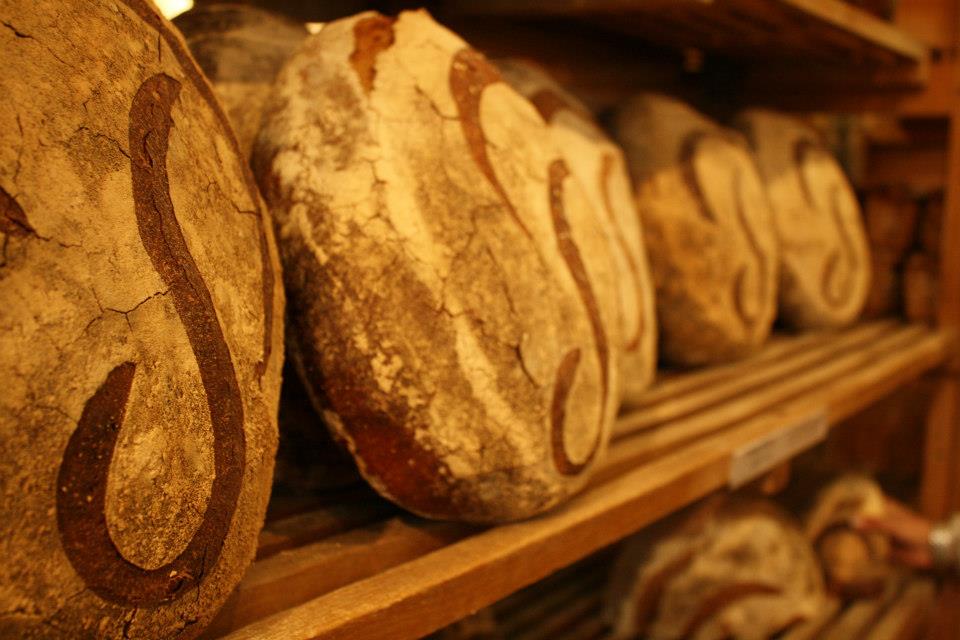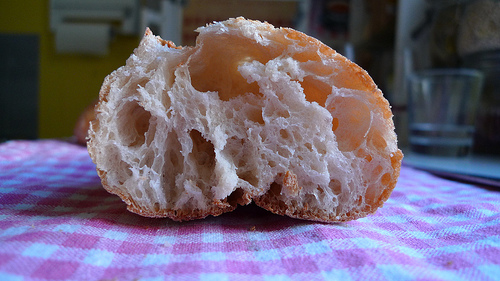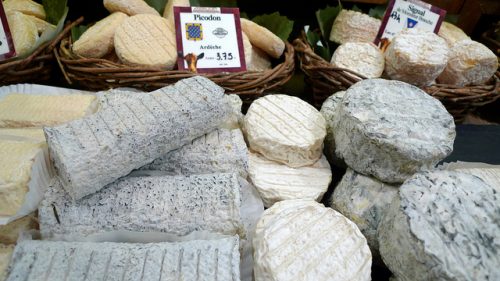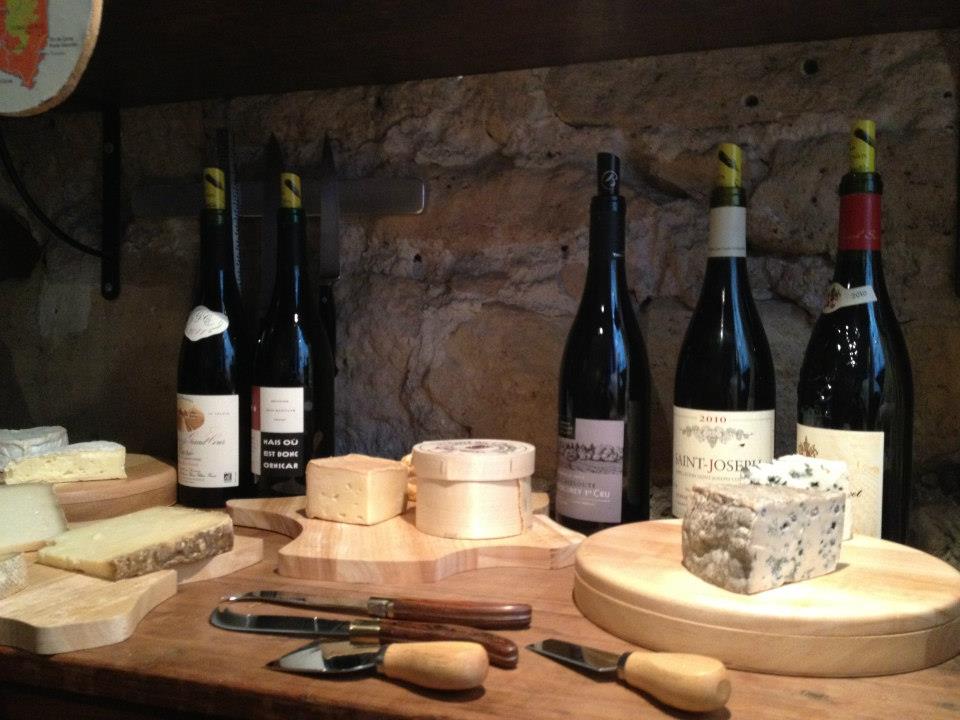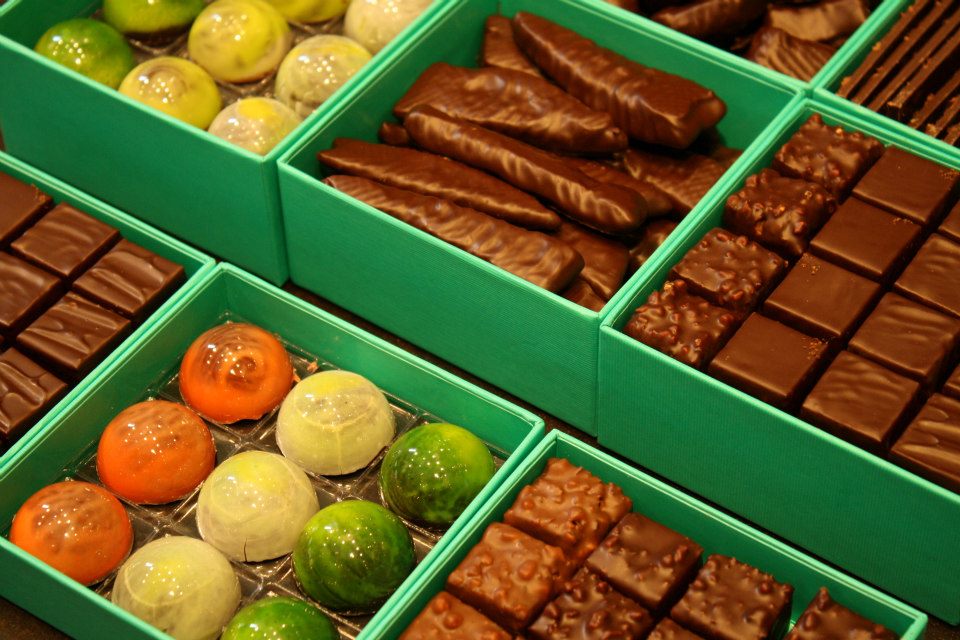 Cancellations Policy 
A refund of 75% is available for those who cancel with at least 48 hours advance notice. No refunds will be given for clients who cancel with less than 48 hours notice, or arrive more than 20 minutes late without calling, or don't show up at all (no-shows). Our tours run rain or shine.
Clients who are booking tours for the day of their arrival in Paris should be aware that we do not offer refunds in the case of delayed flights or trains (because this is such a common occurrence).