AVAILABILITY
Click on a date within the calendar to see which tours we're offering that day (all our routes are reflected on this calendar, not only the East Saint-Germain tour). If you don't see the option you want, try clicking another date or send us an email.
Questions? Send an email to parisbymouthtours@gmail.com
---
ABOUT THIS NEIGHBORHOOD
Saint-Germain is a destination for visitors from all around the world who come to shop and (most importantly) to eat. The eastern part of Saint-Germain, which we'll explore on this tour, is filled with historic cafés, independent bookstores, art and antique galleries, fashion boutiques, and exceptional food shops. For this tour, we'll be exploring some of the tiniest and most special food shops in this gastronomically-gifted neighborhood. This is our original Saint-Germain food tour. We've recently added a West Saint-Germain tour, and have renamed this the East Saint-Germain tour.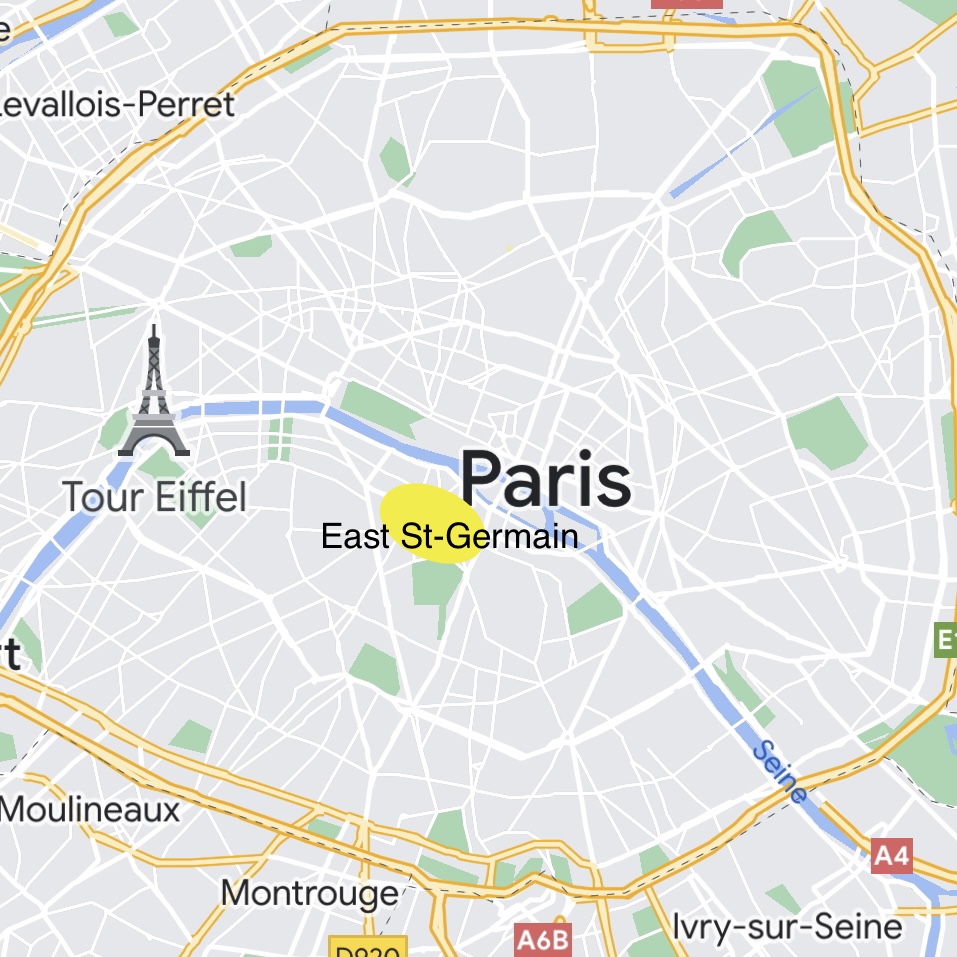 * this map shows the general outline of the neighborhood but we will not be covering the entire area shown
ABOUT THIS TOUR
This tour varies by day and what's open, but we'll often sample iconic breads from a world-famous bakery. We'll visit a historic covered market and select an array of perfectly aged cheeses from a specialist fromagerie. We'll indulge in rich chocolate and show-stopping pâtisserie from a master pastry chef. After shopping, strolling and nibbling, we'll relax with a seated pairing and discussion of wine, cheese, bread and then finish on a sweet note. You can plan on visiting 5 shops of exceptional quality – these vary to reflect the season, your guide's expertise, and your cravings – and eating enough that you won't need a meal soon after.
This tour does not include any meat. If you're craving charcuterie, we recommend our North Marais and West Saint-Germain tours.
Questions? Send an email to parisbymouthtours@gmail.com
EAST SAINT-GERMAIN IN PHOTOS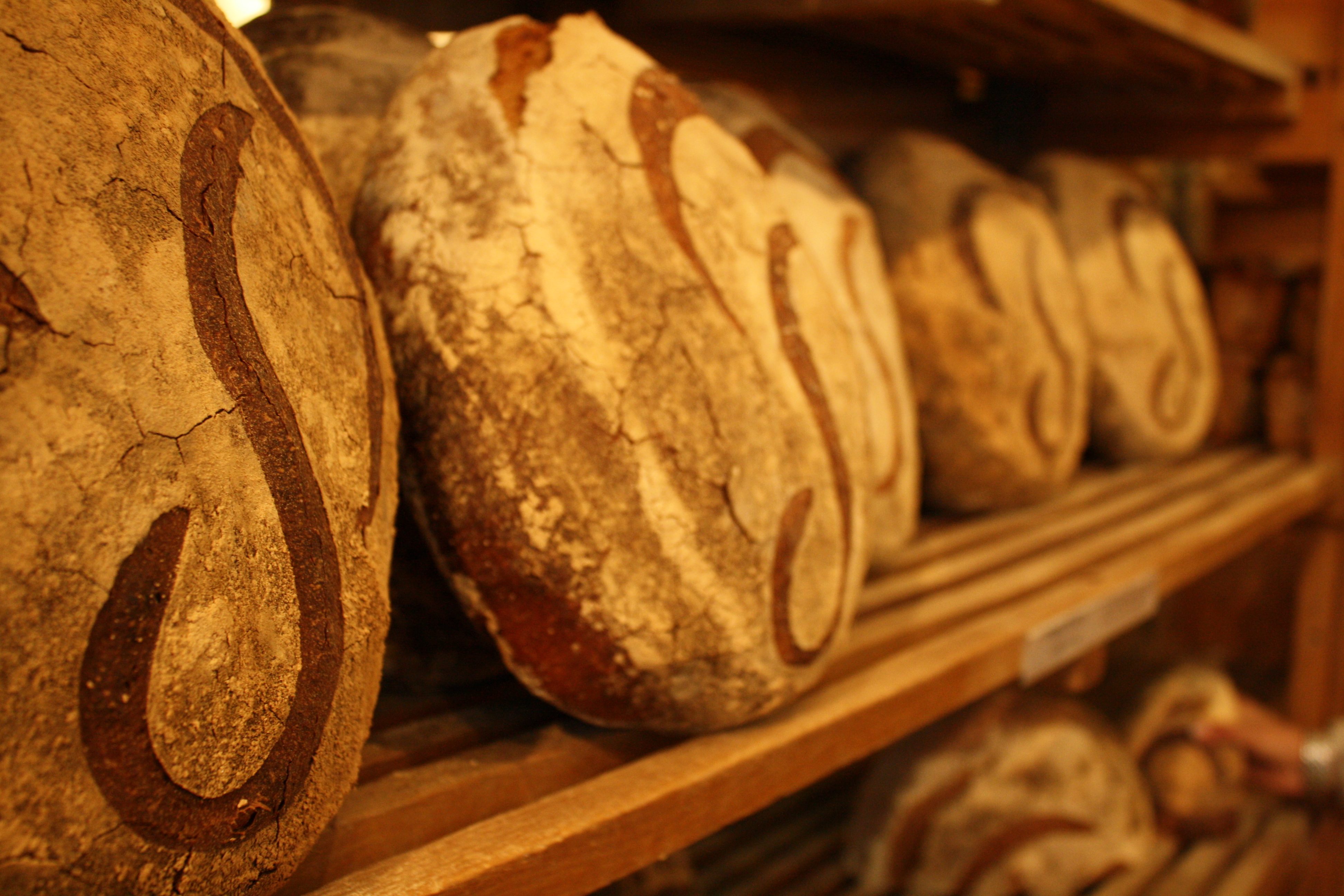 PRICE & PRACTICAL DETAILS
Small group tours are capped at eight guests, and tickets are priced at €125 per person, including generous tastings.
Our tours are led in English by passionate (and vaccinated) food and wine experts and last approximately 3.5 hours. You can plan to walk and stand for approximately two hours, with a seated tasting near the end of the tour. Please let us know about any mobility issues in advance by sending an email to parisbymouthtours@gmail.com
We'll send you the exact meeting point upon booking, but you can plan to finish near the Odéon metro stop.
---
CANCELLATIONS POLICY
A 100% refund is available for those who cancel with at least 48 hours advance notice. No refunds will be given for clients who cancel with less than 48 hours notice, or arrive more than 20 minutes late without calling, or don't show up at all (no-shows). Our tours run rain or shine.
Clients who are booking tours for the day of their arrival in Paris should be aware that we do not offer refunds in the case of delayed flights or trains (because this is such a common occurrence).
Questions? Send an email to parisbymouthtours@gmail.com