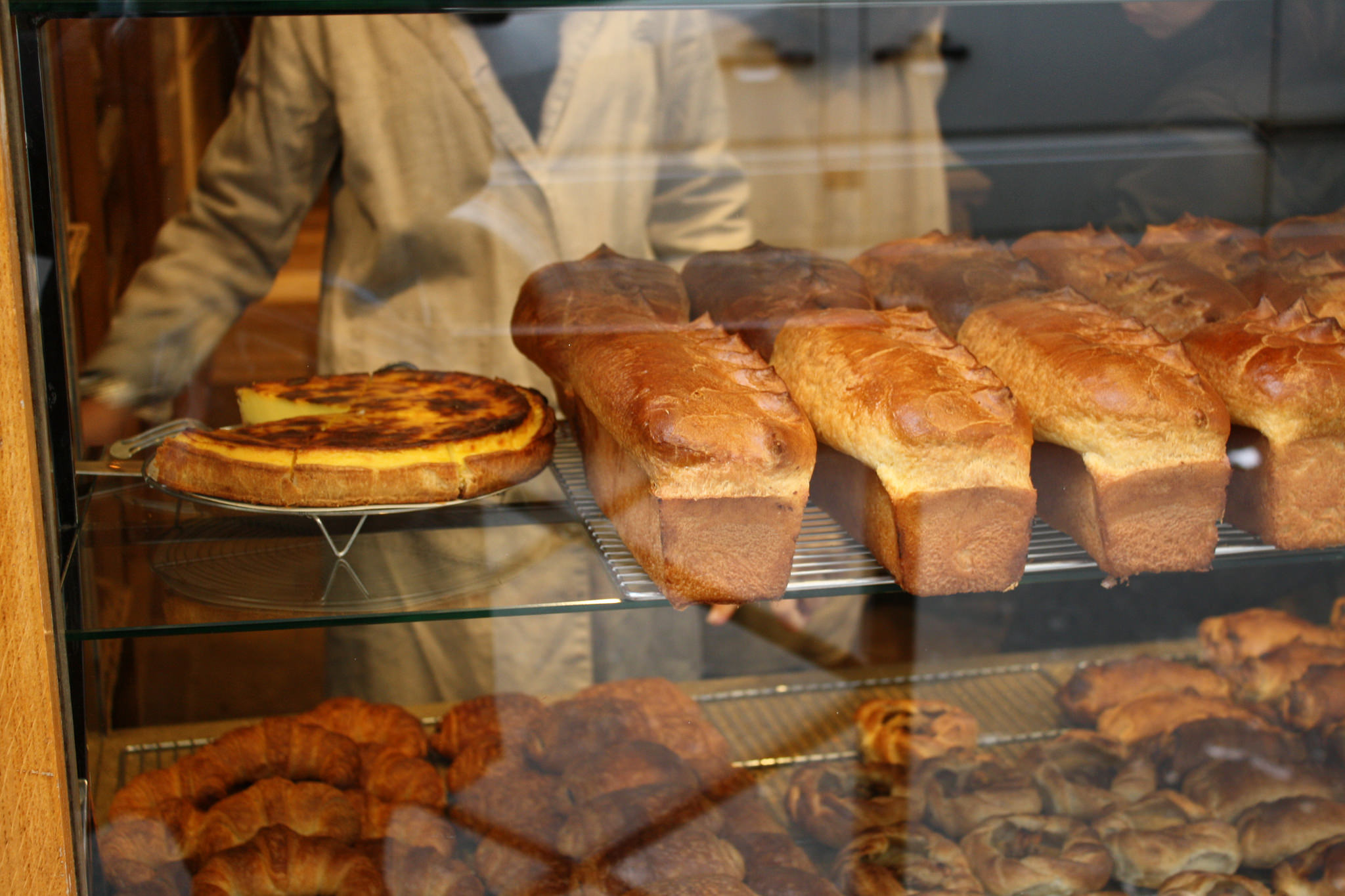 The Saint-Germain Food Tour
Click on a date within the calendar to see which tours we're offering that day (all our routes are reflected on this calendar, not only the Saint-Germain tour). If you don't see the option you want, try clicking another date or send us an email at tasteparisbymouth@gmail.com
Saint-Germain is a destination for visitors from all around the world who come to shop and (most importantly) to eat. Part of the city's left bank or rive gauche, Saint-Germain is filled with historic cafés, independent bookstores, art and antique galleries, fashion boutiques, and exceptional food shops. For this tour, we'll be exploring some of the tiniest and most special food shops in this gastronomically-gifted neighborhood.
this map shows the general outline of the neighborhood but we will not be covering the entire area shown
This upscale neighborhood boasts the most impressive concentration of artisanal food shops in Paris, and perhaps the world. We'll indulge in the sweet side of Saint-Germain, exploring high-end chocolate and other decadent treats, but we'll also be sharing an impressive array of savory delights: iconic breads from a world-famous Poilâne bakery, an array of carefully aged cheeses from a specialist fromager, and luscious charcuterie from a butcher who's been knighted for his service to French gastronomy. After shopping, strolling and nibbling, we'll relax with a seated pairing and discussion of wine, cheese, bread & charcuterie.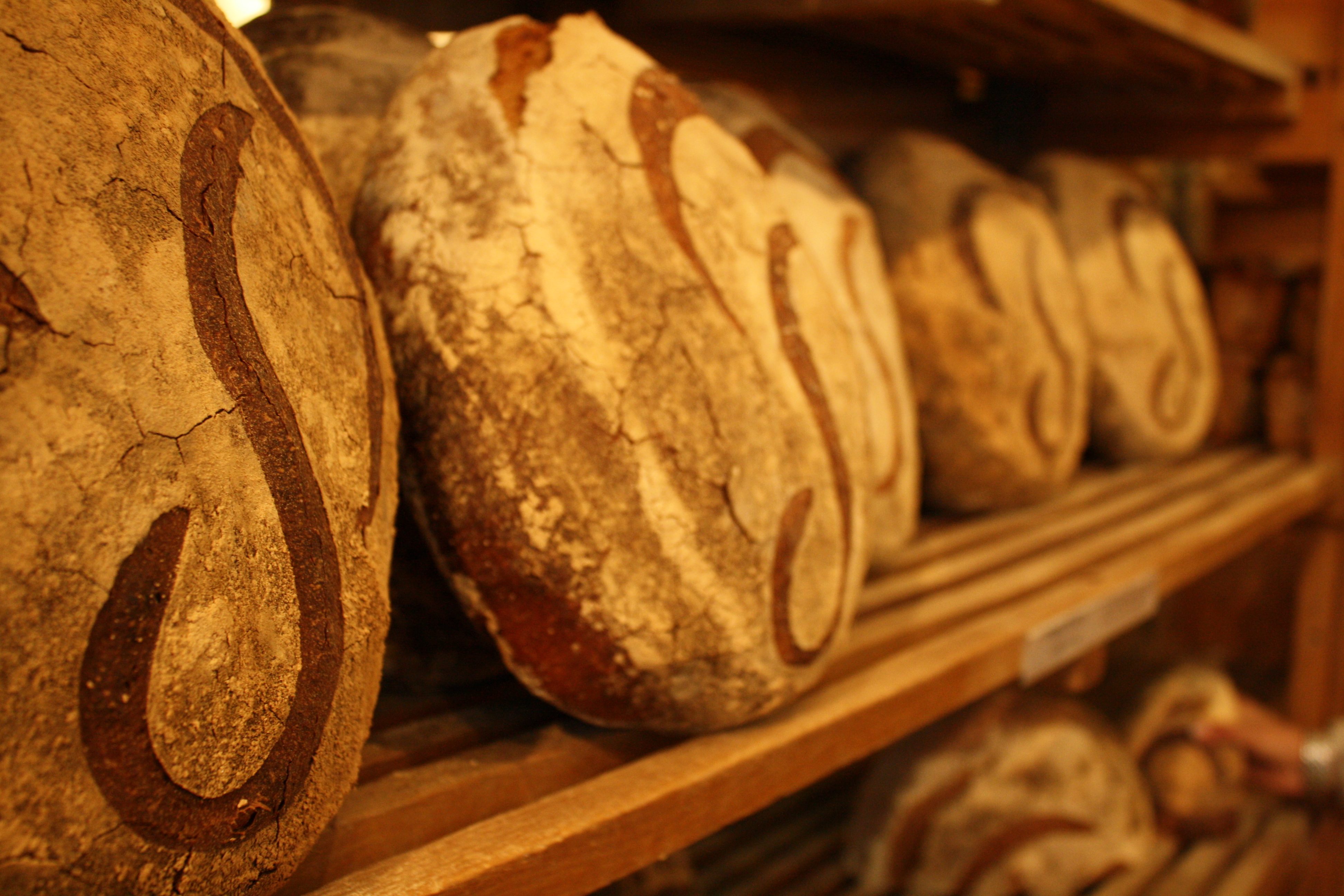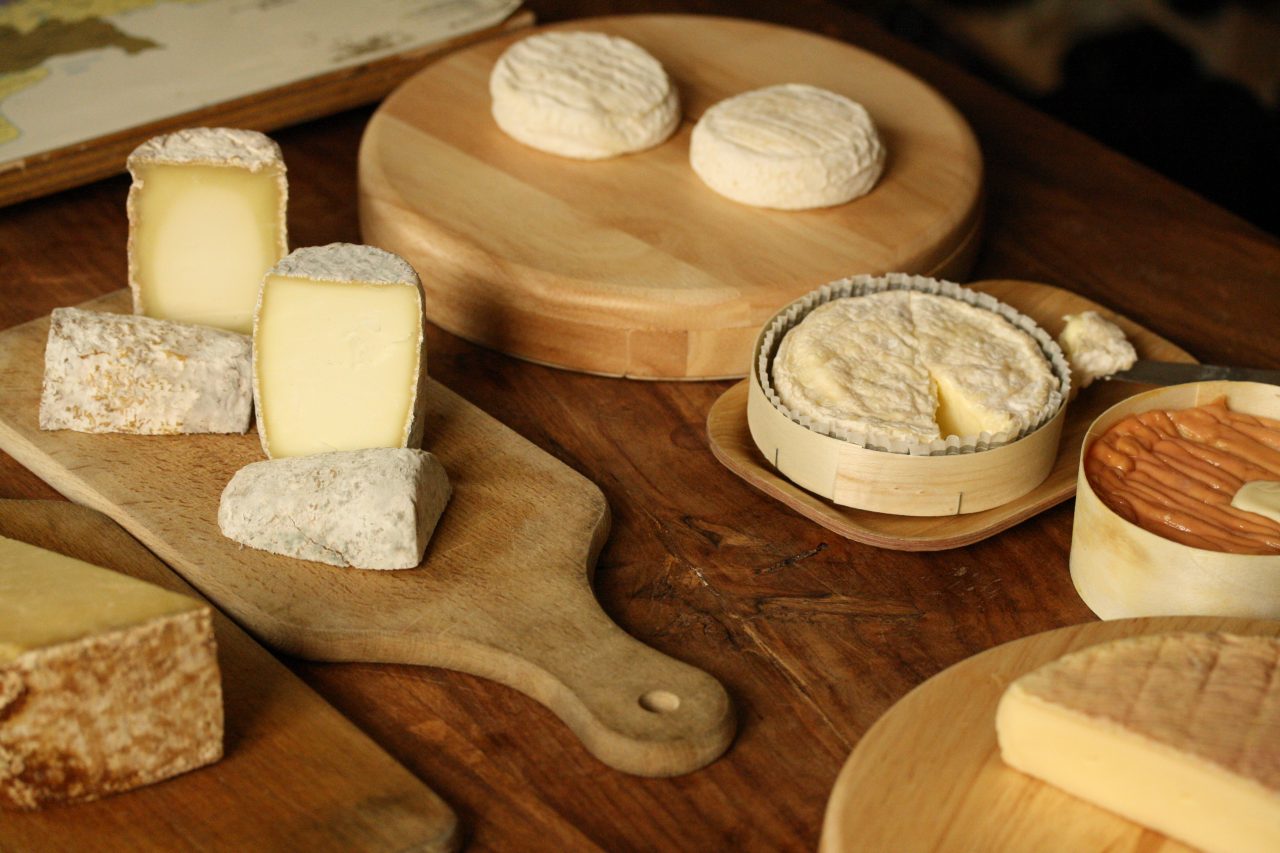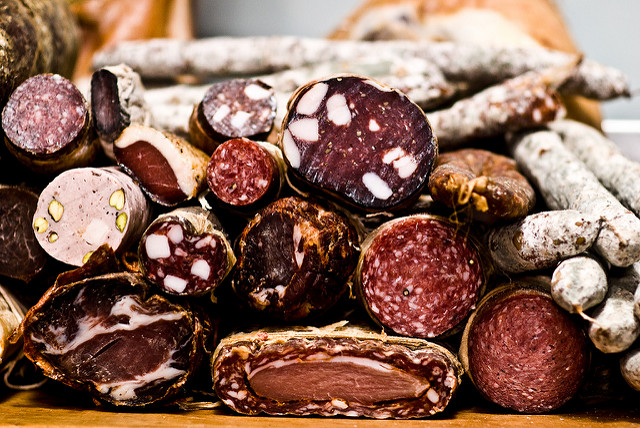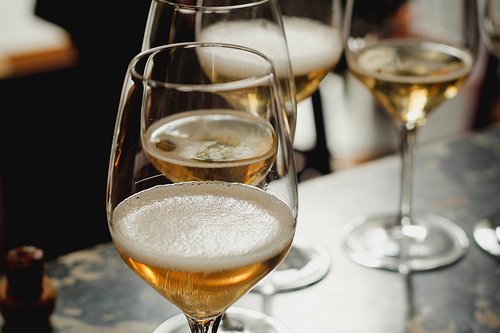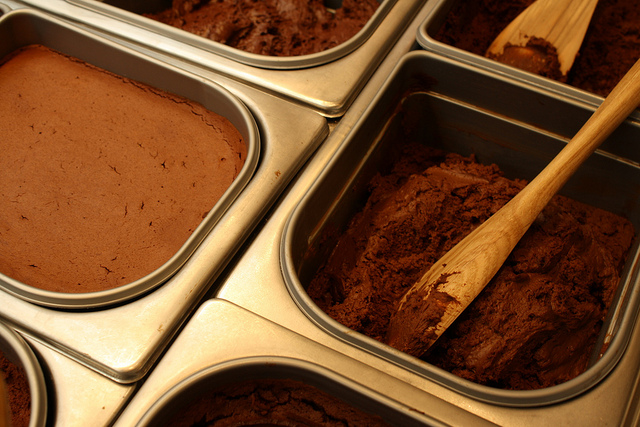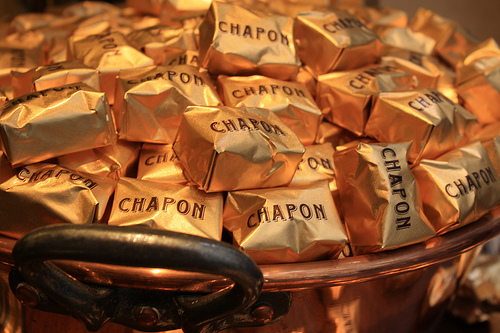 PRICE & PRACTICAL DETAILS
Small group tours are capped at eight guests, and tickets are priced at €125 per person, including generous tastings. 
Our tours are led in English by passionate (and vaccinated) food and wine experts and last approximately 3.5 hours. You can plan to walk and stand for approximately two hours, with a seated tasting near the end of the tour. Please let us know about any mobility issues in advance by sending an email to tasteparisbymouth@gmail.com
We'll send you the exact meeting point upon booking, but you can plan to finish near the Odéon metro stop. 
As with our North Marais route, this tour features some charcuterie. If you don't eat meat, you can skip it, and there will be plenty of other delicious tastes for you to enjoy. If you prefer to join a tour that does not include meat, we recommend our South Marais and Left Bank tours. 
A 100% refund is available for those who cancel with at least 48 hours advance notice. No refunds will be given for clients who cancel with less than 48 hours notice, or arrive more than 20 minutes late without calling, or don't show up at all (no-shows). Our tours run rain or shine.
Clients who are booking tours for the day of their arrival in Paris should be aware that we do not offer refunds in the case of delayed flights or trains (because this is such a common occurrence).