The Bistrot Paul Bert boasts one of the most charming dining rooms and patrons in town, appearing to first-time visitors like the Paris bistro of their dreams. Their menu is torn straight out of the classic bistro playbook, with options like steak frites, andouillette, soufflé and tarte Tatin. Compared to many other bistros, Paul Bert shines bright because of superb ingredient souring and careful cooking. Owner Bertrand Auboyneau is a real wine lover and supporter of vignerons, and his list is a joy to drink from.
All that charm has created a tsunami of demand, especially among foreign food lovers. They are utterly unable to manage it. In the fall of 2022, they essentially stopped answering their phone, the only means of making a reservation. Auboyneau admitted that the phone rings almost non-stop, and they don't have a solution.
We can't continue to heavily recommend a restaurant that can't manage their reservations – it creates too much frustration among our readers. Restaurants go through phases, and we hope they'll solve this problem soon. In the meantime, we have plenty of other delicious options to share in our list of 50 Favorite Restaurants in Paris.
LE BISTROT PAUL BERT
18 Rue Paul Bert, 75011
Open for lunch & dinner Tuesday-Saturday (closed Sunday & Monday)
Book by phone: +33 1 43 72 24 01
Their Instagram / Our Instagram
OUR PHOTOS OF LE BISTROT PAUL BERT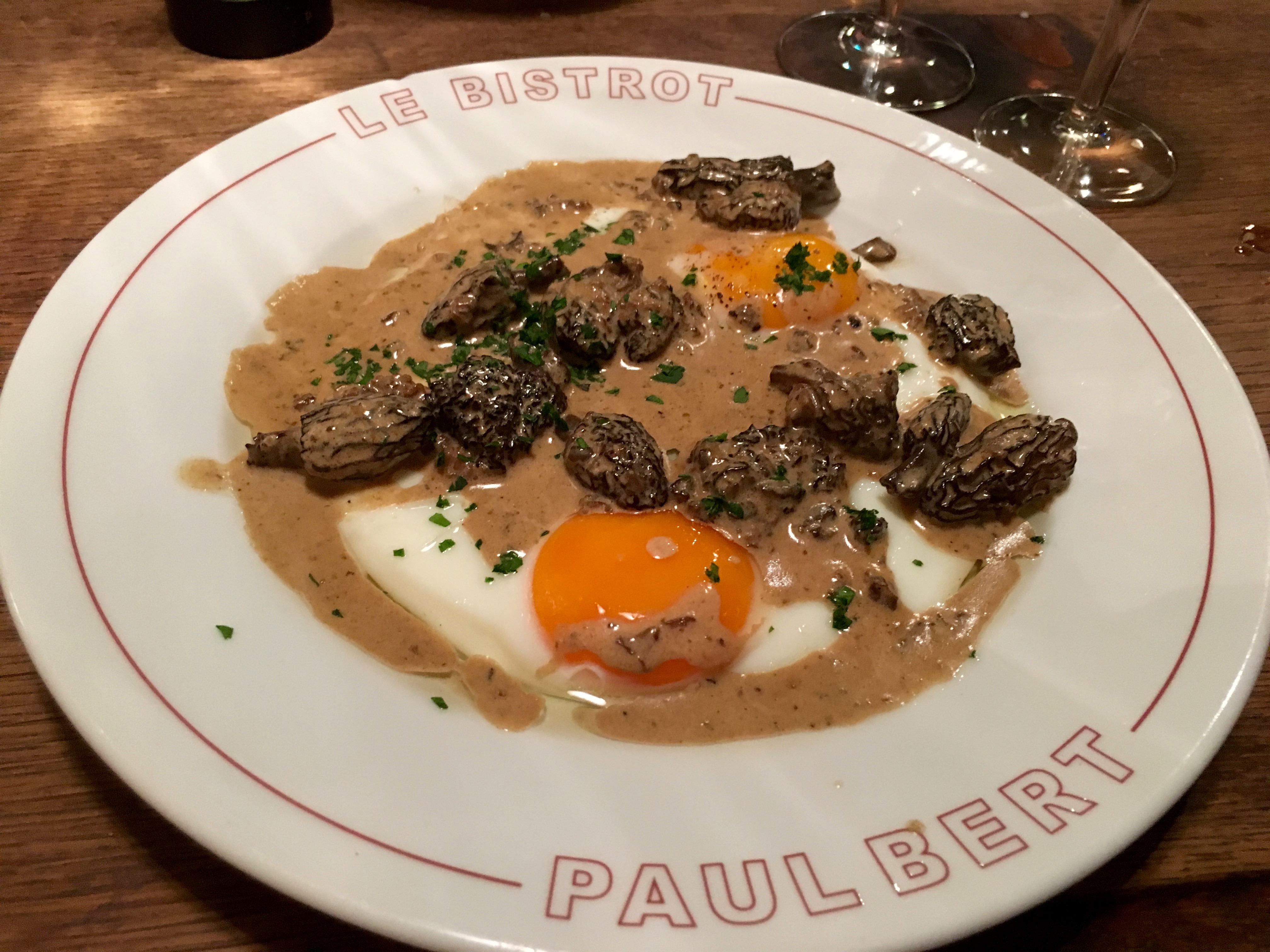 SUBSCRIBE TO OUR NEWSLETTER