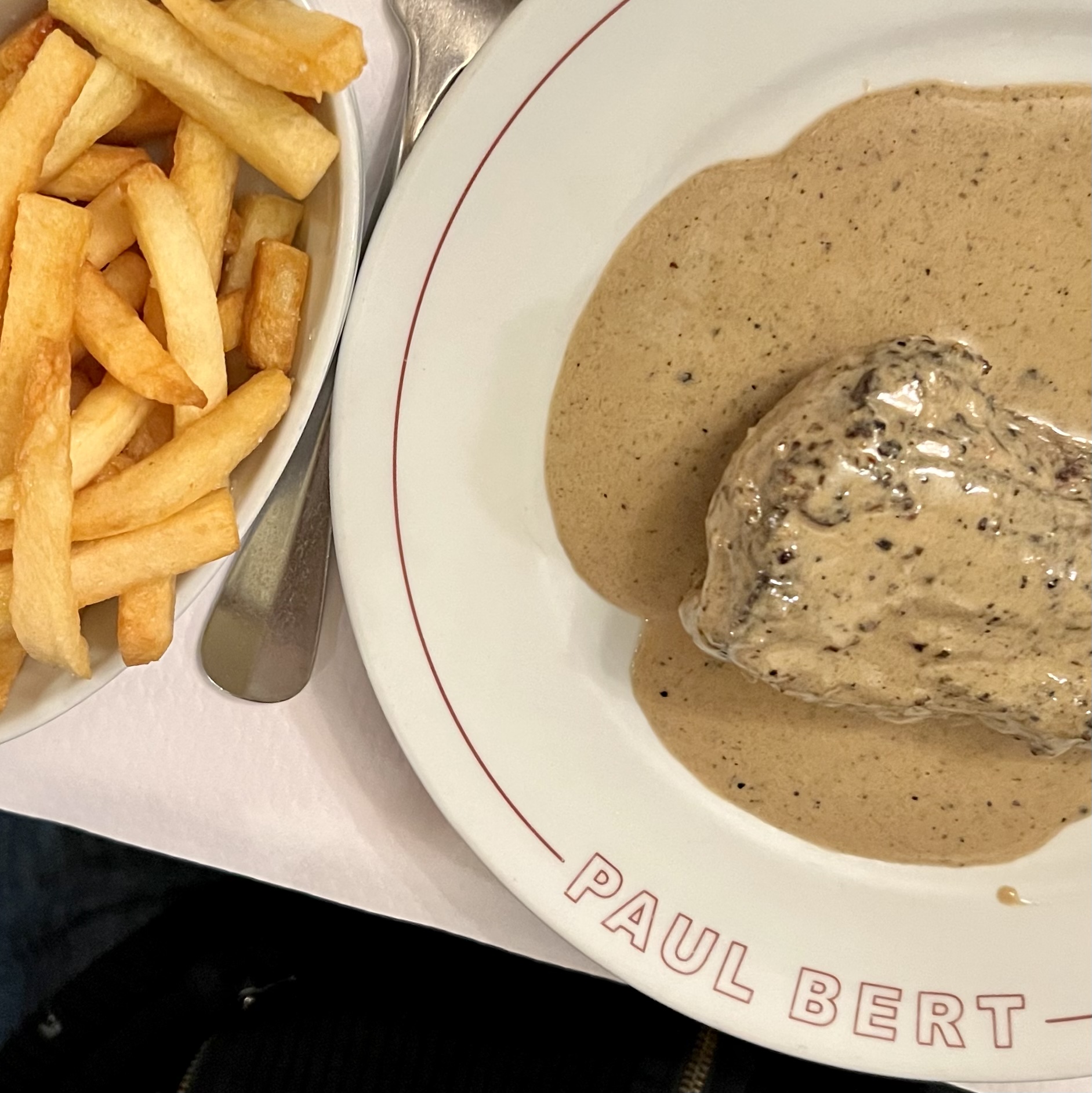 The Bistrot Paul Bert boasts one of the most charming dining rooms and patrons in town, appearing to first-time visitors like the Paris bistro of their dreams. Their menu is torn straight out of the classic bistro playbook, with options like steak frites, andouillette, soufflé and tarte Tatin. Compared to many other bistros, Paul Bert shines bright because of superb ingredient souring and careful cooking. Owner Bertrand Auboyneau is a real wine lover and supporter of vignerons, and his list is a joy to drink from. Overall, while many long-time fans will admit that it's not quite at the level it once was, Le Bistrot Paul Bert remains a top recommendation for anyone wanting to experience a classic bistro in Paris.
Bonus points: one of our favorite classic bistros, good for steak frites, excellent wine list
18 Rue Paul Bert, 75011
Open for lunch & dinner Tuesday-Saturday (closed Sunday & Monday)
Book by phone: +33 1 43 72 24 01
Our Photos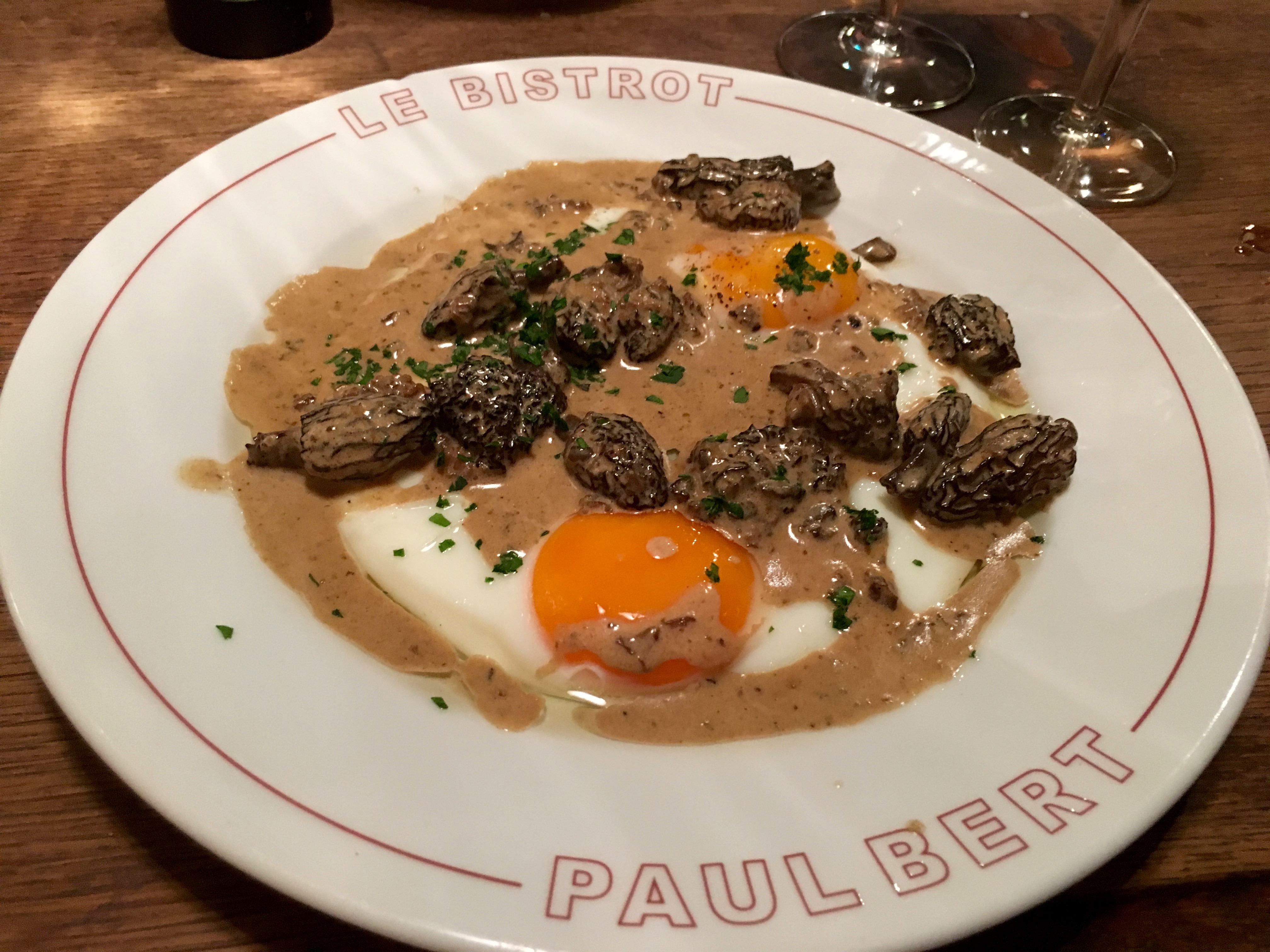 Want more? Subscribe to our newsletter!