Bofinger is a beautiful old brasserie in the Marais that serves Alsatian dishes like choucroute and flammekueche. A lot of people have special memories tied to Bofinger, and I don't want to talk them out of their attachments. But Bofinger (pronounced bo-fan-zhay) is not a destination for food lovers.
The space is enormous, which makes it easy to get in without a reservation at the last minute. But their size is the restaurant's downfall. It's hard to flag a server down, and dishes tend to arrive dry and brown from far too much time under a heat lamp (either that, or totally cold). You could improve your odds by ordering (already cold) oysters, but there are better places to enjoy seafood in Paris.
Aside from a 20 euro lunch menu, it's not particularly affordable either. If you want to see a pretty old brasserie, I'd recommend going on Sunday afternoon when they're open continuously from noon to 11pm and just ordering dessert and coffee. Beyond that, I can't recommend Bofinger, no matter what the New York Times says.
Bofinger has not been included among our of 50 favorite restaurants in Paris. Consult our guide to eating in the Marais if you're looking for something better in this neighborhood.
5-7 Rue de la Bastille, 75004
Open every day for lunch & dinner (last seating at 10:30pm)
Open continuously on Sunday from noon to 11pm (last seating at 10:30pm)
Reservations online or at +33 1 42 72 87 82
Their Instagram / Our Instagram
BOFINGER
OUR PHOTOS OF BOFINGER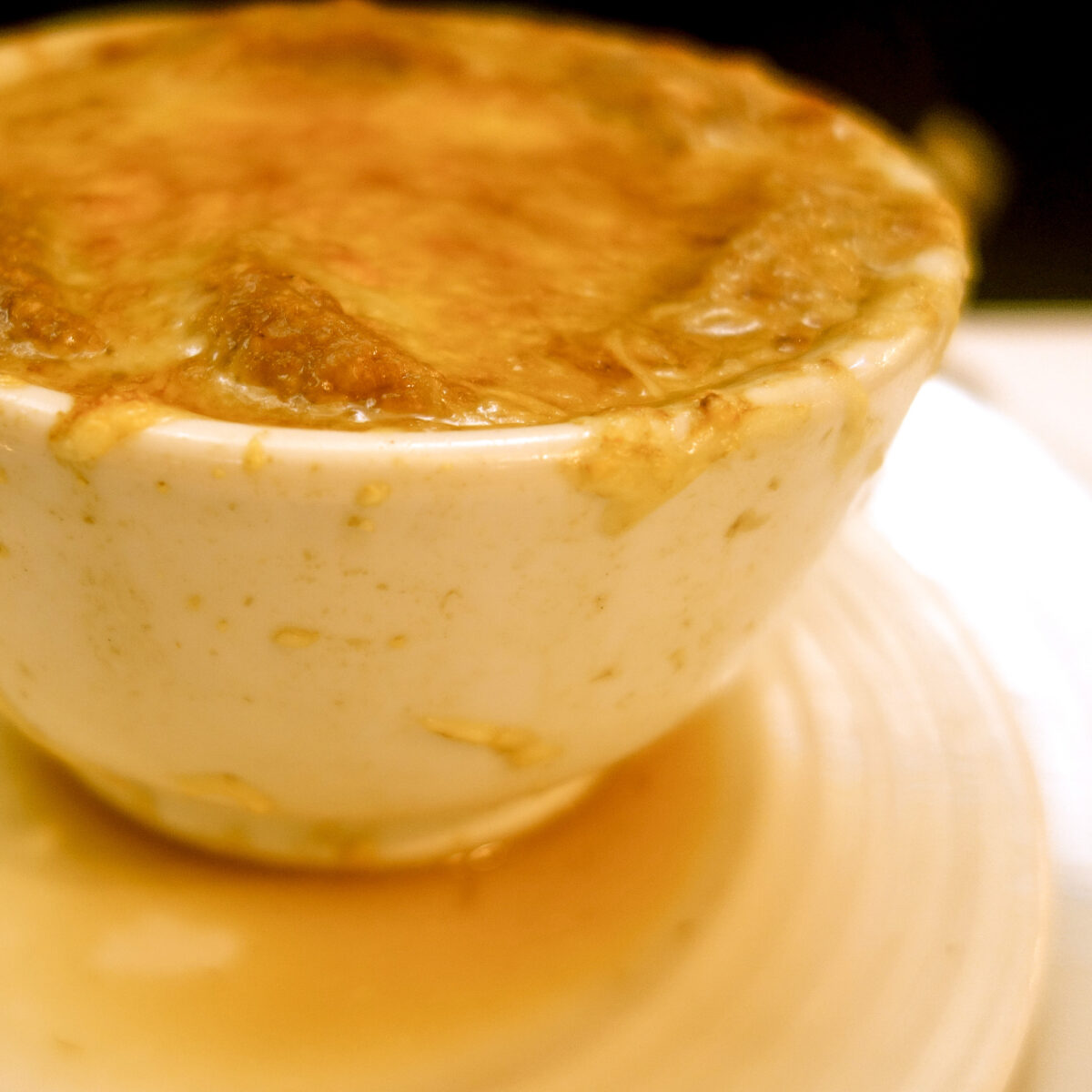 IN OTHER WORDS
The New York Times (2023) "The cuisine is classic and the atmosphere somewhat kitschy, complete with the sound of clanging silverware and giant, wedding-worthy floral arrangements throughout the Art Nouveau space. Reserve ahead for a table under the domed stained-glass atrium, although the other cozy rooms across both floors all feature similar setups, with leather banquettes, wooden bistro chairs and white tablecloths."
SUBSCRIBE TO OUR NEWSLETTER