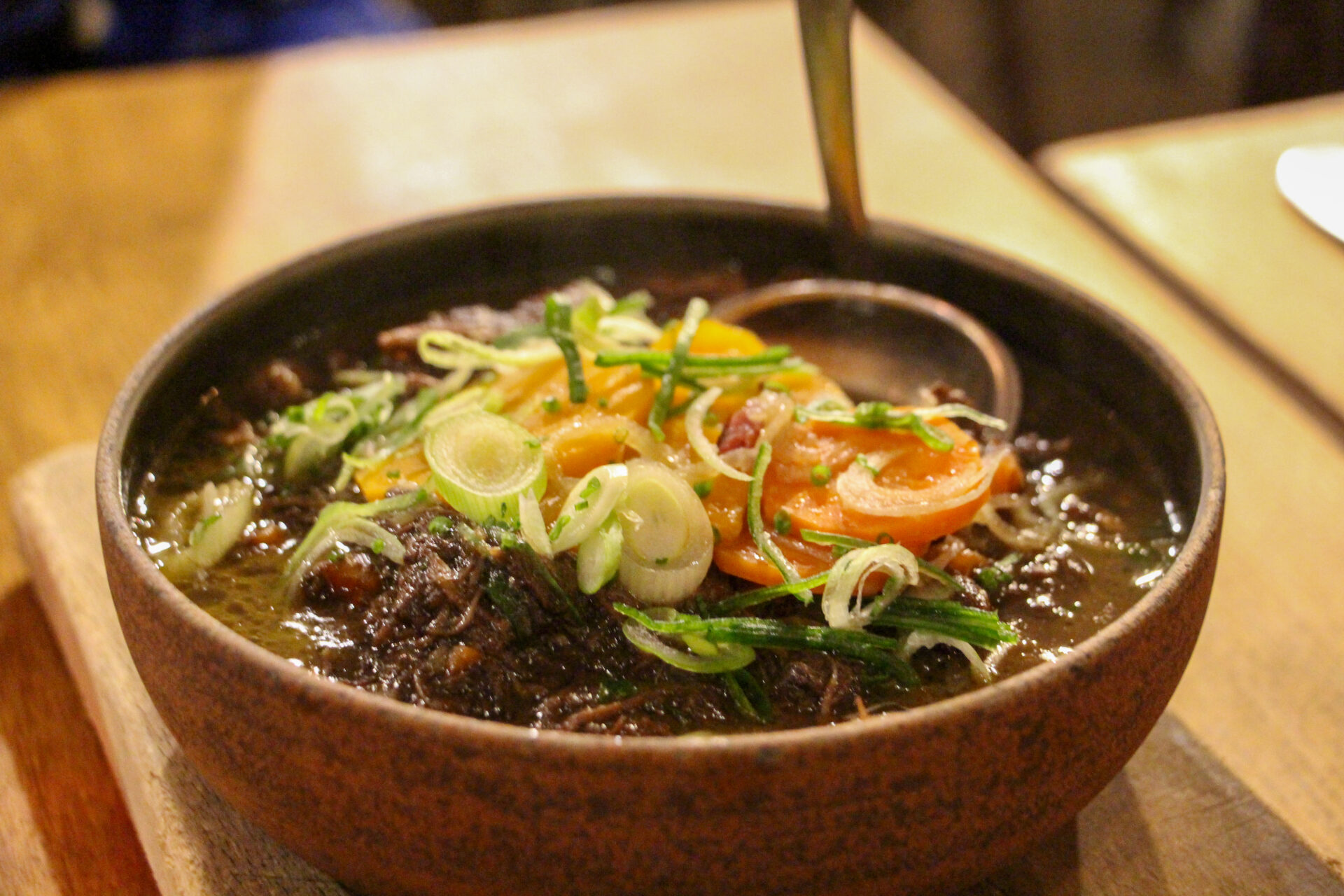 Chef Stéphane Jego was an early star of the bistronomie movement, elevating traditional bistro fare with the sort of techniques and emphasis on quality ingredients that one might expect from finer dining. His simple, cheerful dining room has not wavered in quality, even though the dining room is filled with visitors expressing delight in foreign tongues. Meat and fish options abound (vegetarians beware), but wild game is the star when in season.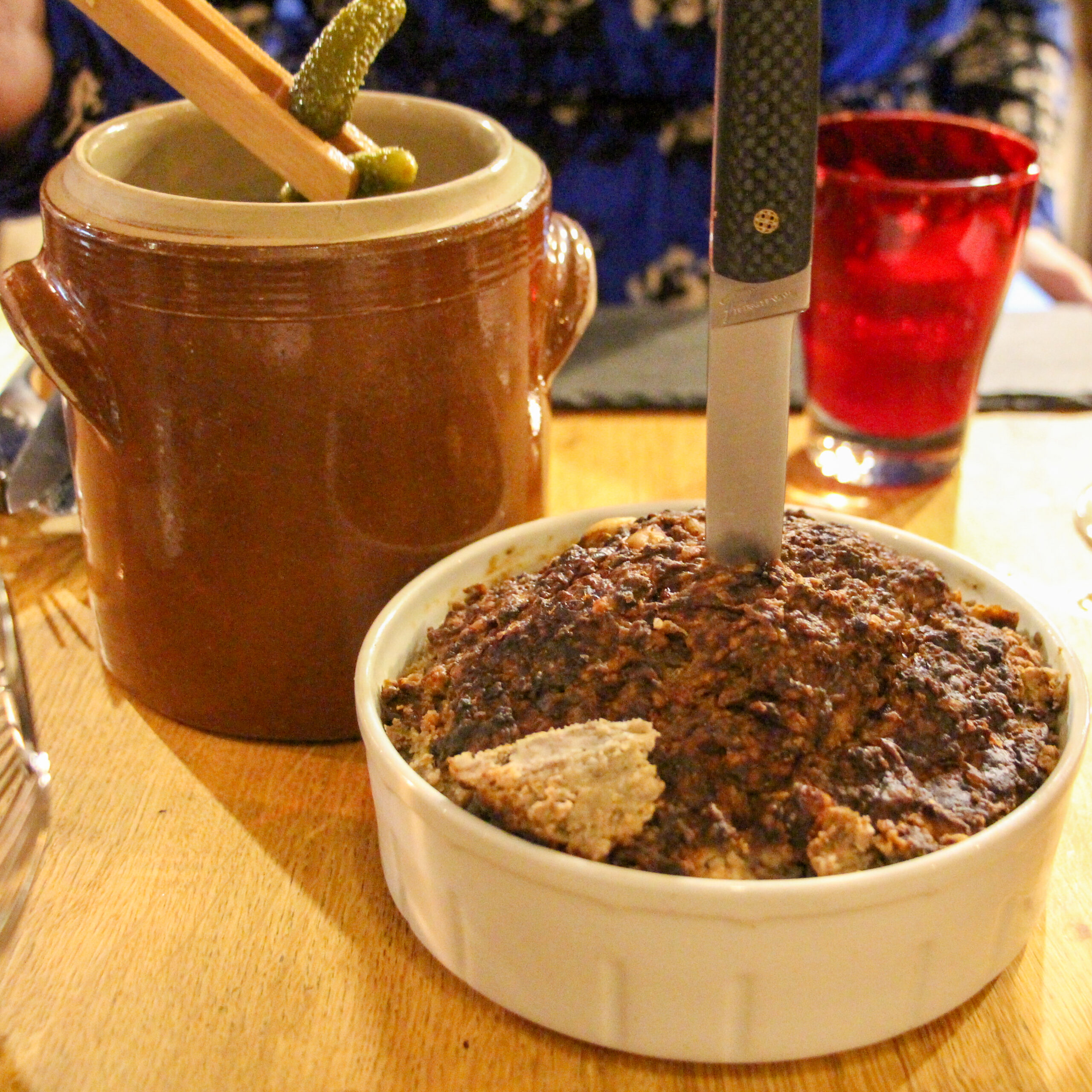 Open Tuesday-Friday for lunch & dinner. Open Saturday for lunch.
Closed Sunday & Monday.
27 rue Malar, 75007