French Cheese Tasting Workshop
About this workshop
If you've ever wondered why there are more than 500 different cheeses in France, how different cheeses are produced (what accounts for their texture, color, and smell?), why French cheesemakers use raw unpasteurized milk in their cheese, what the impact of seasonality and aging are on cheese, and how locals typically enjoy cheese in restaurants and at home… this is a tasting for you.
How much cheese? It depends on the day, but we usually go for at least 10 different cheeses, representing a wide variety of French regions and cheesemaking styles. And because it wouldn't be a proper cheese tasting without wine, we'll be matching at least five different French wines with our fromage and discussing principles for pairing cheese & wine that you can try on your own. You'll leave with a solid understanding of some of the major categories and appellations of French cheese and wine, and you'll have so much fun that it won't feel like learning.
Practical
info
Price for the cheese & wine workshop: 110€ per person, including all tastings. This small-group tasting (not a walking tour) is conducted in English and will last around three hours. We'll send you the address of the beautiful space in Saint-Germain where this seated workshop is held once you've made your reservation.
We offer this workshop on Saturdays beginning at 11:30am. You'll be sampling enough cheese, bread and wine that this can double as lunch. Send us an email if your desired dates are sold out, if you're looking for a date after April 2020, or if you have any other questions.

Terms & Conditions
---
A sampling of what we might taste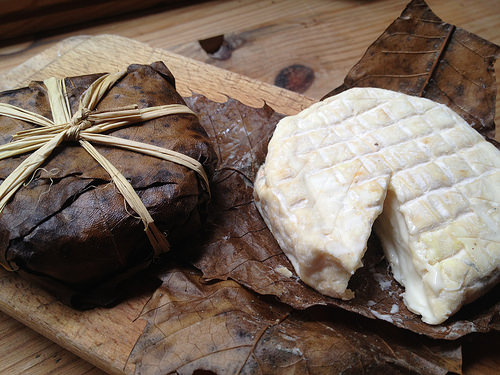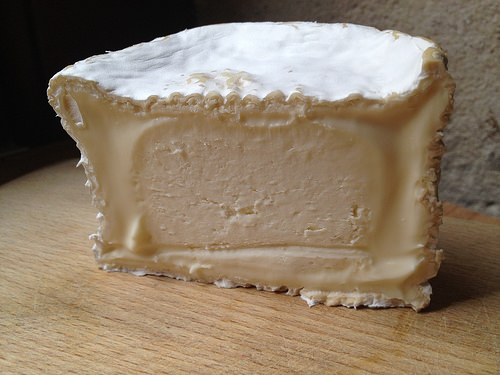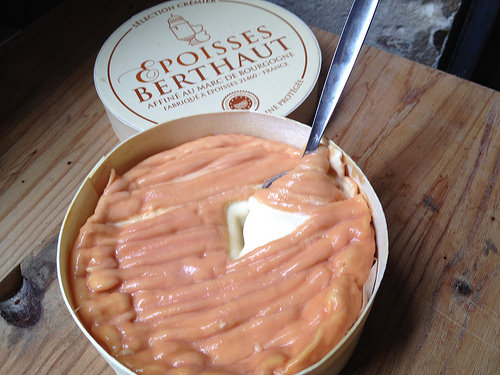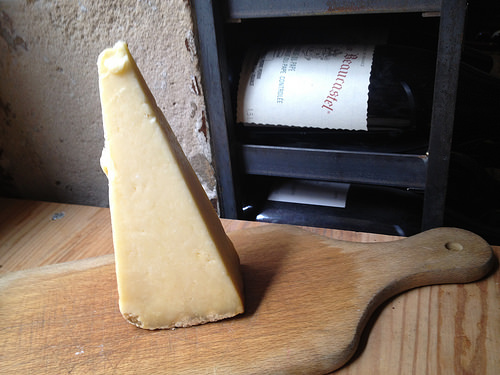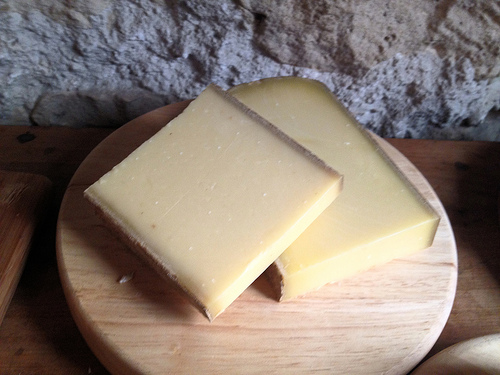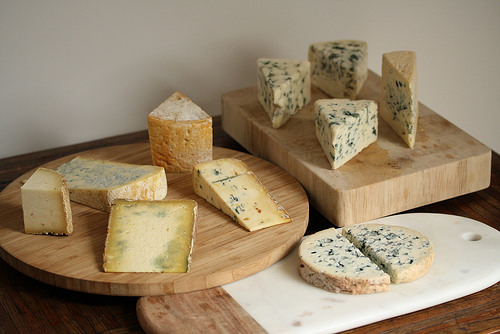 Cancellations Policy
A refund of 75% is available for those who cancel with at least 48 hours advance notice. For those who cancel with less than 48 hours notice, no refund will be made. Our tours run rain or shine. Clients who arrive more than 15 minutes late without calling or who don't show up at all (no-shows) will be treated as last-minute cancellations without a refund.
Clients who are booking tours for the day of their arrival in Paris should be aware that we do not offer refunds in the case of delayed flights and trains (because this is such a common occurrence).