Hugo and Co is the second Paris restaurant from chef Tomy Gousset, who we first encountered and loved at Tomy & Co. In contrast to the latter, which is now Michelin-starred and more formal, Hugo & Co is the more playful (and affordable) little brother. I love to come here with our vegetarian friends, who always find a huge number of options, but I've also swooned over a Croque Monsieur with thick cut ham, oozing Comté cheese, and black truffle. This is a great addition to a corner of the Latin Quarter that doesn't have a lot to choose from, but I'd cross town for Hugo & Co, especially on a Monday night. Recommended for Great Vegetarian Food in Paris.
HUGO & CO.
48 rue Monge, 75005
Open Monday-Friday for lunch & dinner. Closed Saturday & Sunday.
Reservations online or at +33 9 53 92 62 77
OUR PHOTOS OF HUGO & CO.
Most recent visit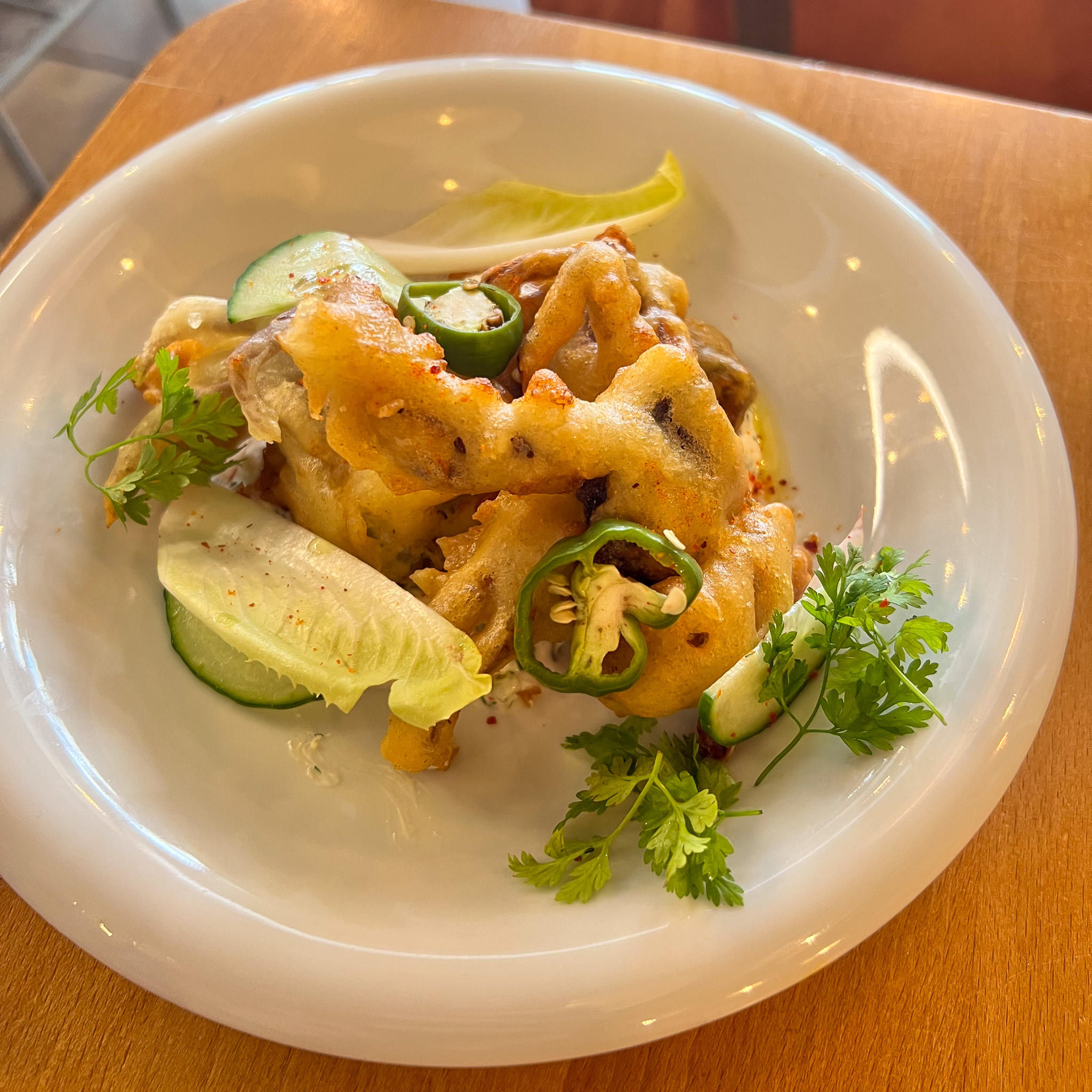 Previous visits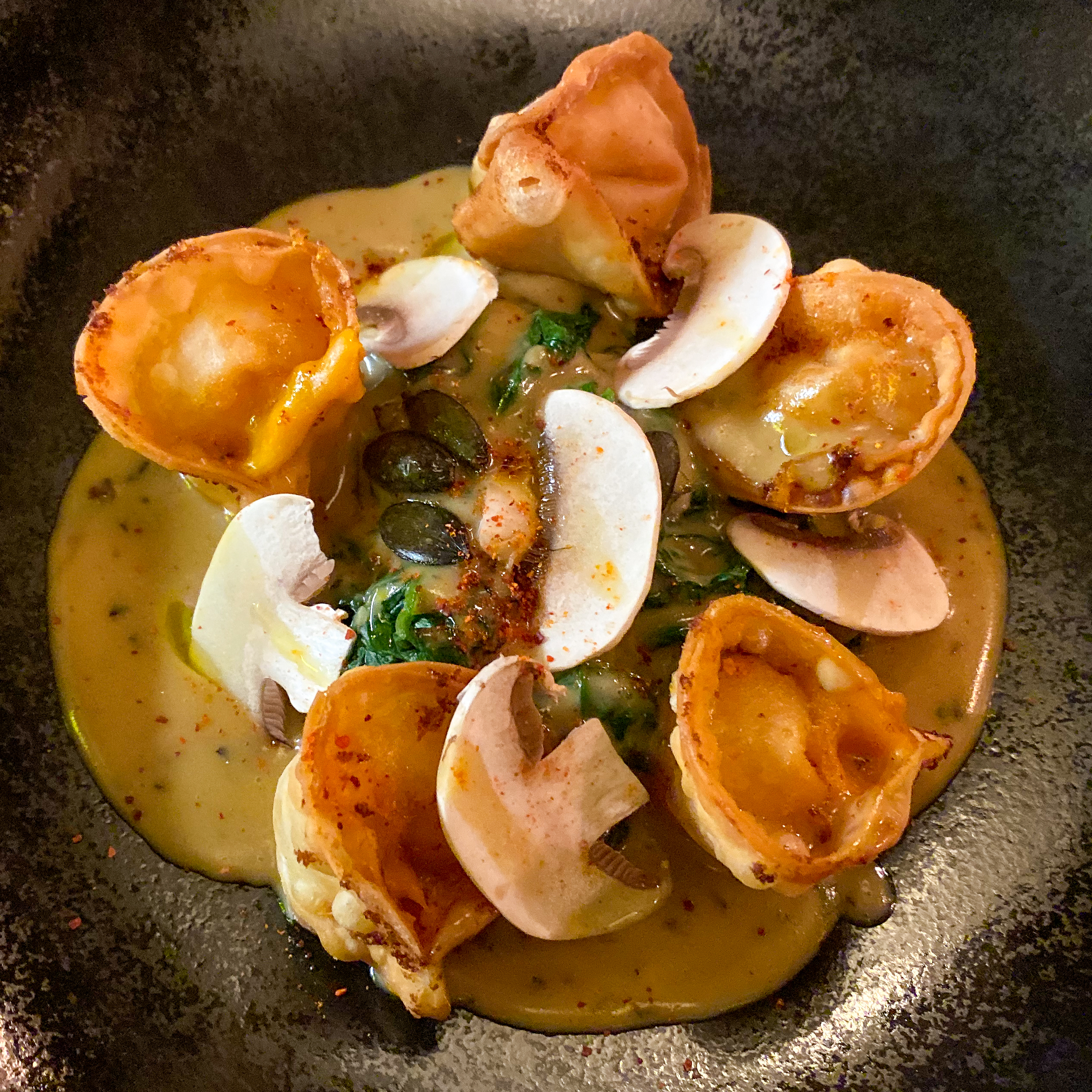 IN OTHER WORDS
Alexander Lobrano (2018) calls this restaurant from chef Tomy Gousset of Tomy & Co "a terrific little place" the likes of which the Latin Quarter has been waiting for. "This lively little place serves up a cosmopolitan menu of affordably priced small-plates comfort food that are made for sharing, service is young and good-natured, and there's a great wine list."
John Talbott (2018) likes some but not all of the offerings at this spot with "a bit of funk and punk and a fair dose of soul." The appetizers and desserts capture his heart; on the mains, he feels Tomy "fell down." "I gotta be true to you and myself, I'd rather go to Tomy & Co."
SUBSCRIBE TO OUR NEWSLETTER