Le Petit Sommelier is a rare high-quality non-stop brasserie with a 1000-reference-strong wine list near the Montparnasse train station. An affordable spot for steak frites and oysters before or after traveling.
LE PETIT SOMMELIER
49, avenue du Maine, 75014
Open Monday-Saturday from 8am-11pm
Closed Sunday
Reservations online or at +33 1 43 20 95 66
Their Instagram / Our Instagram
OUR PHOTOS OF LE PETIT SOMMELIER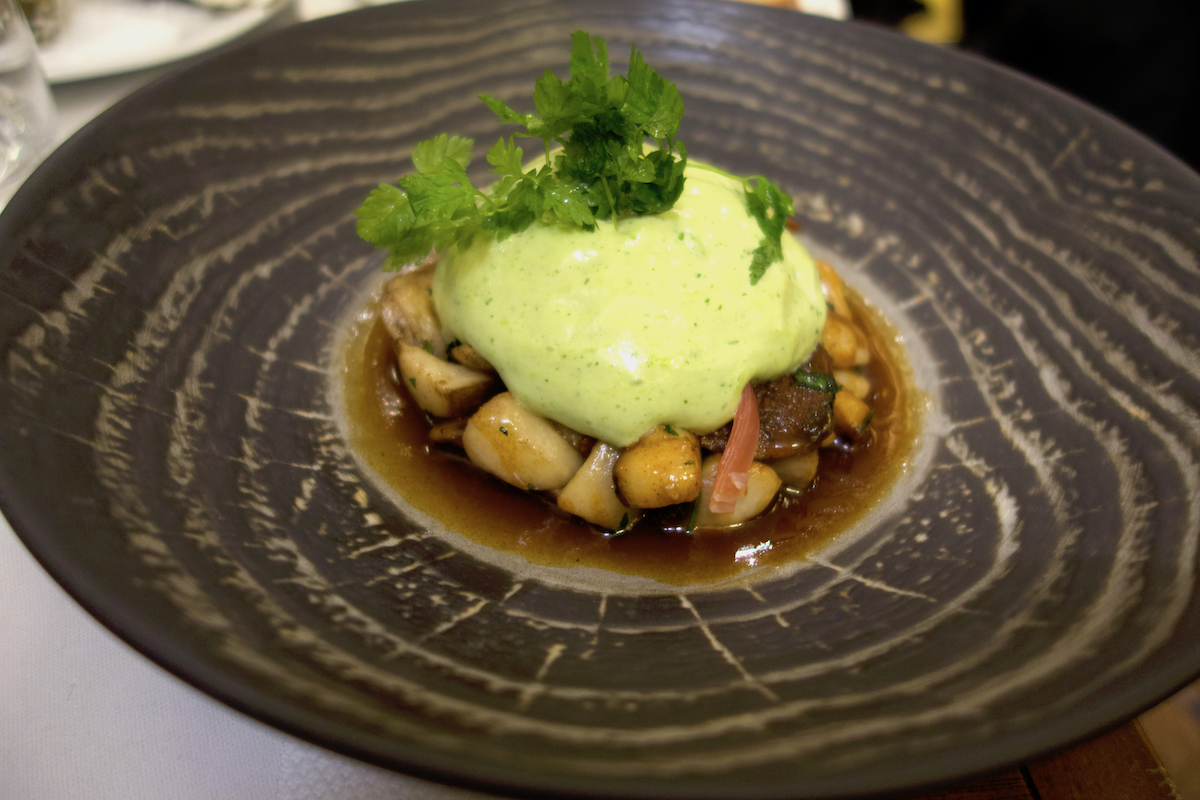 IN OTHER WORDS
Le Monde (2019) observes that "many of our wine regions and many countries are represented at the Petit Sommelier (…) while avoiding the routine," citing in particular the many vintages of Moulin-à-Vent domaine Château des Jacques.
Terre de Vins (2018) says "this restaurant on avenue du Maine is bubbling in each service," and quotes Pierre Vila Palleja endorsing the pairing opportunities of skin-macerated Slovenian white wines.
L'Express Styles (2016) says "Don't trust appearances: behind this tourist-spot façade hides a gem of a Parisian bistrot," with "the wines of gastronomic restaurants at bistrot prices."
SUBSCRIBE TO OUR NEWSLETTER