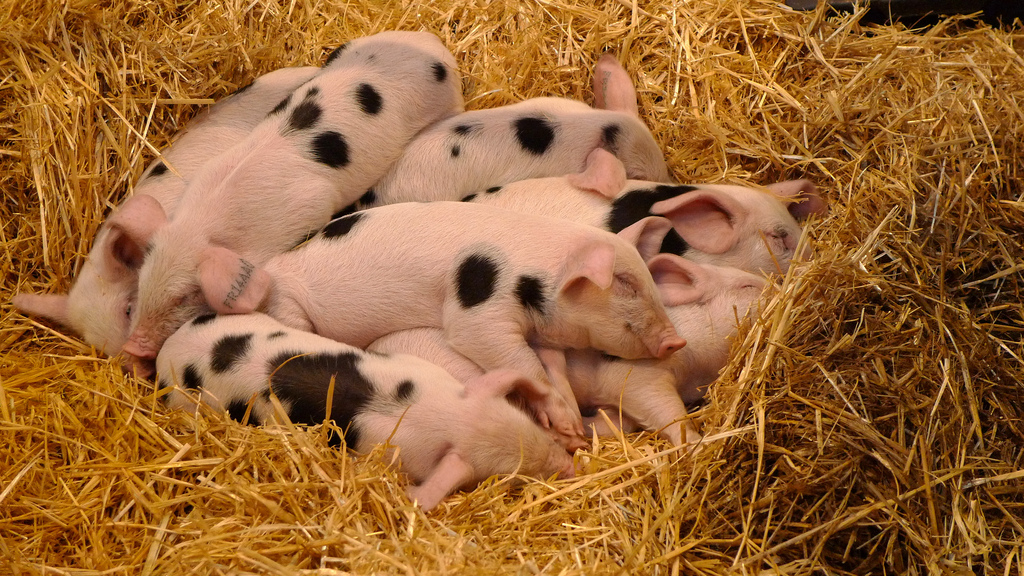 Our Guide to the Salon de L'Agriculture
The Salon de l'Agriculture is not about the animals. Sure, there are thousands of creatures preening for a prize, but this event, which takes place from February 23 to March 3, is all about the eats.
(note: this article was originally published in 2017)
Tasting the Regional Products of France
This annual agricultural fair has pavilions of food from every region of France, including the tropical ones. You're essentially taking a gastronomic tour of France without ever leaving a convention center. It might not all be of exceptional quality, but it's a fun introduction to the regional specialties of the hexagon.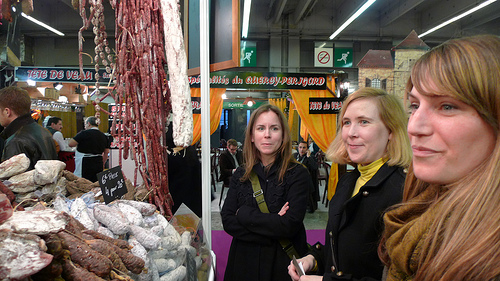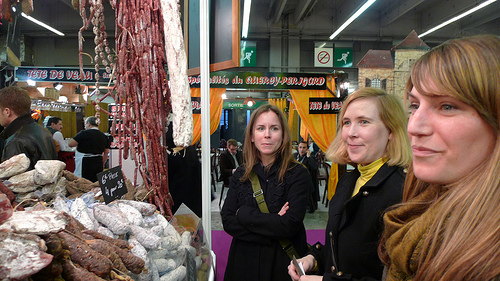 David Jaggard, a humor writer who has been editorializing his visits to the Salon since 2008, agrees and says "I like it almost exclusively for the 'Regional Products of France' section… To my knowledge, it is impossible to find a bigger or better concentration of French regional specialties under one roof. For this, I am willing to put up with the dauntingly dense crowds and the ugly, windowless interiors of the Porte de Versailles convention center." As Jaggard said, the crowds are challenging, particularly on the weekends, so it's important to have a game plan.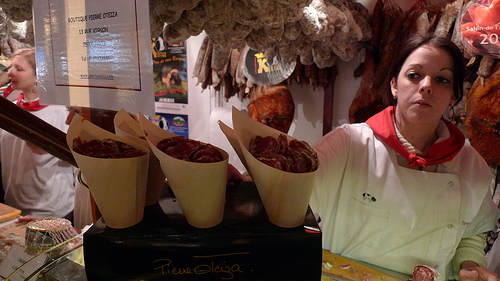 Hit the food stands first, unless you enjoy eating with the scent of manure clinging stuck to your clothes. The food pavilion is organized by region so you can stroll & eat your way through each départment of France. Seek out Brittany and its oyster bars to start off light. Head to the Southwest for something more substantial. Duck sausage with onions? Duck rillettes? Follow this with at least two kinds of cheesy potatoes cooked in an enormous pan, preferably aligot from Auvergne and tartiflette from Alsace. They are lowbrow delights, but delicious ones.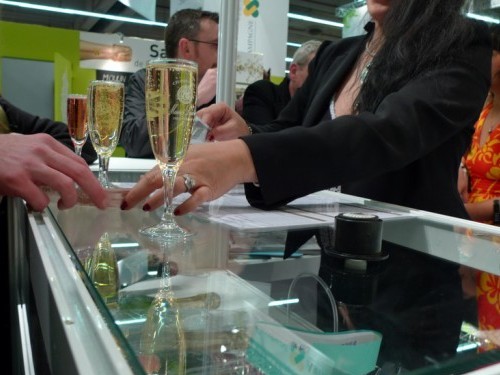 You'll also find plenty of booze. I recommend starting at the Champagne stalls and saving the rum punch from the former colonies for the end. It's strong and you'll need your stamina. If you stay late, hang out in the Basque region where the beret-wearing men who have been working (and drinking) all day will most certainly get rowdy and sing.
Two more practical tips: small bills and a large bag are key. You'll want to buy products to take home. There are ample free samples from producers who are aiming to sell your their wares. Jaggard often takes a rolling caddy bag which he will fill by day's end. You'll find everything from hand-harvested sea salt to chewy nougat to unusual French microbrews and hundreds of other regionally specific, small-scale production goods. One Ossau-Iraty stand has roughly a dozen of the nutty aged sheep's milk cheeses all from producers so small that their cheeses never make it out of their area. Even exceptional fromageries can't get their hands on those particular wheels so the Salon is your best chance to stock up.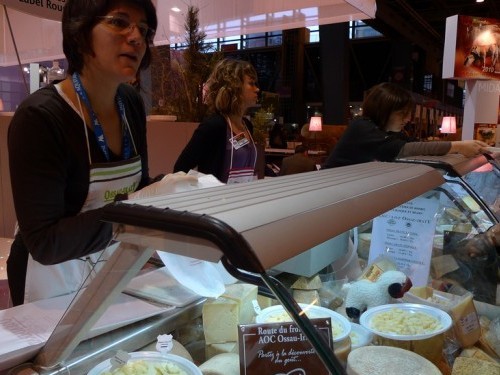 Jaggard's take-home purchases tend to "focus on the products that I can't easily find in Paris: rare cheeses (preferably unpasteurized and odiferous), hard-to-find meat items like aiguillettes de canard, unusual kinds of charcuterie, Tarbais or Soissons beans, and confit d'oignons worthy of the name." The seasoned salon vet's recommendation is to look specifically for "a stand just at the entrance of the Regional Products section displaying the prizewinners in each category for the current Salon. This is worth checking out, because all of the products are on sale at decent prices and they're guaranteed to be among the best in their genres."
Checking Out the Animals
Head next to the animal pavilions. Prepare to be overwhelmed by the absolute diversity (and potentially the smell) of cow, goat, & sheep. The French passion for preserving their native breeds is on display. Expect to see cow rumps in all their forms (shaved, braided, au naturel), but make sure you don't miss the birds that look like members of a 1980s hair band.
You could also hang with the horses to get some inspiration for braiding your own mane.
Stroll through the blue ribbon winner's tent to see the First Prize pigeon and all sorts of other things that you didn't even realize could win prizes.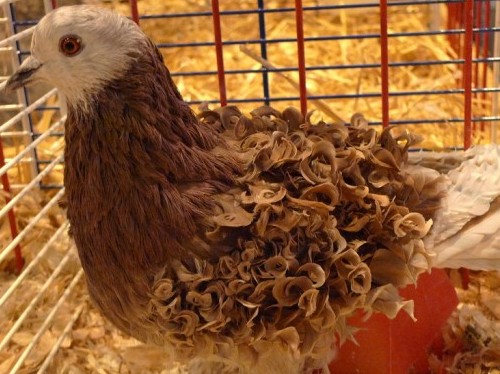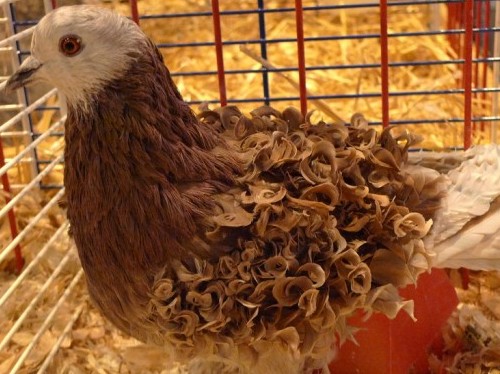 Take in the sick reality of a stand selling ham adjacent to the prize winning piglet pens and the cow sheds catty corner to the grilled hamburger stands.
Then, maybe, circle back for more food.
Practical Info
Address: Porte de Versailles Convention Center, 1 place de la Porte de Versailles, 75015
Nearest transport: Porte de Versailles (12 or trams 2 & 3a)
Website Facebook Book Online
Tickets are 14€ for adults and 7€ for children, and can be booked online in advance.