Tag Archives:
Thibault Sombardier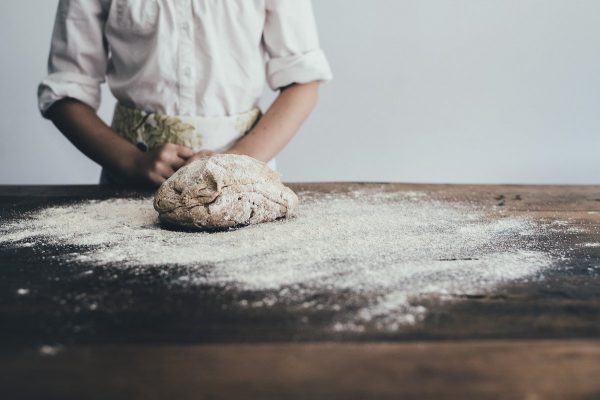 Paris restaurants remain closed amidst forced confinement, so chefs are bringing their talents to Instagram.
We have not yet reviewed this restaurant. Check back soon for our thoughts!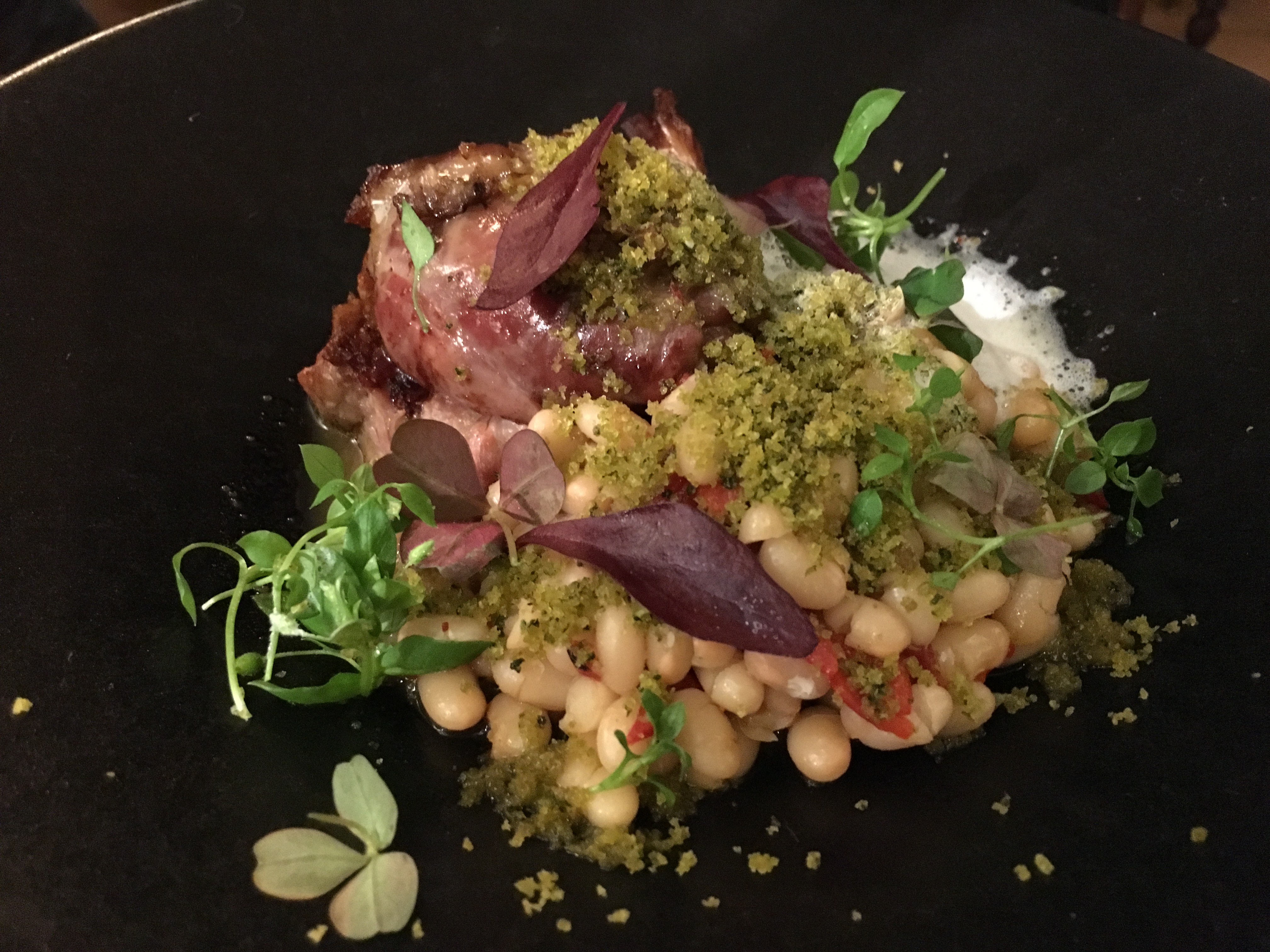 Mensae currently holds the #3 ranking in our list of favorite Modern & Creative Restaurants in Paris. 
In a simple dining room, way up on the Belleville hill and not far from the sprawling Buttes-Chaumont park, some of the best bistro fare in Paris is being served. Comfort food like frogs' legs dripping in garlic butter and crispy pork belly with braised cabbage share space on the menu with brighter fare like confit trout with beets and horseradish, or a falling-apart lamb shoulder with creamy beans and preserved lemon. There's a lunch menu at €20, a three-course dinner menu for €36, and a wine list with many good bottles for less than €35 – all of which make this an exceptional value for Paris.