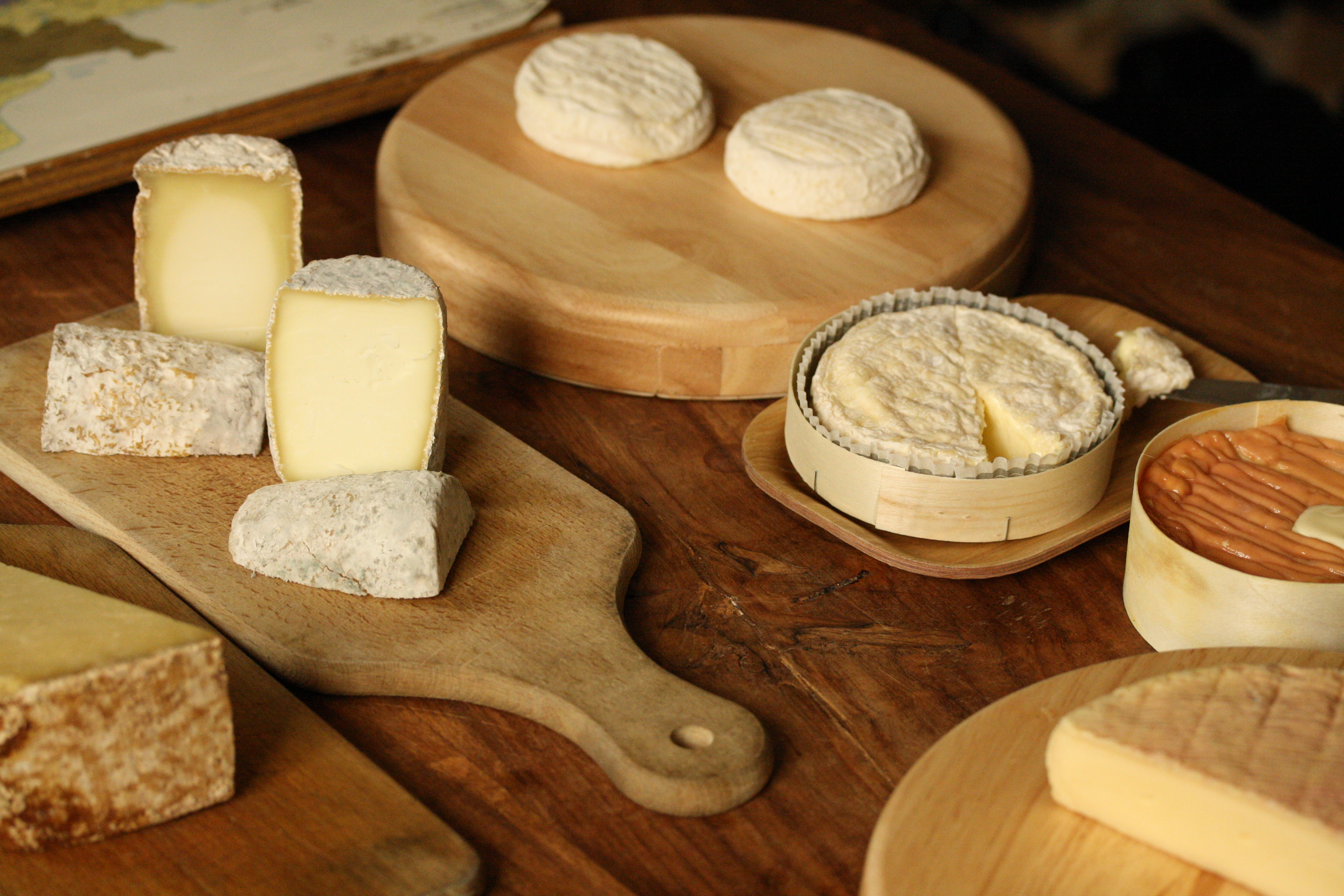 The South Marais Food Tour
Click on a date within the calendar to see which tours we're offering that day (all our routes are reflected on this calendar, not only the South Marais tour). If you don't see the option you want, try clicking another date or send us an email at tasteparisbymouth@gmail.com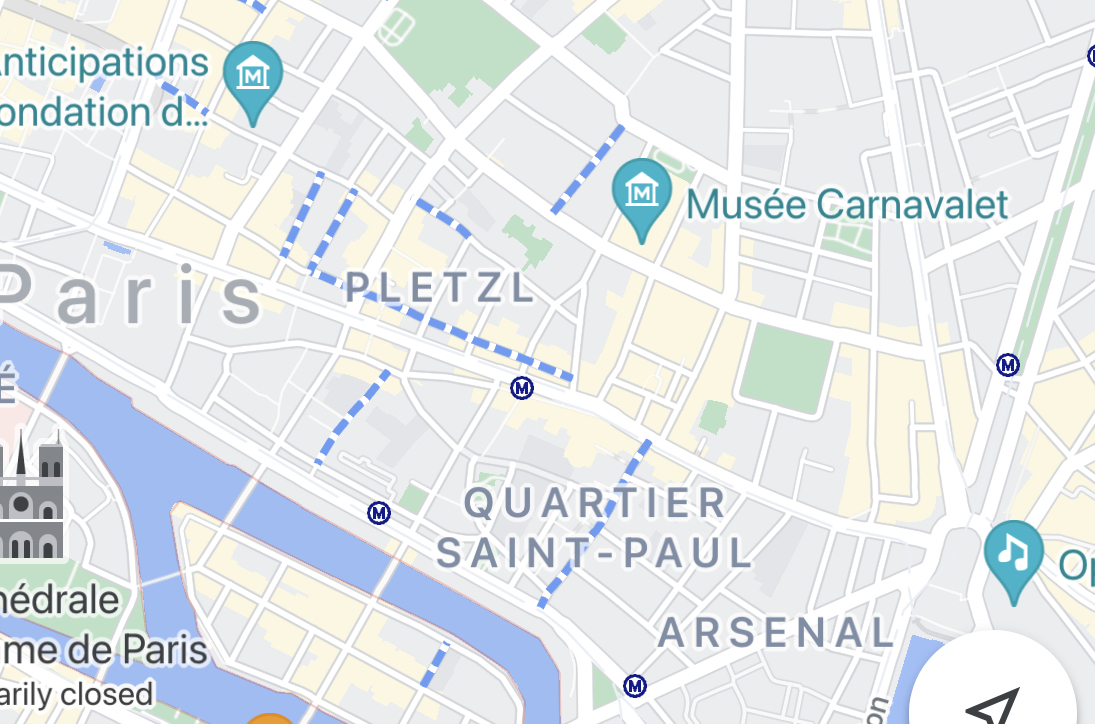 The southern Marais contains a lively Jewish quarter and is home to a large number of 16th century mansions, many of which have been converted into museums (Picasso and Carnavalet). It's also home to many art galleries, a large LGBTQ community and world class shopping. The neighborhood's diversity makes it a joy to explore, and its concentration of outstanding chocolate and pastry shops makes it wonderful for a food tour. This is also one of the only neighborhoods in Paris where high-end food & wine shops are open on Sunday afternoon and on Monday, making the South Marais a great option if that's when you're looking to tour. 
We'll begin on the historic rue des Rosiers with viennoisieres from a celebrity pastry chef before continuing to a small family-run chocolaterie where all the artisanal chocolates are made on site. We'll visit one of the top fromagers in Paris, where cheeses are aged to perfection in underground caves, and will select an array for tasting later along with crusty baguettes and wine. This seated tasting will take place in a wine shop located in one of the oldest (if not THE oldest) building in Paris, dating back to the middle ages. After tasting and learning about bread, wine and cheese – the so-called "trinity" of the French table – we'll head back into the winding streets to finish at a very contemporary pâtisserie where the pastry chef uses only seasonal ingredients in his stunning creations.
* Our tasting for the South Marais tour will take place in a beautiful vaulted wine cellar and we must descend (and later climb) one flight of steep, irregular stairs. It's a beautiful space in one of the oldest buildings in Paris, but not ideal for guests with concerns about mobility. If you'd prefer to avoid any stairs, we suggest the North Marais or Saint-Germain tour.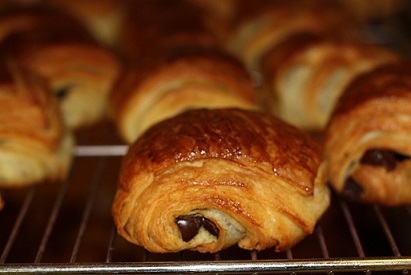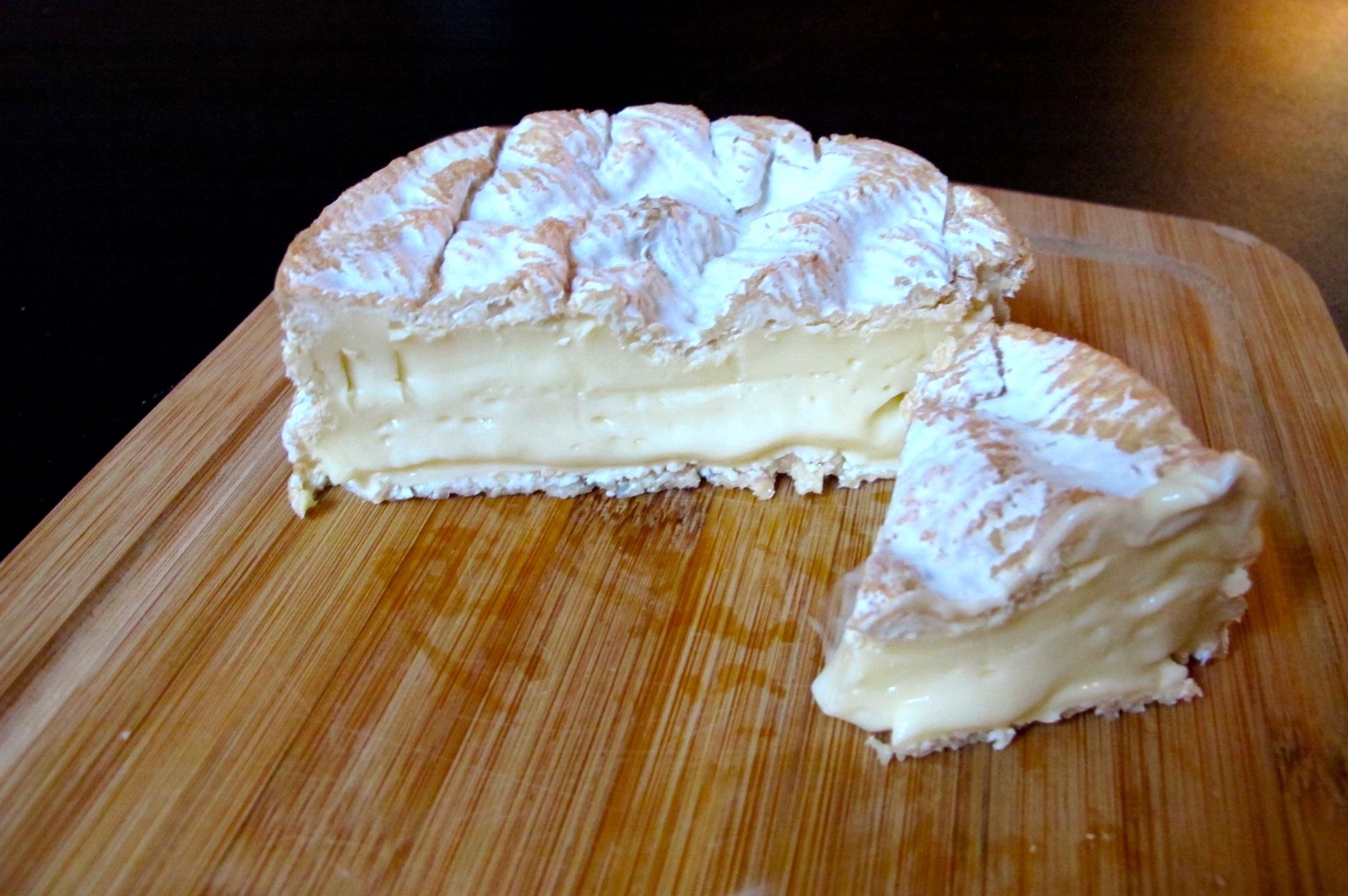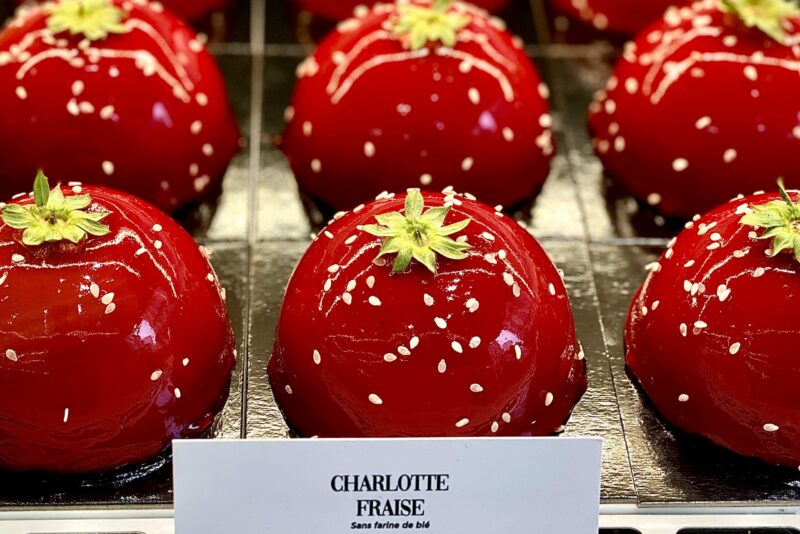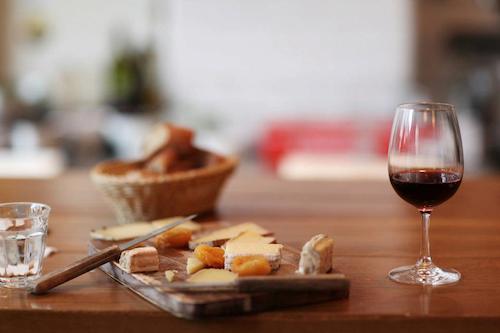 PRICE & PRACTICAL DETAILS
Small group tours are capped at eight guests, and tickets are priced at €125 per person, including generous tastings. 
Our tours are led in English by passionate (and vaccinated) food and wine experts and last approximately 3.5 hours. You can plan to walk and stand for approximately two hours, with a seated tasting near the end of the tour. Please let us know about any mobility issues in advance by sending an email to tasteparisbymouth@gmail.com
We'll send you the exact meeting point upon booking, but you can plan to finish near the Saint-Paul Métro stop. 
As with our Left Bank route, here is no meat on this tour. We recommend the Saint-Germain and North Marais tours for those who want to taste and learn about charcuterie. 
We'll be tasting wine along with our cheese, bread and sweets while seated in a wine shop. Water will also be available. Discounts are unfortunately not available on small group tours for those who don't drink wine, because we're opening bottles whether you indulge or not. We're happy to organize a private tour without wine for anyone interested. 
A 100% refund is available for those who cancel with at least 48 hours advance notice. No refunds will be given for clients who cancel with less than 48 hours notice, or arrive more than 20 minutes late without calling, or don't show up at all (no-shows). Our tours run rain or shine.
Clients who are booking tours for the day of their arrival in Paris should be aware that we do not offer refunds in the case of delayed flights or trains (because this is such a common occurrence).