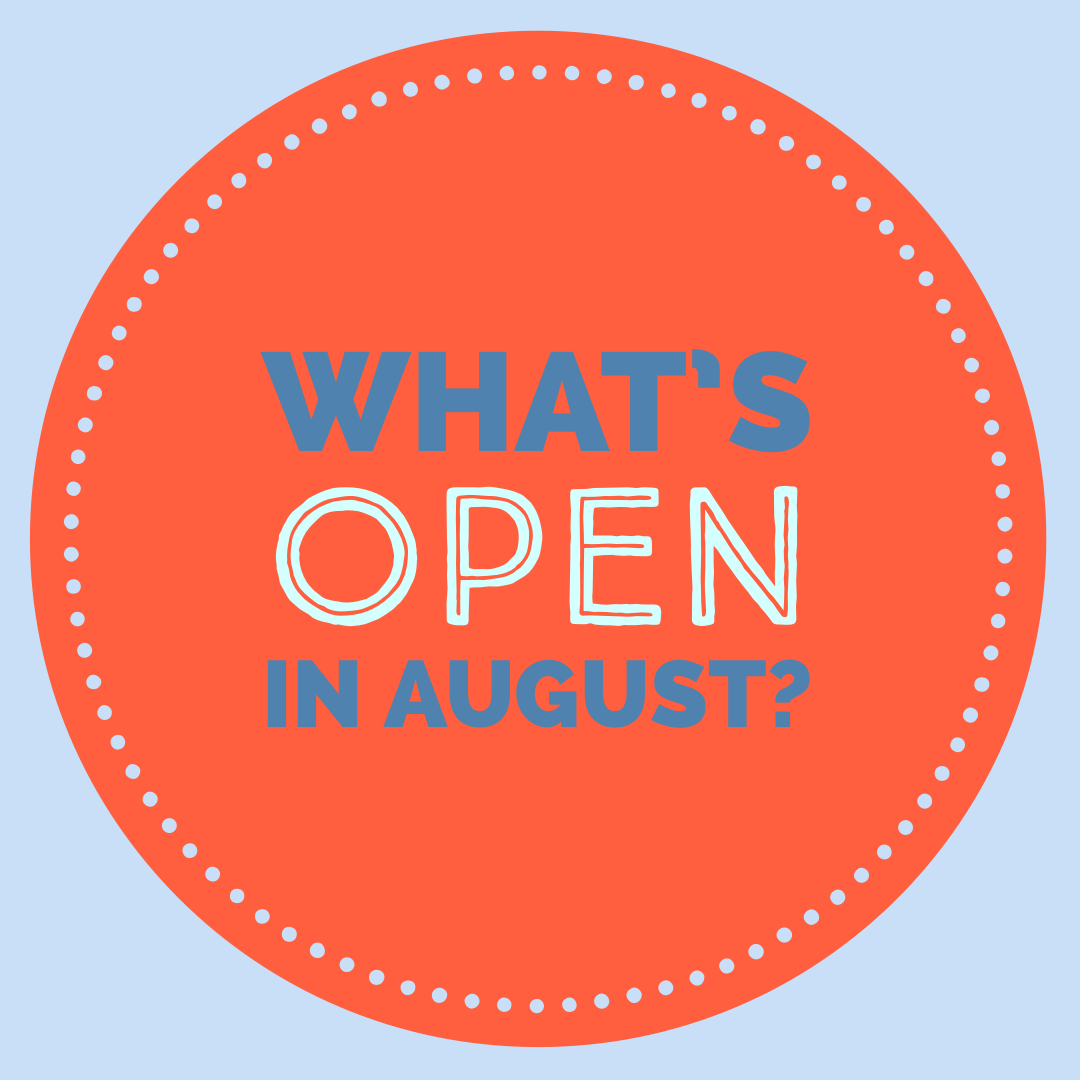 Where to Eat in Paris in August
If you are planning to visit Paris in late July or August, it's important to know that most restaurants close for summer vacation. For nearly a decade, we've been telling you where to eat in Paris in August. Our annual calendar is based on information that we've confirmed directly with more than 80 restaurants.
This year, we've published that calendar as part of our newsletter. This article is free (although you are welcome to subscribe!), and we've broken down our recommendations by date and category so that you can find open restaurants for breakfast, for classic French food, for vegetarians, for small plates, etc.