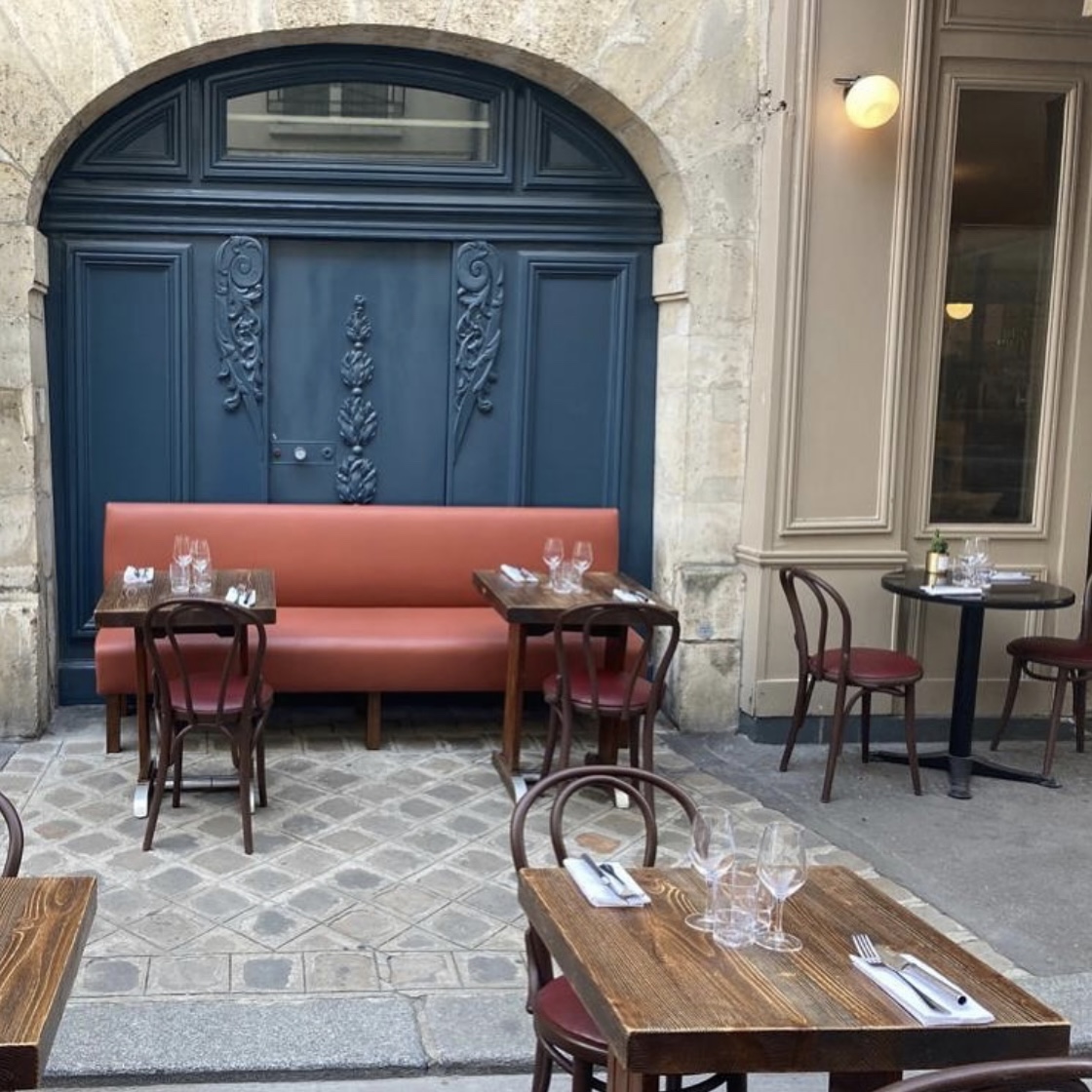 Capitaine is a modern & creative restaurant in the Marais from the team behind Le Servan.
4, impasse Guéménée, 75004
Open Wednesday-Saturday for lunch & dinner
Open Tuesday for dinner only
Closed Sunday & Monday
Reservations online or at +33 1 44 61 11 76
---
IN OTHER WORDS
L'Express (2019) writes that "real gourmets" who "don't let themselves get led by the buzz" know that Capitaine deserves its stellar reputation.
Restos sur le Grill (2018) praises the great prices and "generous, flavorful cuisine" at this restaurant, though Arnaud Morisse also criticizes the hake Colbert, which oddly avoids all of the codes of the traditional dish.
Simon Says (2017) starts things off with a rant. "How the hell can new bistros ever hope to stand out?" writes François Simon, highlighting the various ways in which these restaurants all resemble one another. While he gives Capitaine credit for its quality, he nevertheless places it within the category of "interchangeable" bistros at "competitive prices." "Now," he writes, "it'll just have to persist."