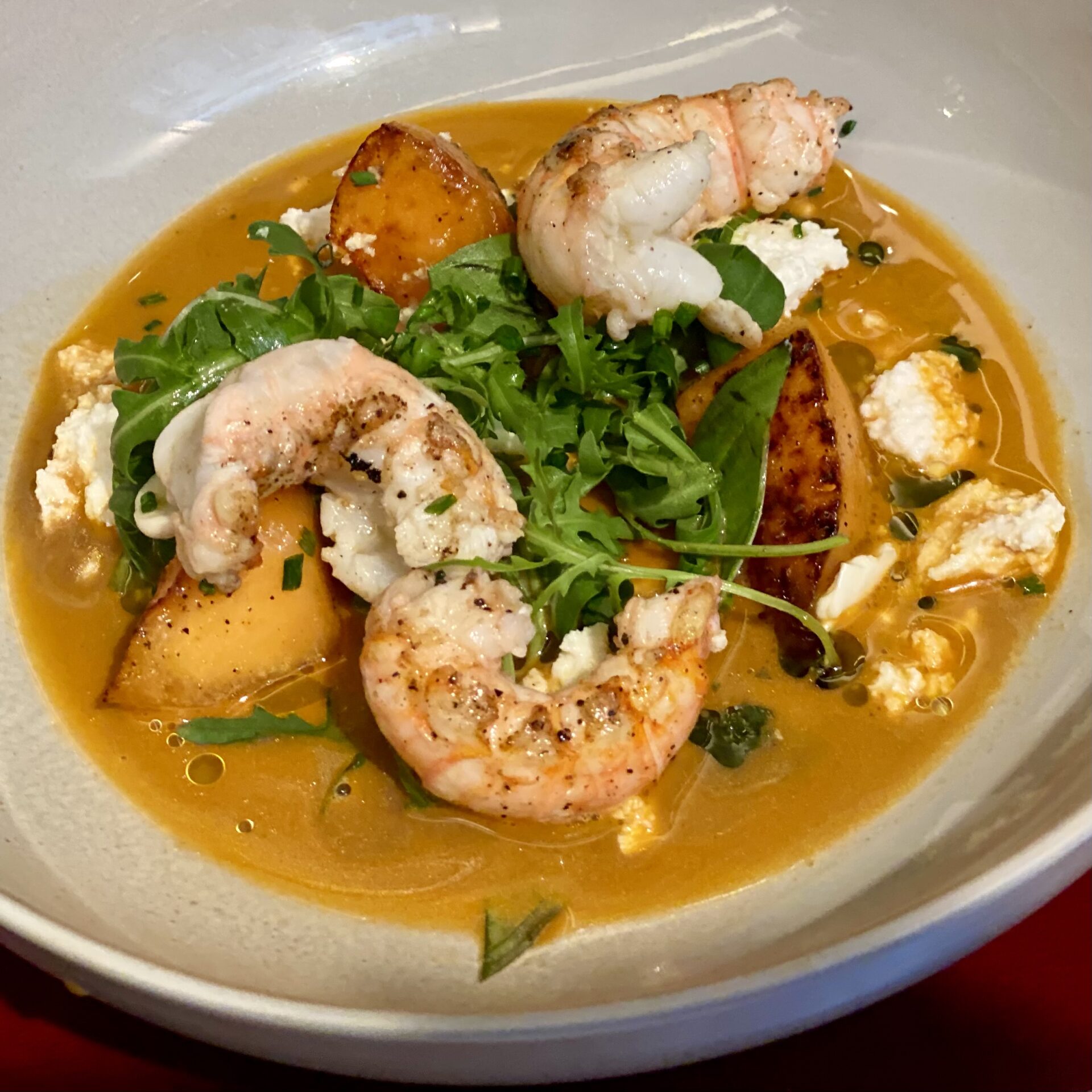 The casual neighborhood bistro we all dream about, complete with a charming host (Margaux) who remembers your previous visit, and her chef-husband Romain who makes beautiful bistro food in a tiny kitchen. The atmosphere is friendly and familial, despite the posh location near the Louvre. The wine cellar that began with Margaux's father Tim Johnston remains one of the most delightful and well-priced in the city. The house-made terrine and rice pudding are recommended book-ends to your meal. 
47 Rue de Richelieu, 75001
Open Tues-Sat for lunch & dinner (closed Sun & Mon)
Reservations at +33 1 42 97 46 49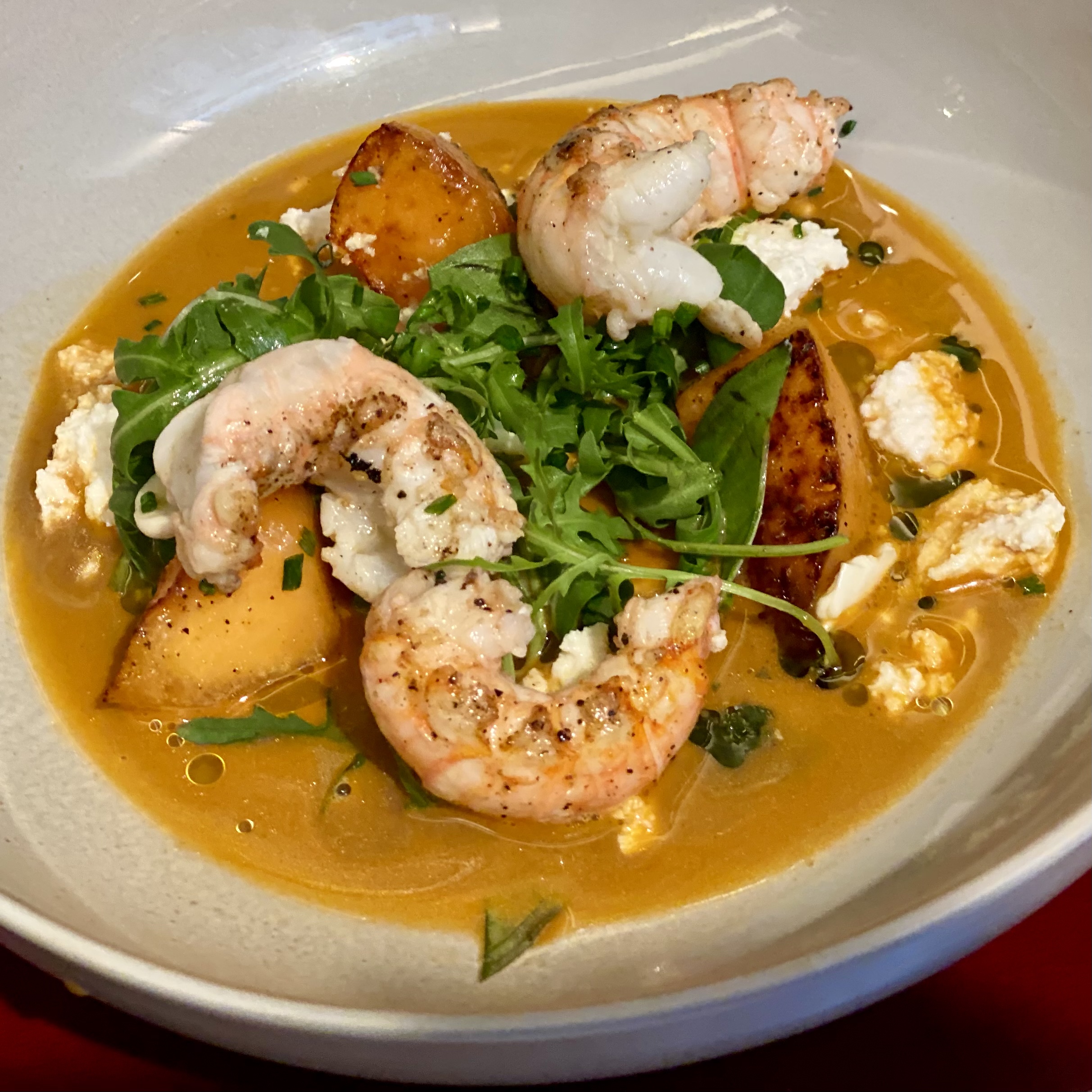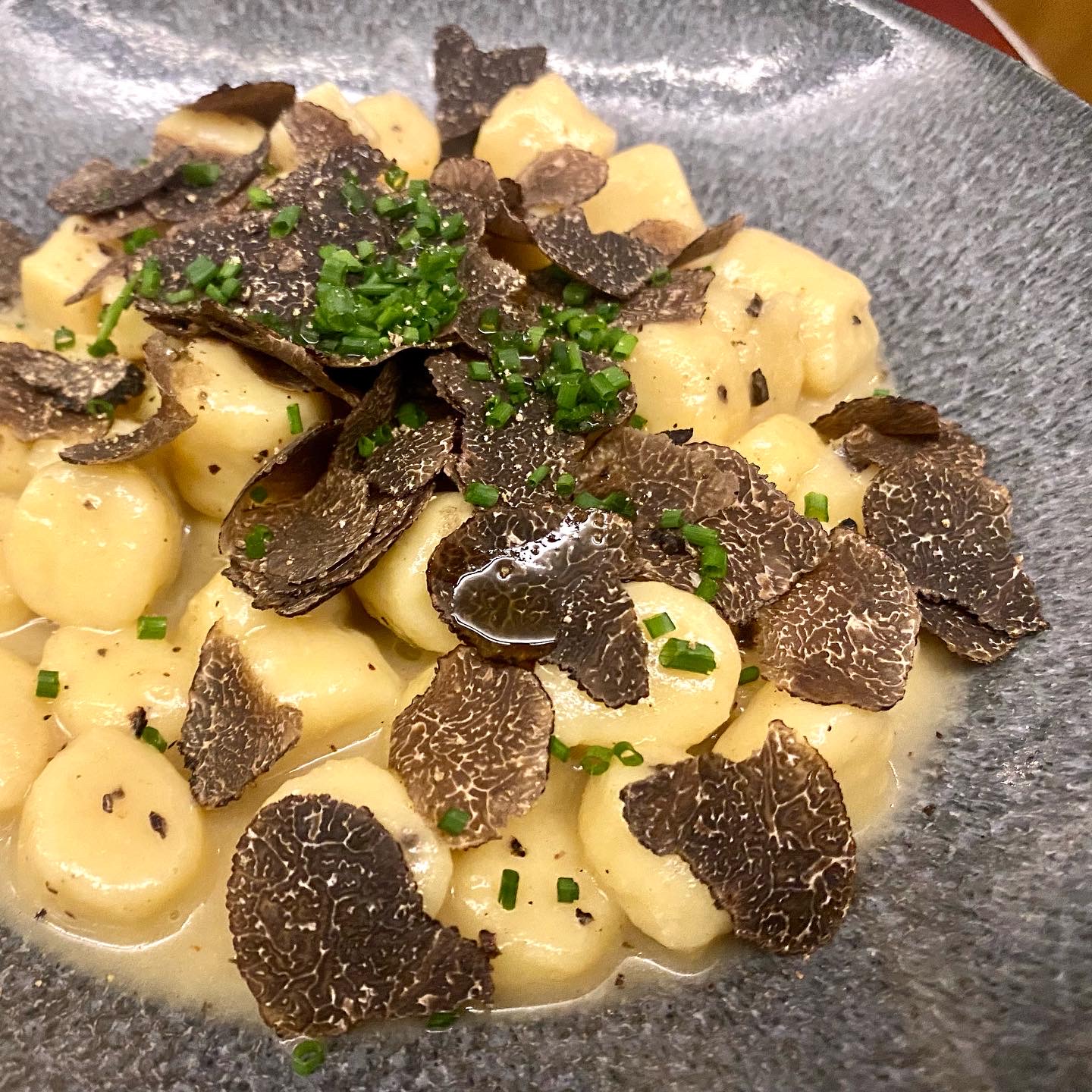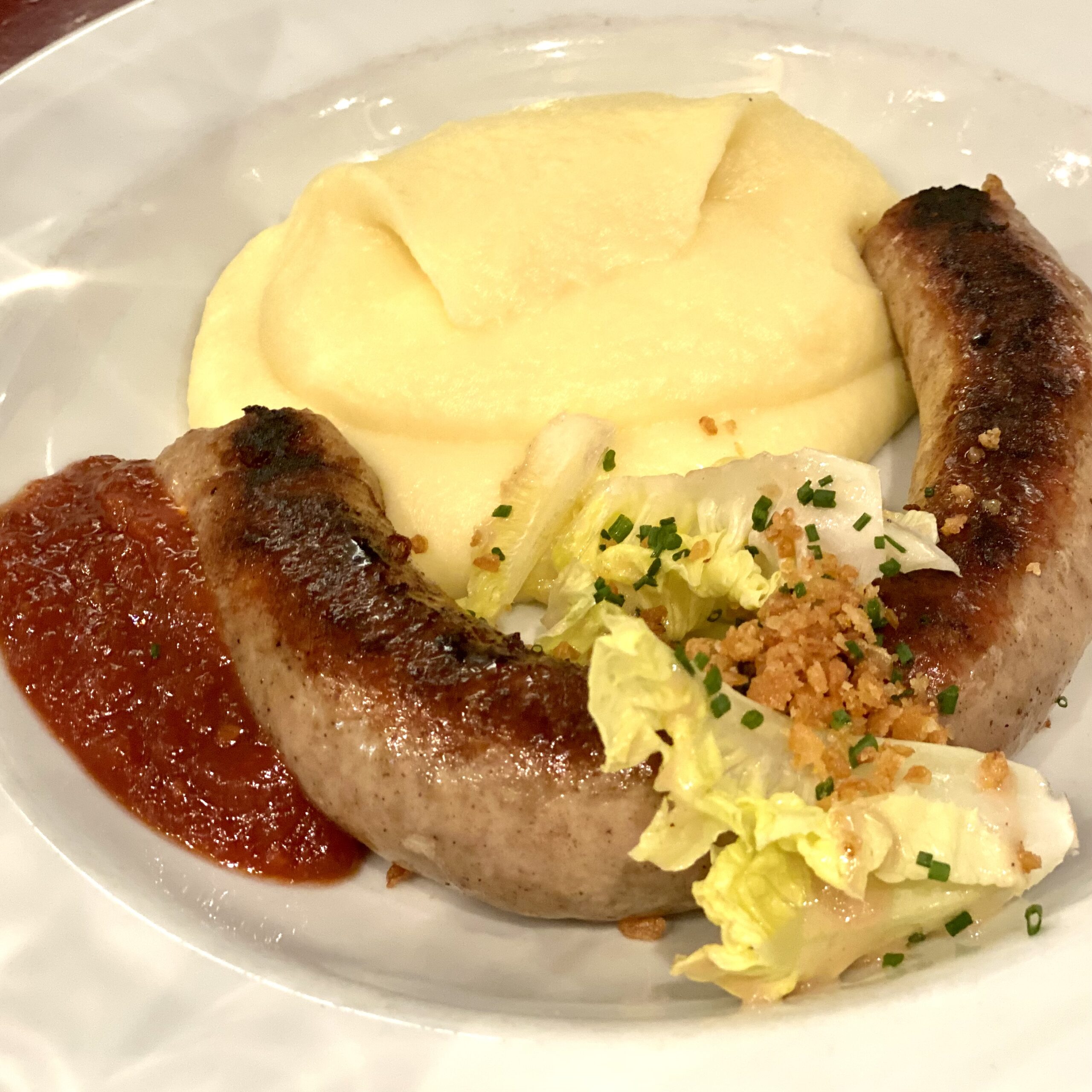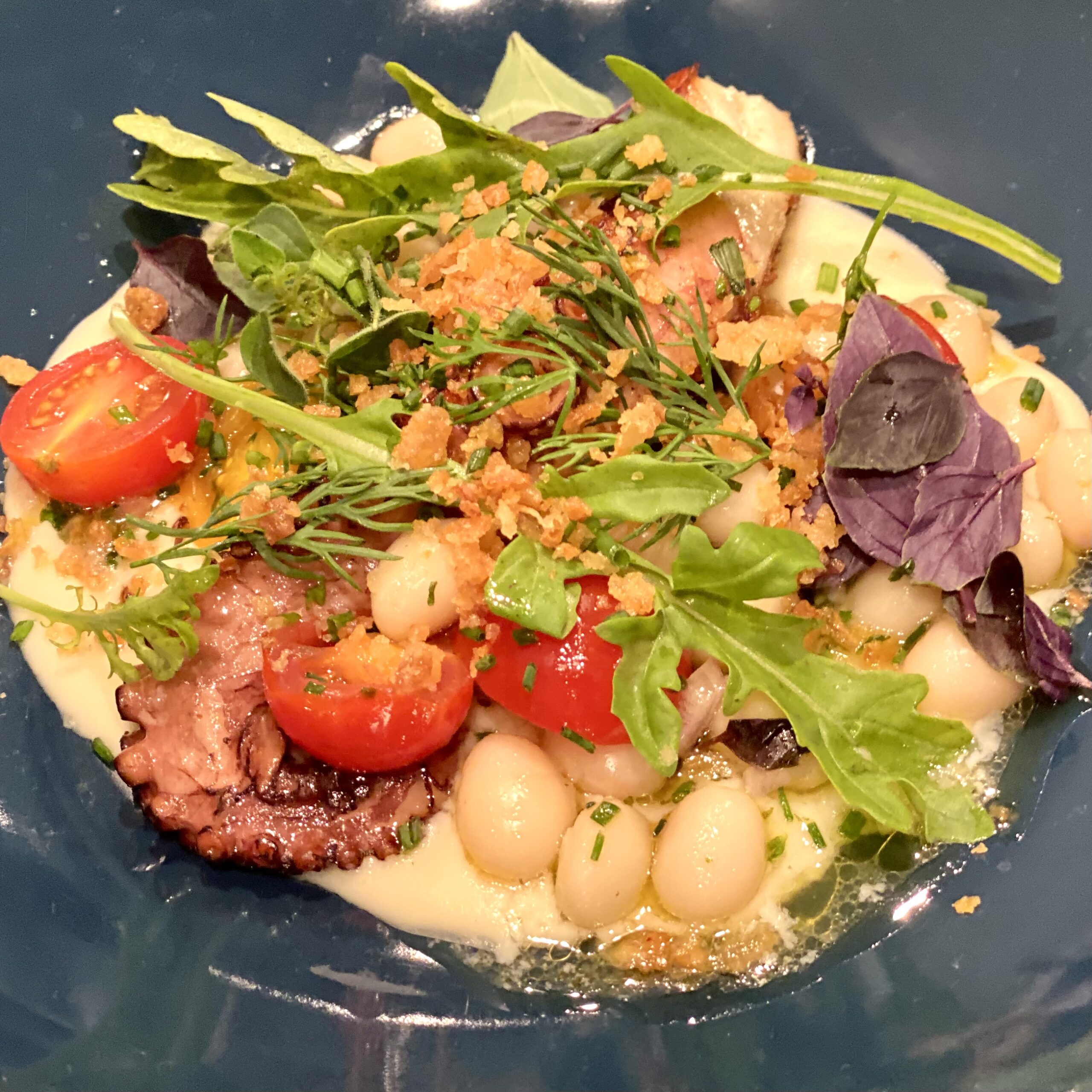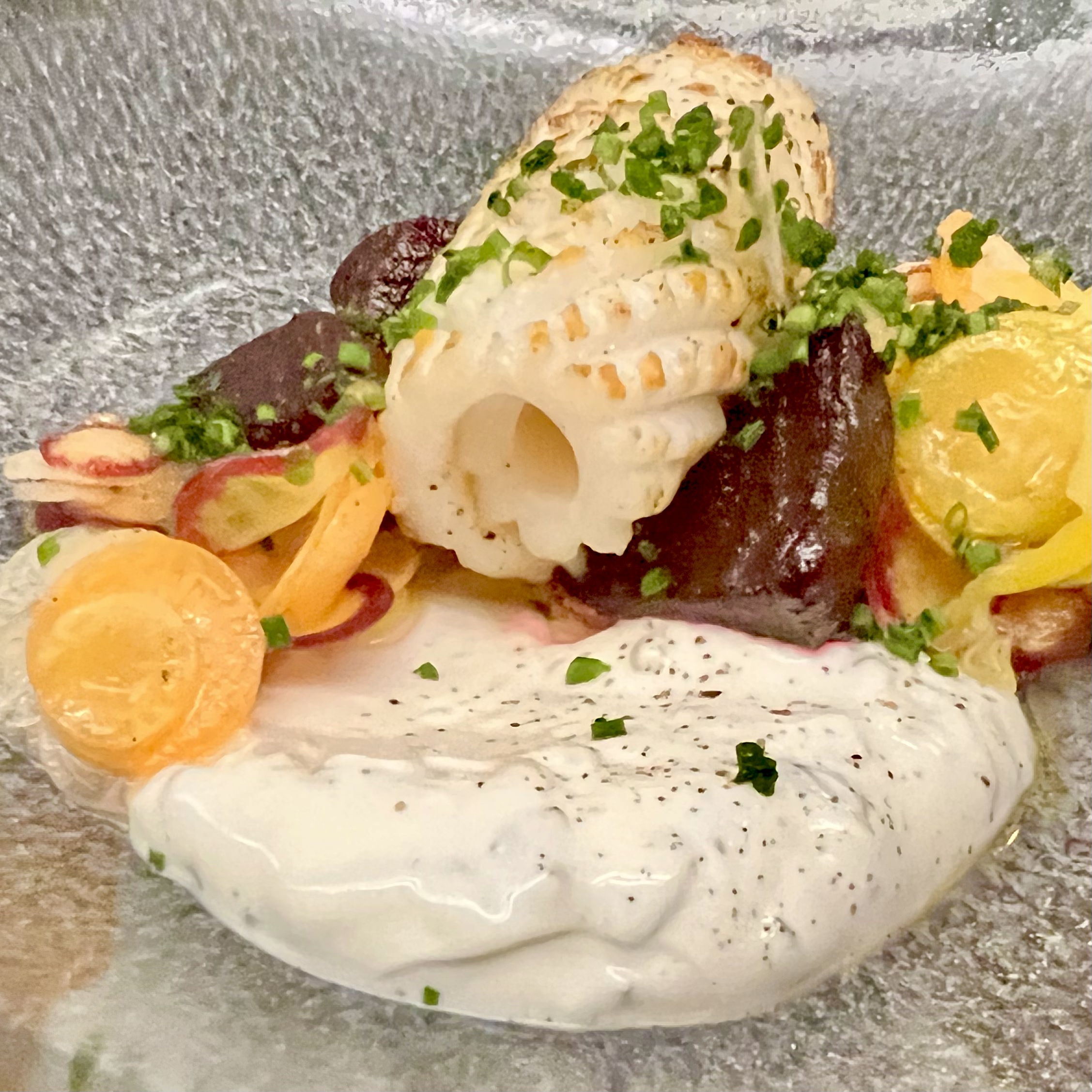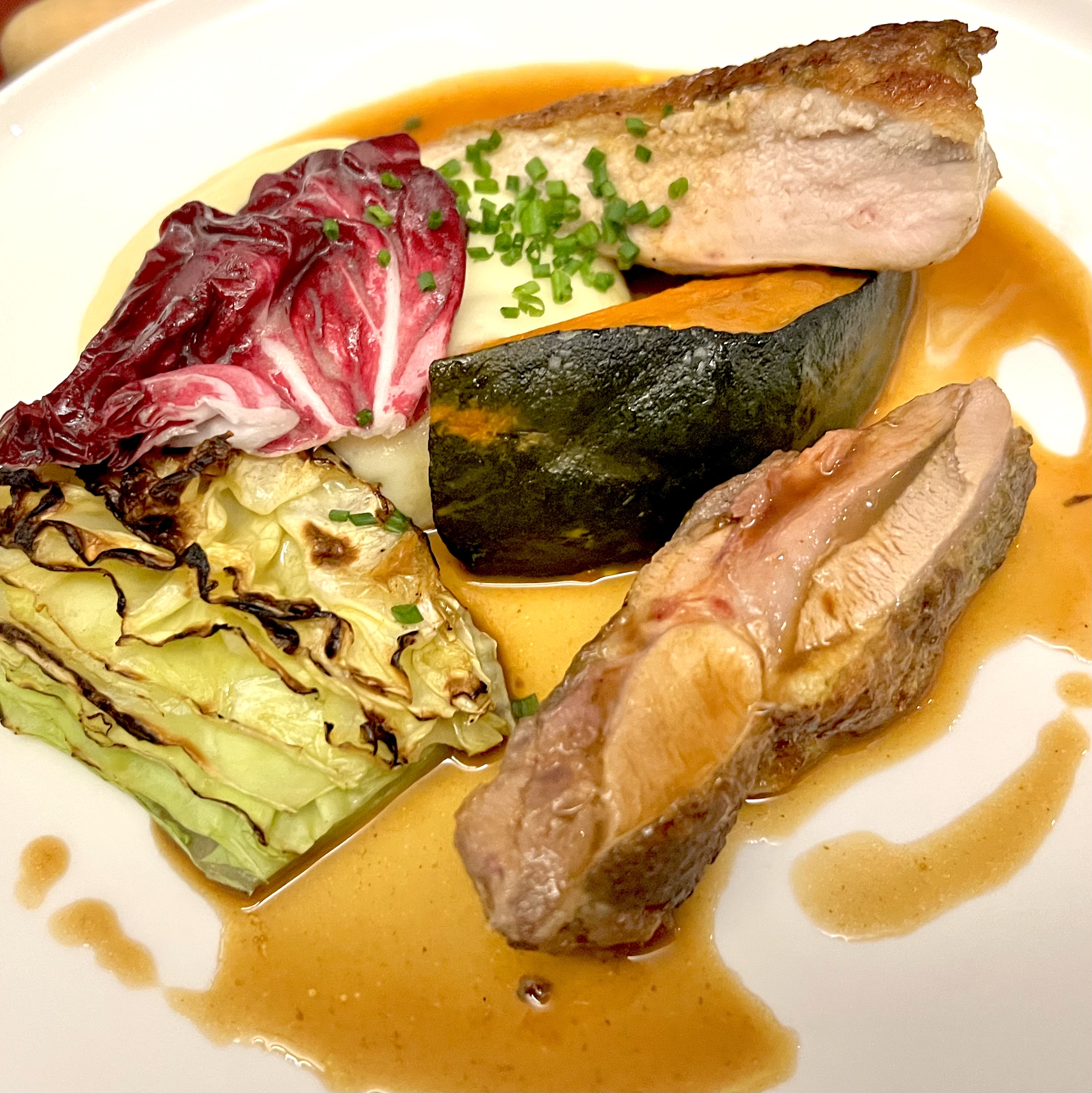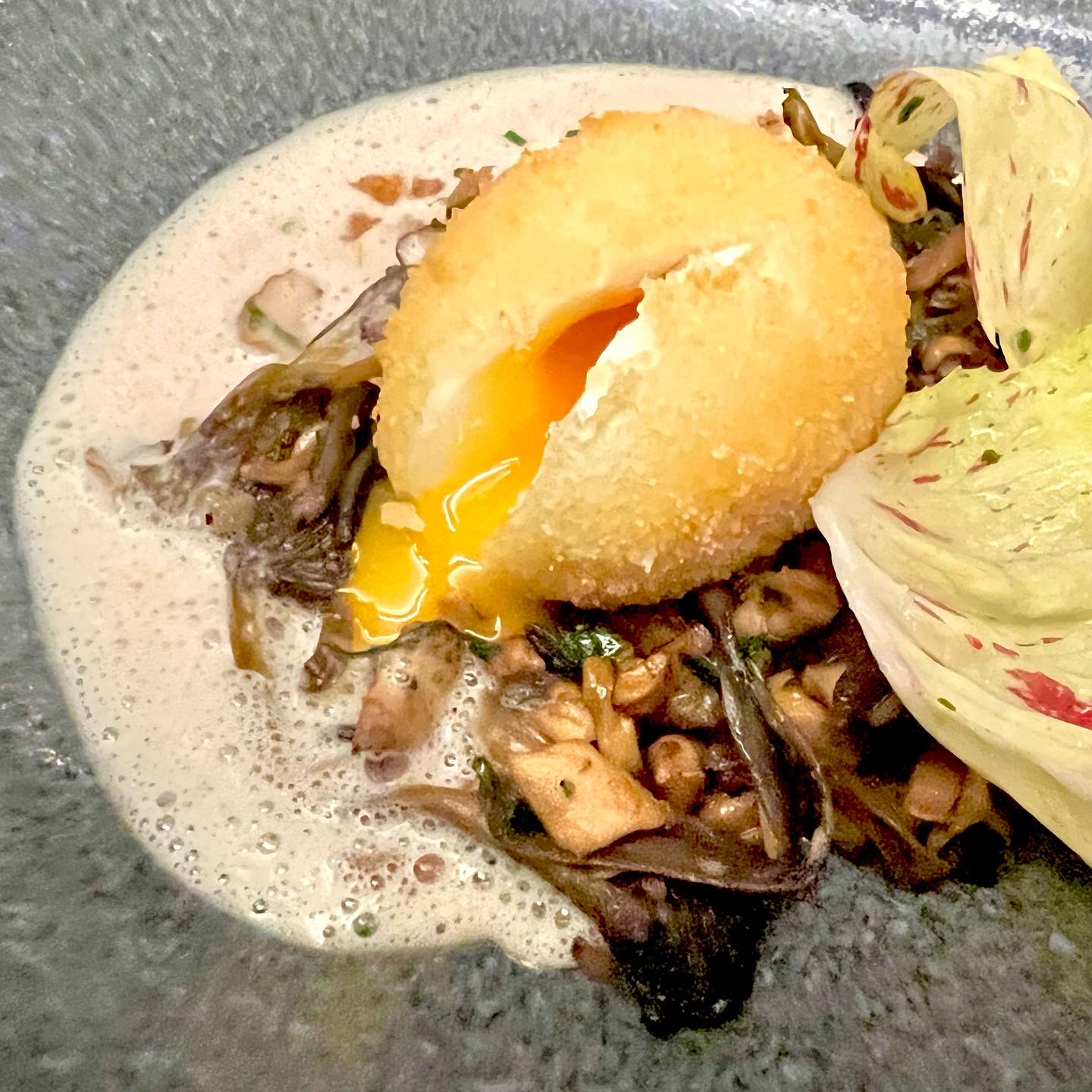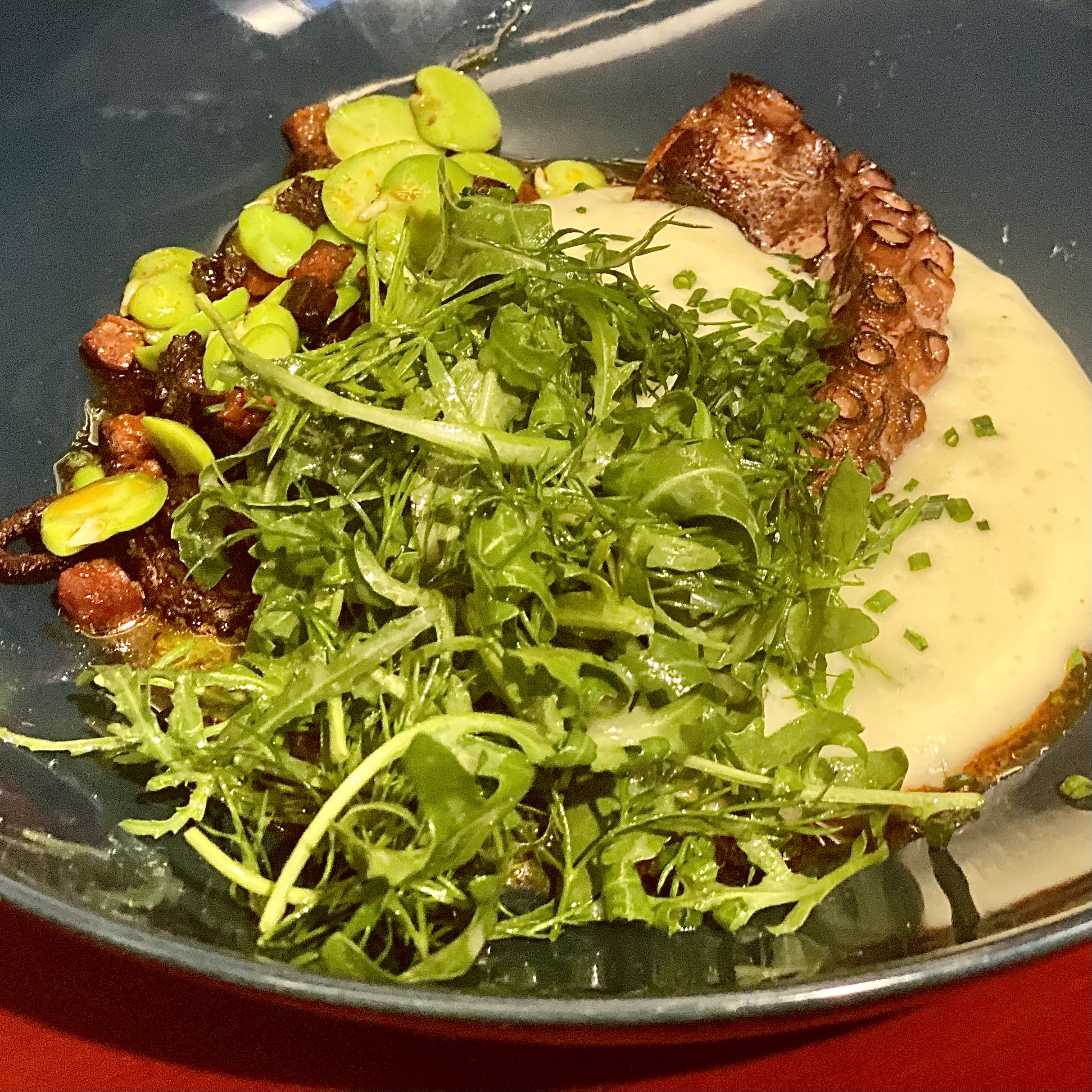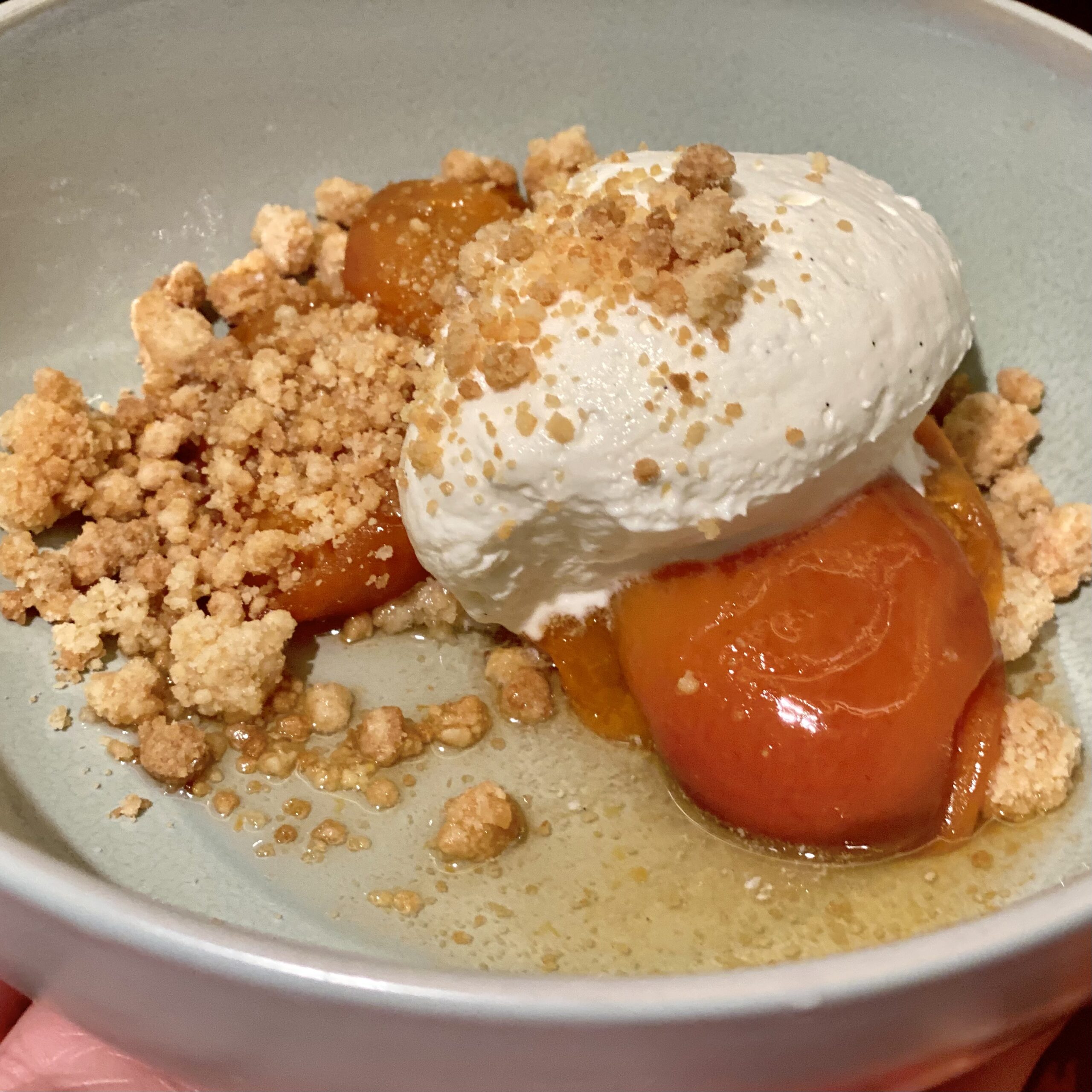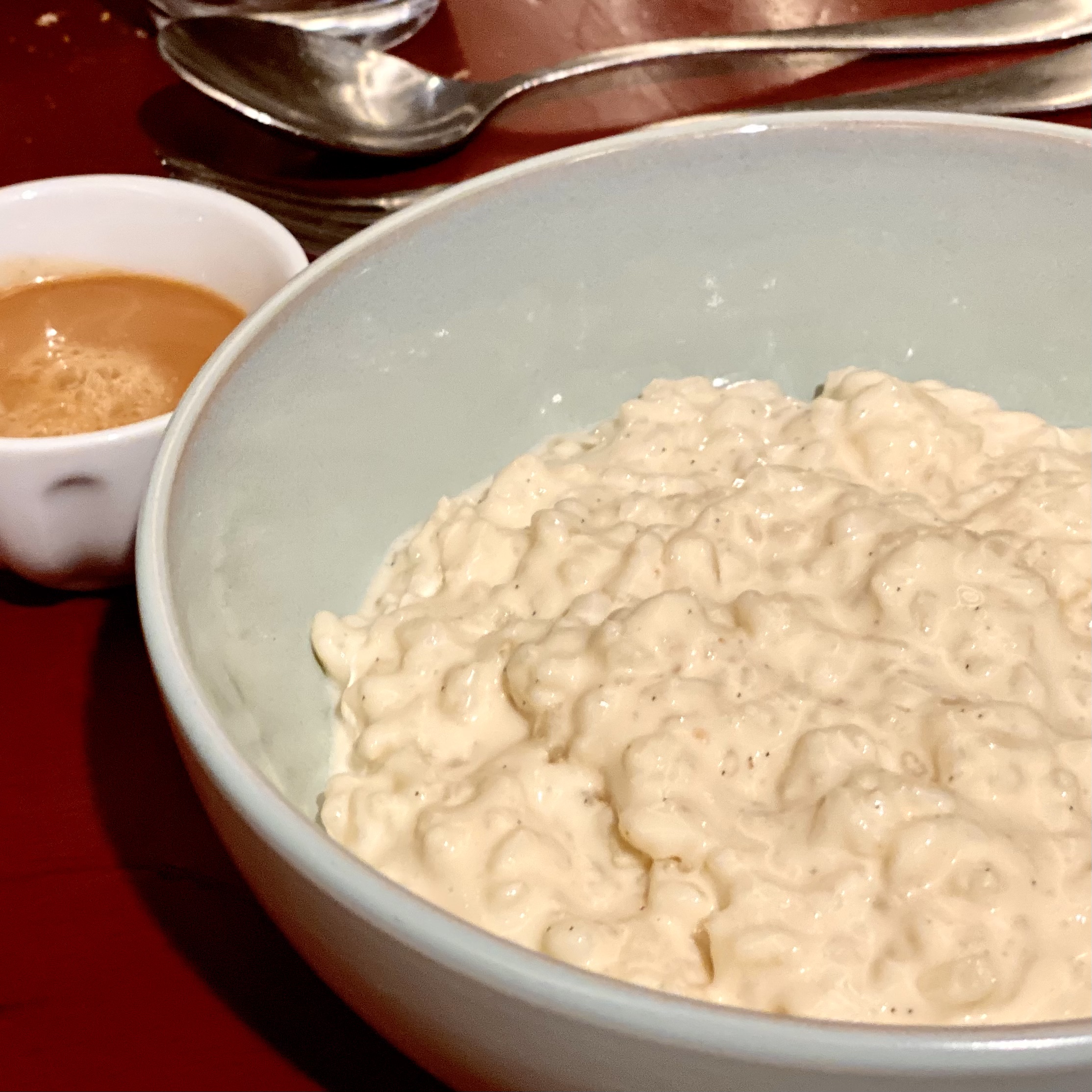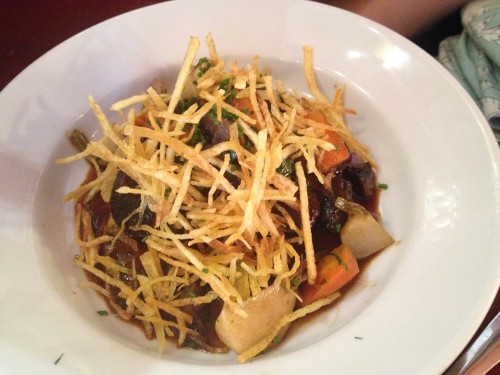 ---
Want more? Subscribe to our newsletter!