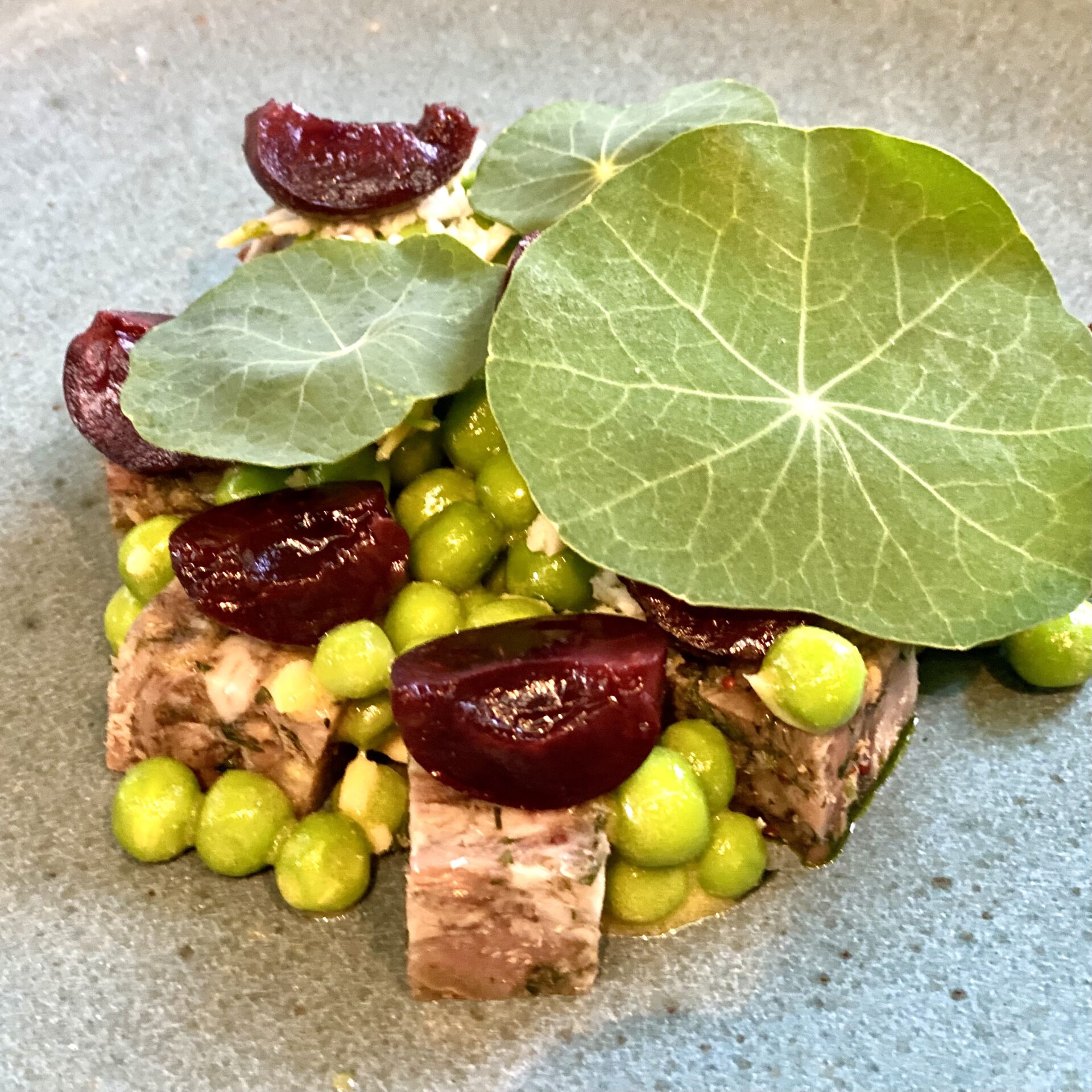 This contemporary French restaurant in the 11th arrondissement is known for its handmade charcuterie, vegetable-driven (but not vegetarian) cooking, and desserts with a savory spin. The 400-reference-strong wine list and impeccable service make this neighborhood restaurant one worth crossing the city for. Now helmed by chef Christopher Edwards, the menu features plenty of peak-season produce, line-caught fish and an incredible selection of white wine and craft beer for sipping on the sidewalk terrace.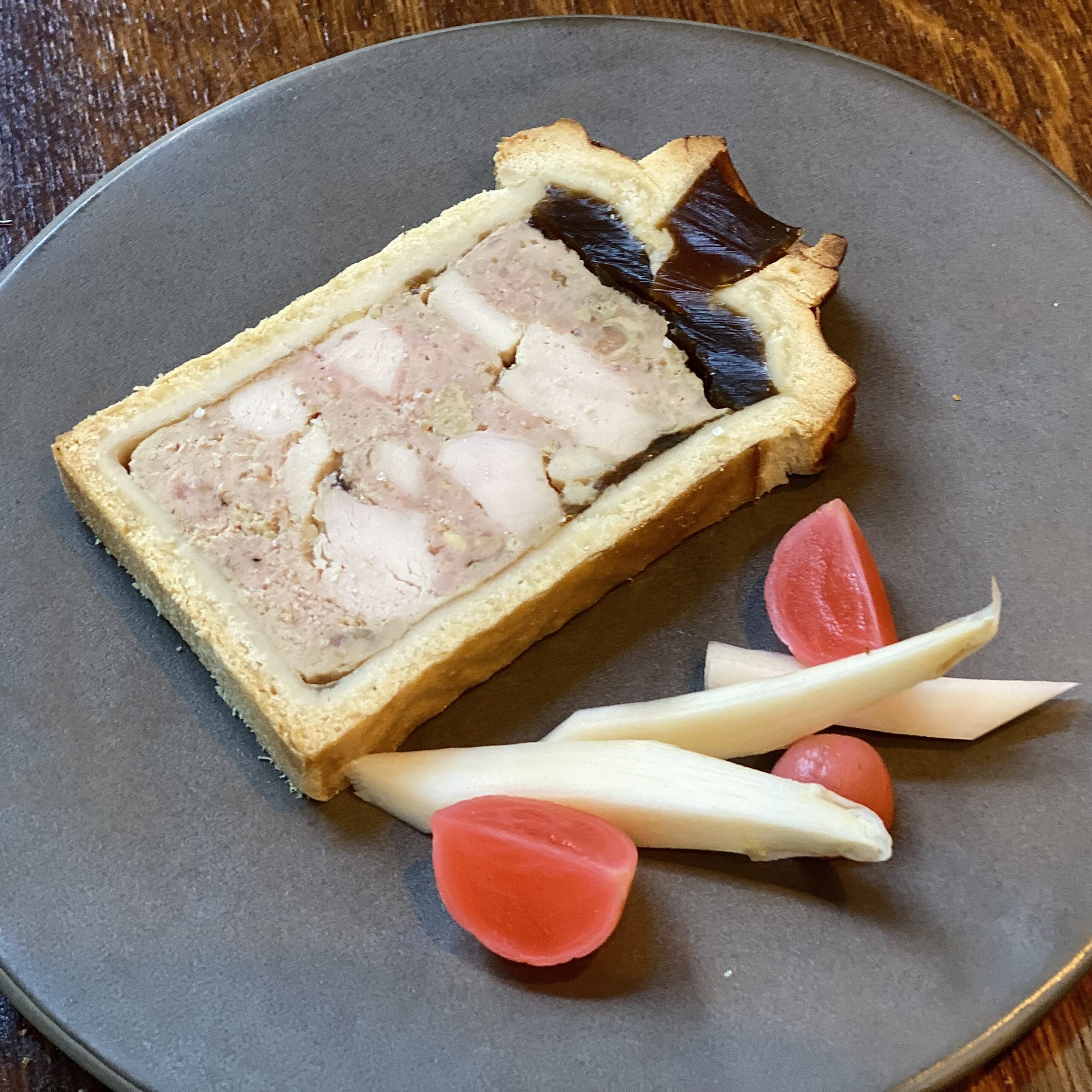 Open Tuesday-Saturday for dinner. Closed Sunday & Monday.
42, rue Saint-Sébastien, 75011
Have you been? Tell us what you think in the comments.