Le Saint-Sébastien is known for its handmade charcuterie, vegetable-driven (but not vegetarian) cooking, and desserts with a savory spin. The 400-reference-strong wine list and impeccable service make this neighborhood restaurant one worth crossing the city for. Now helmed by chef Christopher Edwards, the menu features plenty of peak-season produce, line-caught fish and an incredible selection of white wine and craft beer for sipping on the sidewalk terrace. Recommended for Great Vegetarian Food in Paris.
READ OUR FULL REVIEW OF LE SAINT-SÉBASTIEN
42, rue Saint-Sébastien, 75011
Open Tuesday-Saturday for dinner. Closed Sunday & Monday.
Reservations online or at +33 6 49 75 27 90
---
OUR PHOTOS OF LE SAINT-SEBASTIEN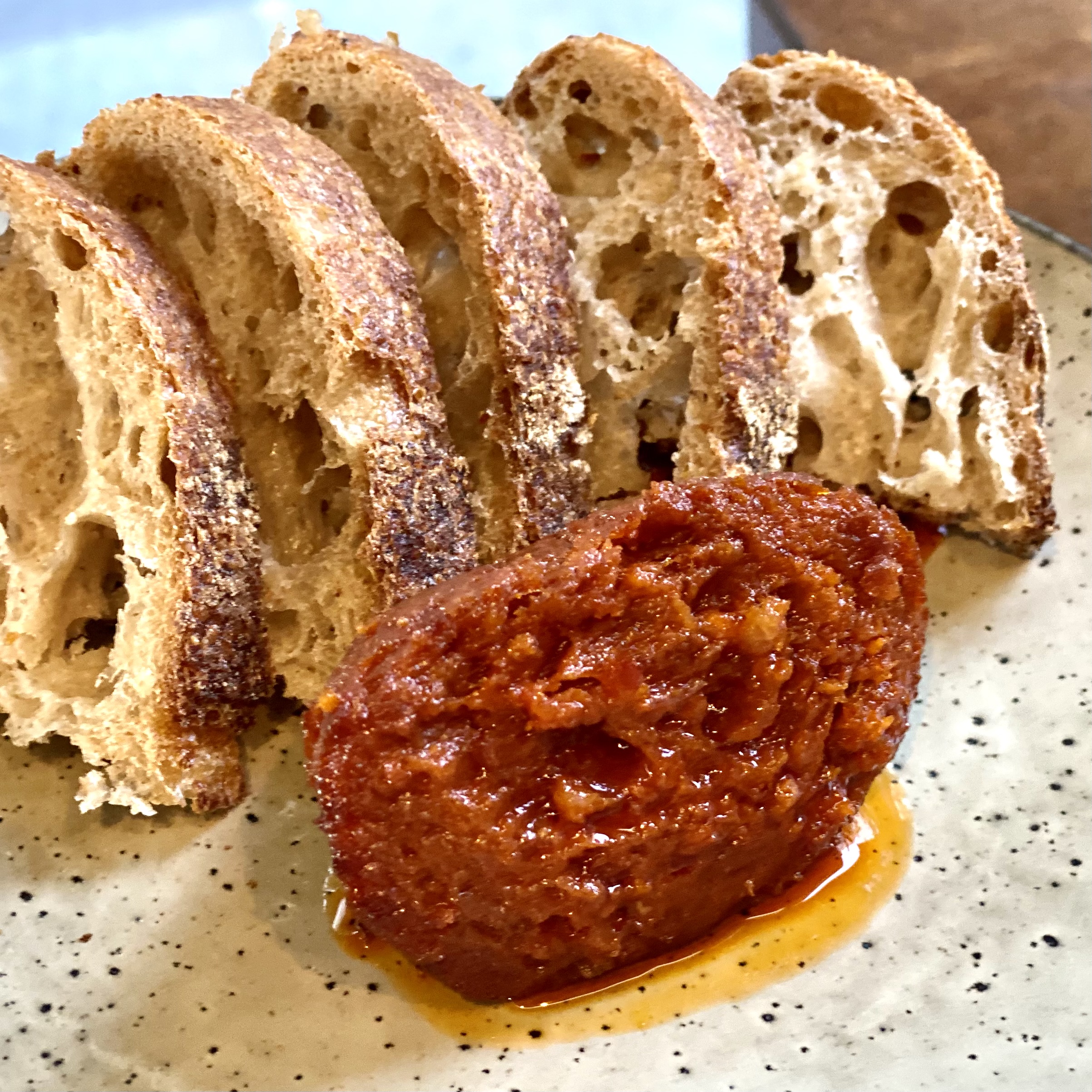 Have you been? Tell us what you think in the comments.