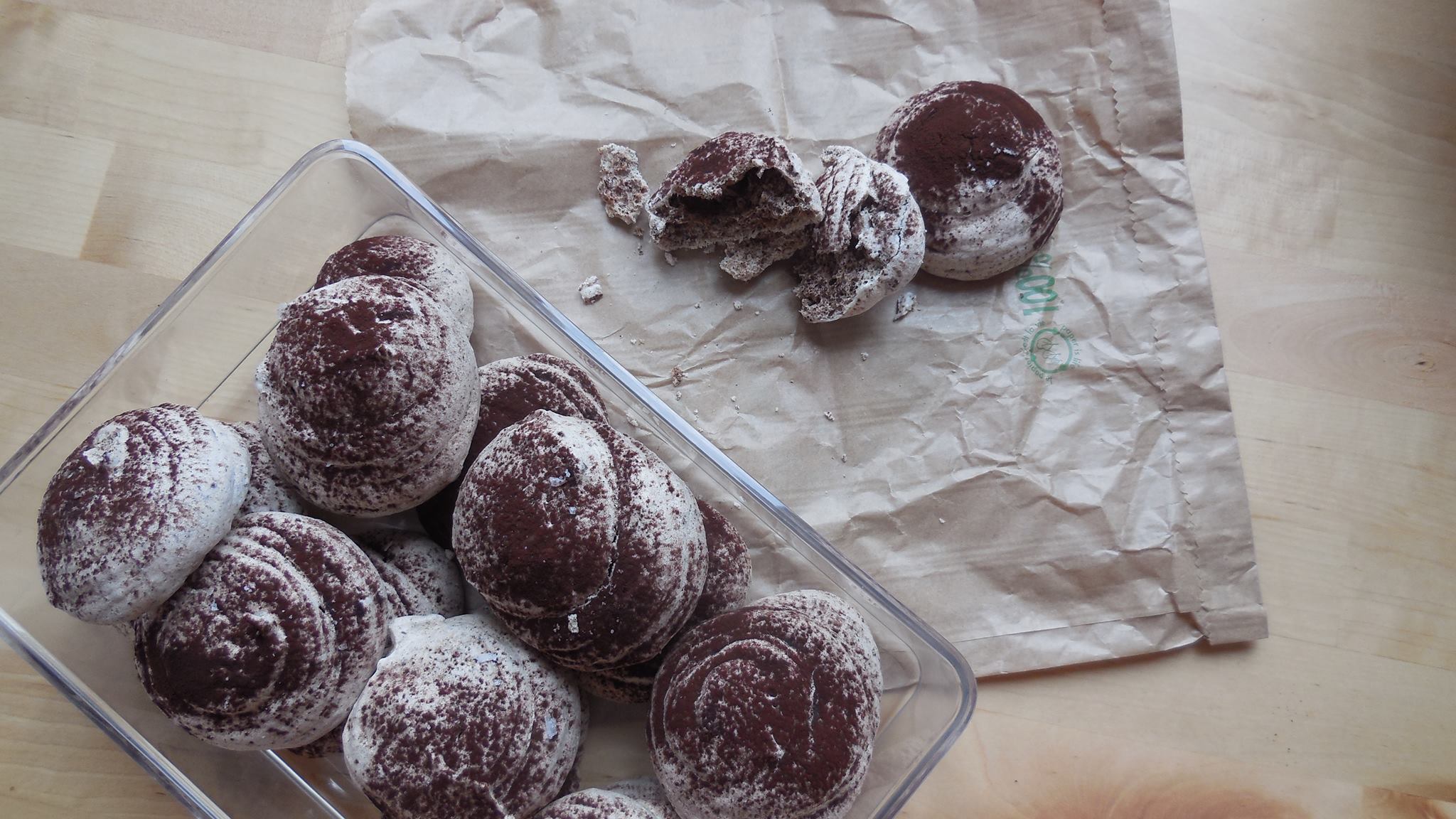 Address: 5, rue saint Bernard, 75011
Hours: Open Monday-Friday 8:45am-6pm. Closed Saturday & Sunday.
Telephone: +33 9 80 81 82 85
Website / Facebook / Instagram
Our Review
We have not yet reviewed this restaurant. Below you'll find a summary of reviews to see what others are saying about it.
In Other Words
The New York Times (2019) is overwhelmed by Mokonuts' daring decision to shutter for dinner, noting that the "the succinct, hyper-seasonal menu at Mokonuts, with its thoughtful natural wine list, reads like it's for a fancy dinner. But the cafe is open only for breakfast and lunch."
David Lebovitz (2017) was first captivated by Moko's cookies and has since fallen for the savory side of things, where dishes riff on Middle Eastern flavors.

Le Figaro (2016) "Officiellement, ce petit bout d'enseigne s'annonce comme un «coffee & bakery» (il y a de cela) si ce n'est qu'on y profite aussi de la sacrée touche d'un binôme cuistot – pâtissière boutiquant des assiettes intuitives, sans codes ni frontières hors celle du feeling."
Le Fooding (2016) "Le grand gringalet jongle avec viandes et légumes bio, tandis que sa douce s'occupe du sucré. Résultat, quelles assiettes!"
Table à Découvert (2016) Mokonuts est une véritable pépite. Pain, pâtisserie et cuisine sont préparés dans ce même lieu… Cette cuisine qui puise dans le Moyen-Orient (lui en cuisine, Omar Koreitem, a des origines libanaises), les ressources locales (légumes, poissons), la délicatesse et la haute gourmandise (elle en pâtisserie, Moko Hirayama, a des origines japonaises) a de quoi séduire."
Photo via Mokonuts' Facebook