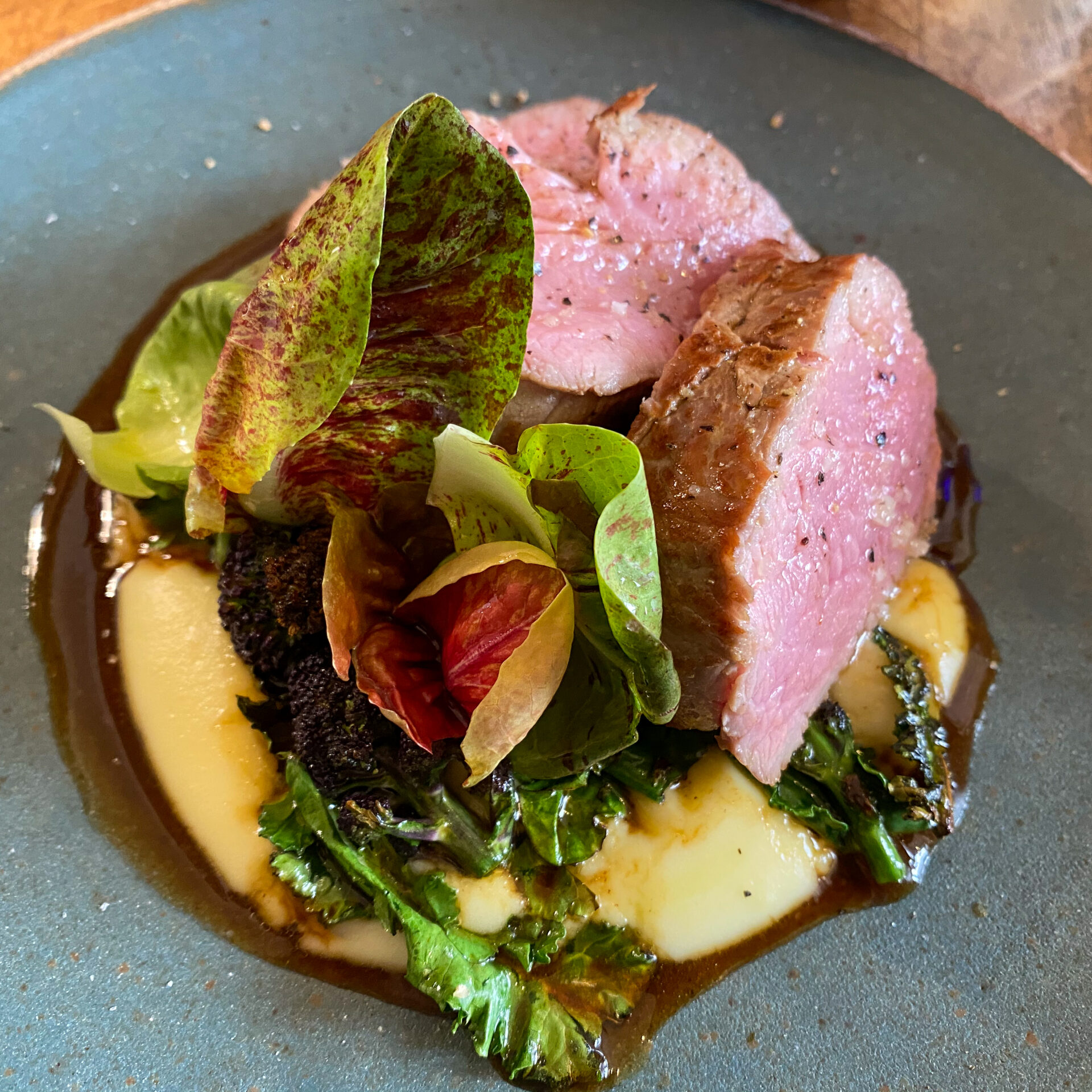 Not far from the Aligre market, Mokonuts is one of the best lunch tables in Paris. There aren't many choices, and you'll probably have to wait for your table because they don't take reservations. Totally worth it. Breakfast is a sweet affair, featuring a simple roster of homemade pastries and tartines with fresh juice and coffee. Don't neglect to buy one of Moko's incredible cookies, or a whole stack to take away.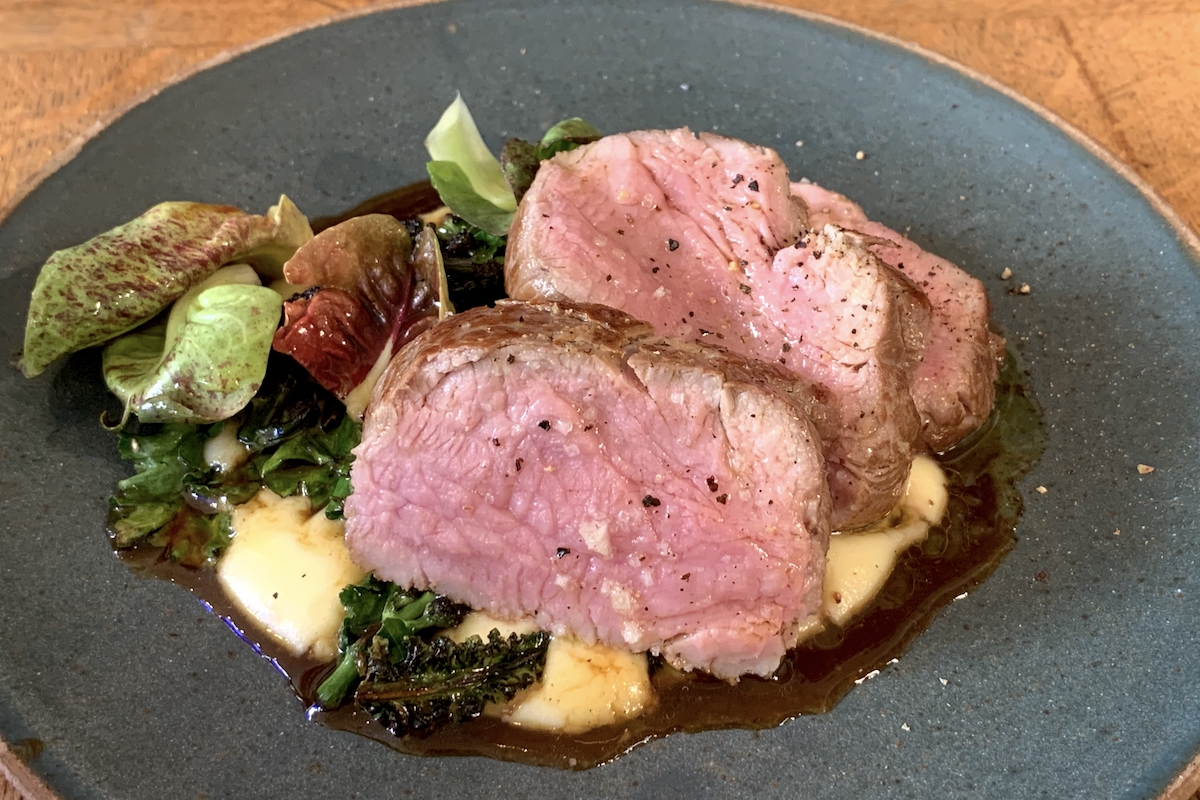 Open Monday to Friday
for breakfast & lunch – 9am-3pm
Closed Saturday & Sunday
5 Rue Saint-Bernard, 75011
Book online or at +33 (0)9 80 81 82 85
You'll rarely have to wait at breakfast (they open at 9am), but lunch reservations are hard to come by. Advance booking is strongly recommended.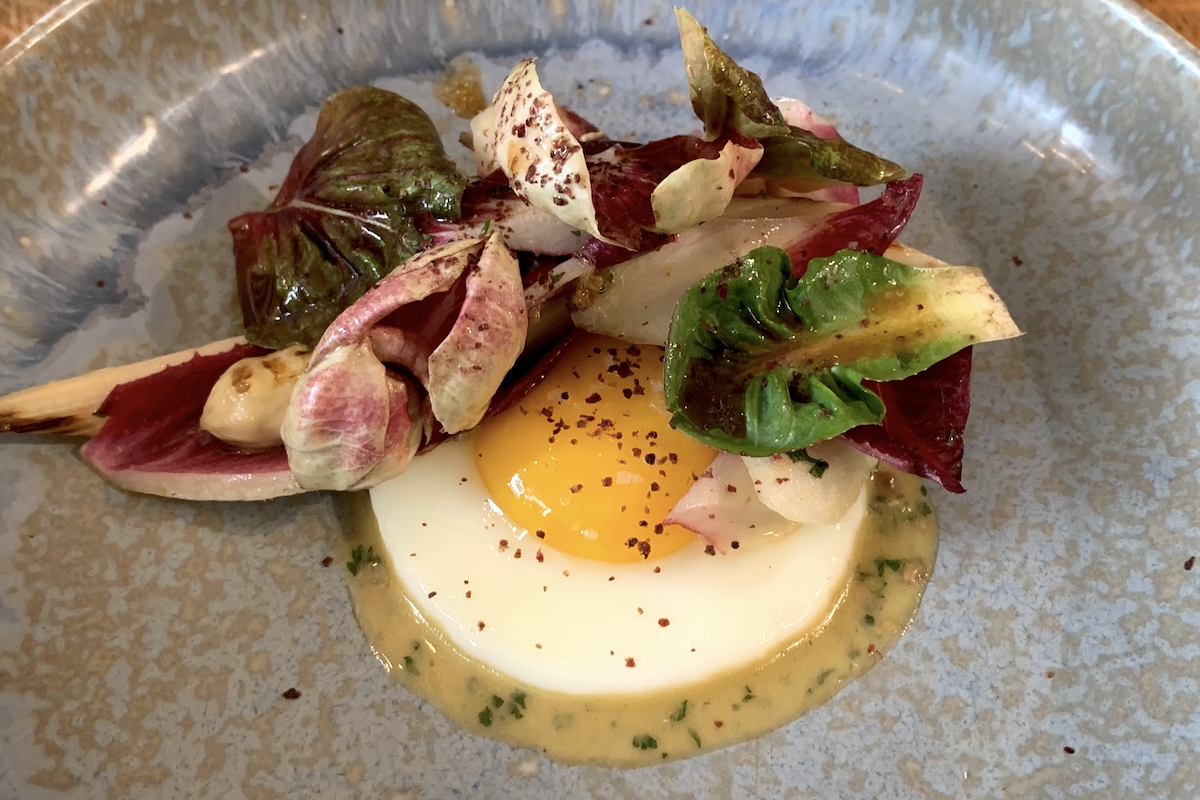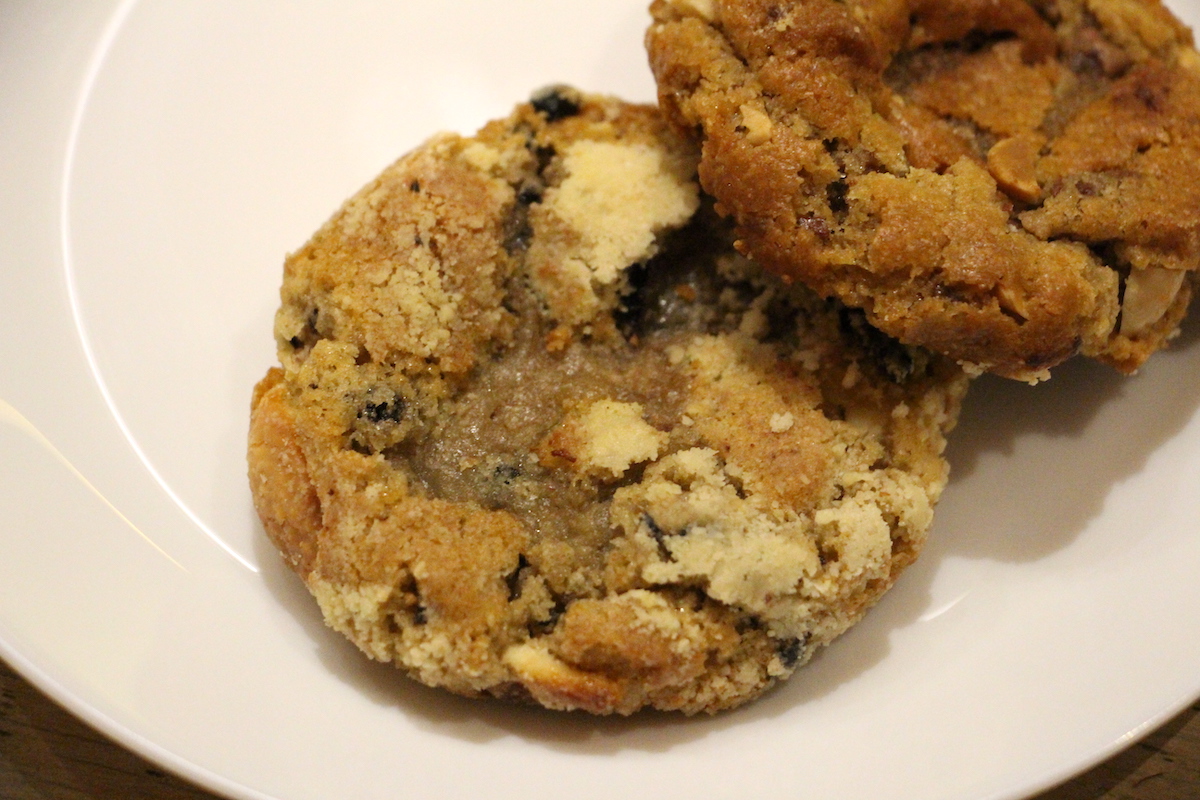 ---