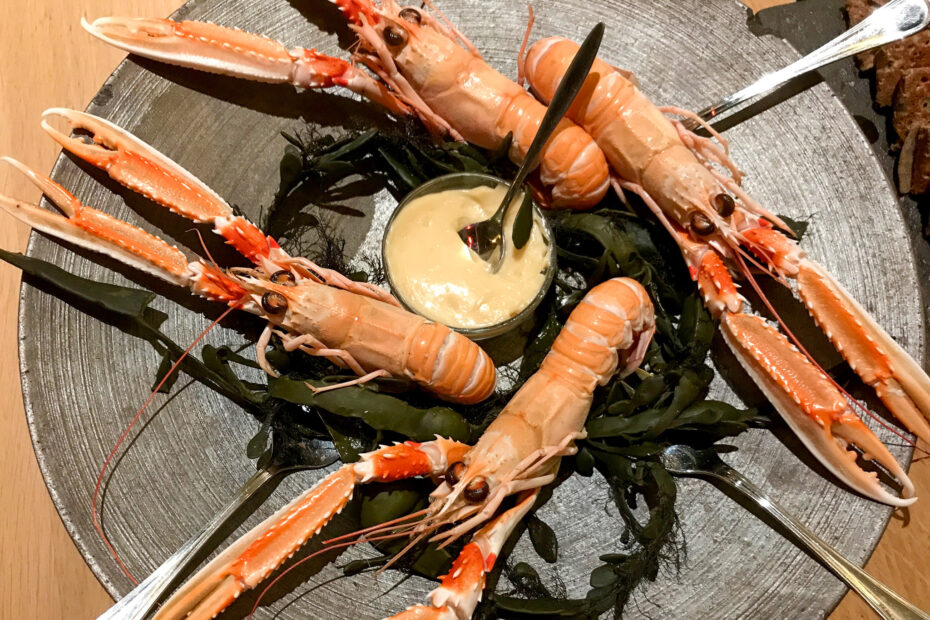 Well-sourced products plus unlikely Japanese touches put Breizh Café head and shoulders above most crêperies.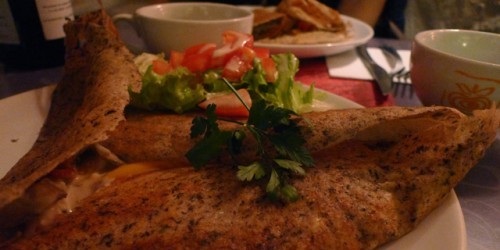 Practical information Address: 11 rue Gregoire de Tours, 75006 Nearest transport: Odéon (4, 10) Hours: Closed Sunday & Monday; Open Tuesday-Saturday for lunch and dinner Reservations: Book a day or two in advance Telephone: 01 43 54 60 74 Average price for lunch: 10-19€ Average price for dinner: 10-19€ Style of cuisine: French, Breton & Crêpes Facebook [slideshow_deploy id='58080′] Reviews of interest David Lebovitz (2014) "This friendly Breton café offers crêpes and buckwheat galettes that are delicious, and generous. I had an… Read More »Little Breizh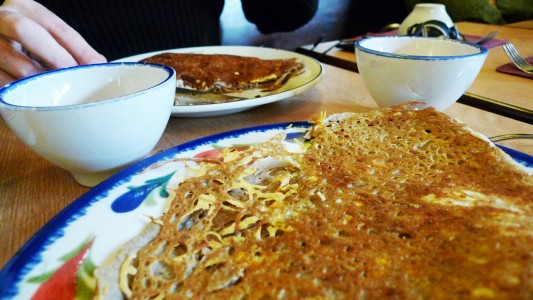 The city's most buttery, authentic crêpes served in an old-school dining room full of dark wood and Breton lace.