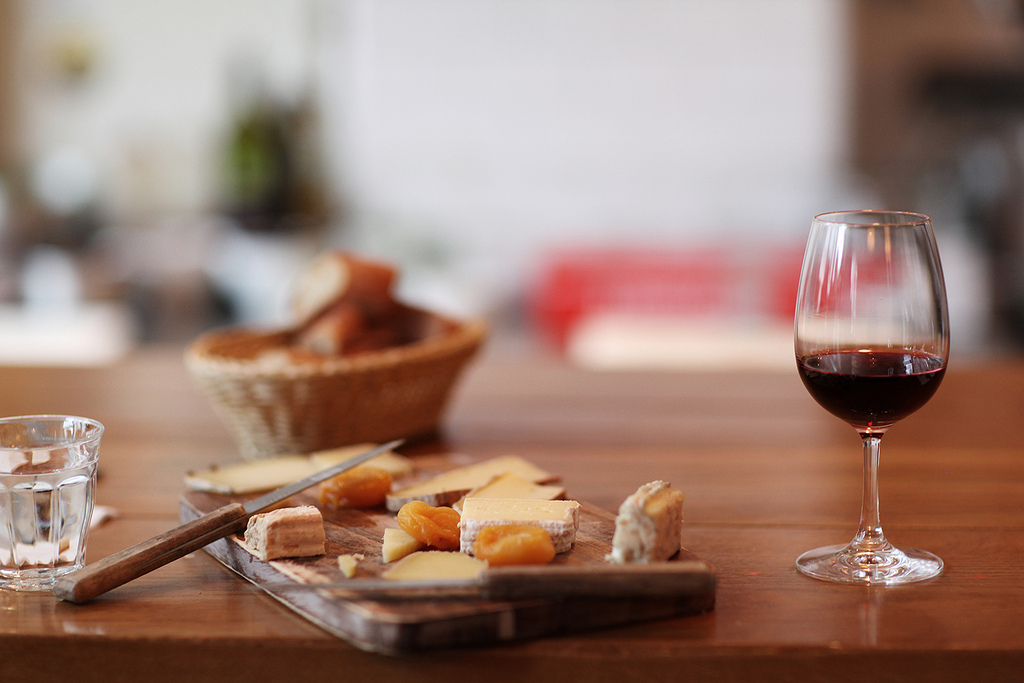 Coming Soon
July 2: a free tasting with Northern Rhône masters Yves Cuilleron, Stéphane Ogier and Yann Chave, as well as the Domaine Lacroix-Vanel from Languedoc. From 11am-7pm at La Dernière Goutte, 6 rue de Bourbon de Chateau, 75006.
Regular Occurrences 
Every Tuesday night: a live jazz concert to accompany absinthe based cocktails at the Pigalle bar Lulu White. From 7:30-11pm at 12 rue Frochot, 75009.
Every Saturday: a free wine tasting every  Saturday, usually with a winemaker or two present, at La Dernière Goutte from 11am-7pm. Visit them at 6 rue de Bourbon de Chateau, 75006.
Planning Ahead
Late September: La Fête de la Gastronomie, a 3 day celebration of Gallic gastronomy, will be taking place throughout France. The hundreds of events both in Paris and outside include markets, tastings, international cooking classes, picnics, cheese fashion shows, and more.
Late September: the annual edition of the food festival Street Food Temple featuring food trucks and stalls in and around Le Carreau du Temple at  4 rue Eugène Spuller, 75004. Entry is free.
Late January: the Fête de la Coquille Saint-Jacques which celebrates the scallop in all its forms with cooking classes, demos and tastings in Montmartre.
May 18-21, 2017: the annual Taste of Paris food festival at Le Grand Palais.