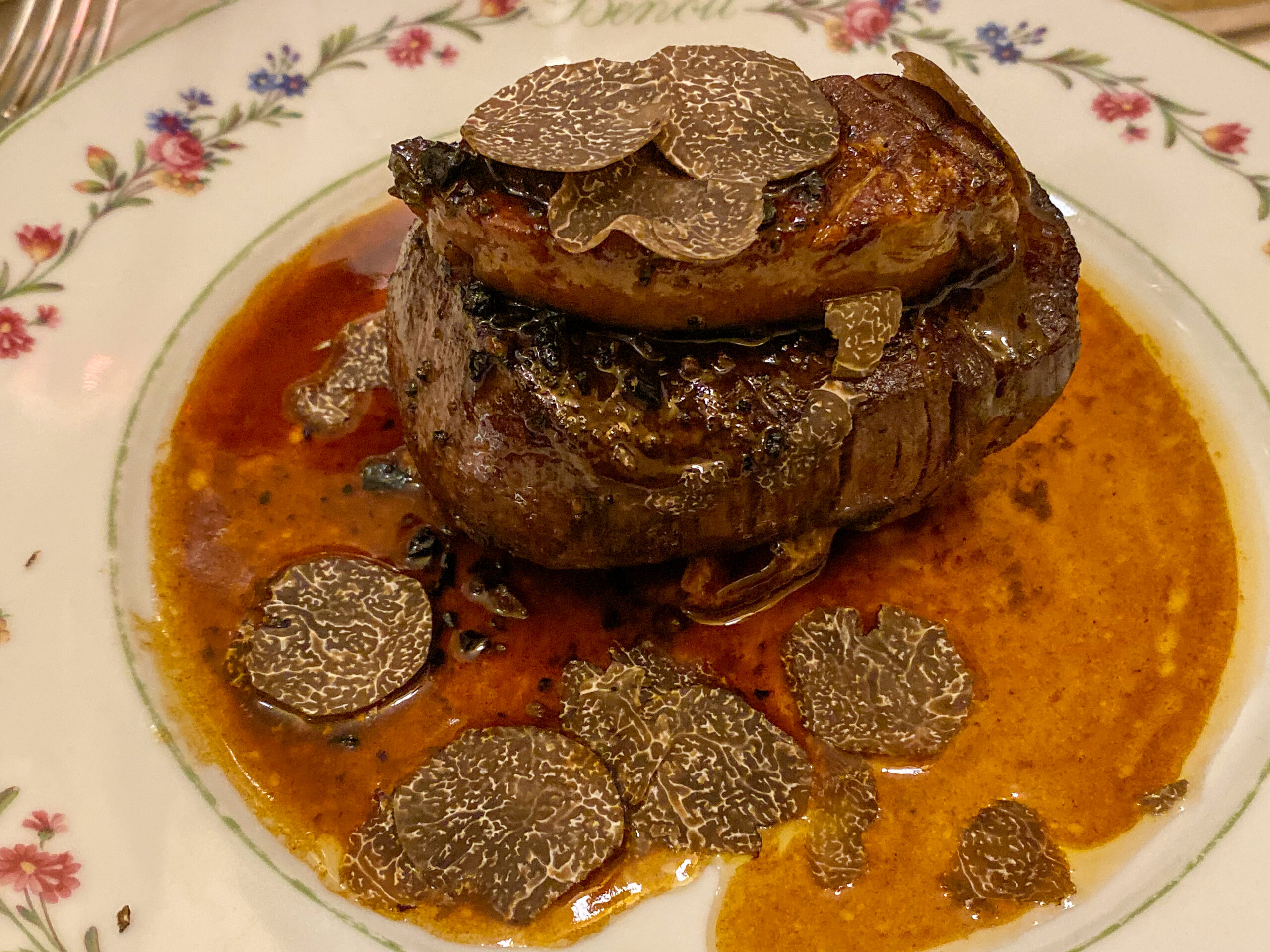 Open since 1912, this picture-postcard Paris bistro serves elevated and expensive French classics.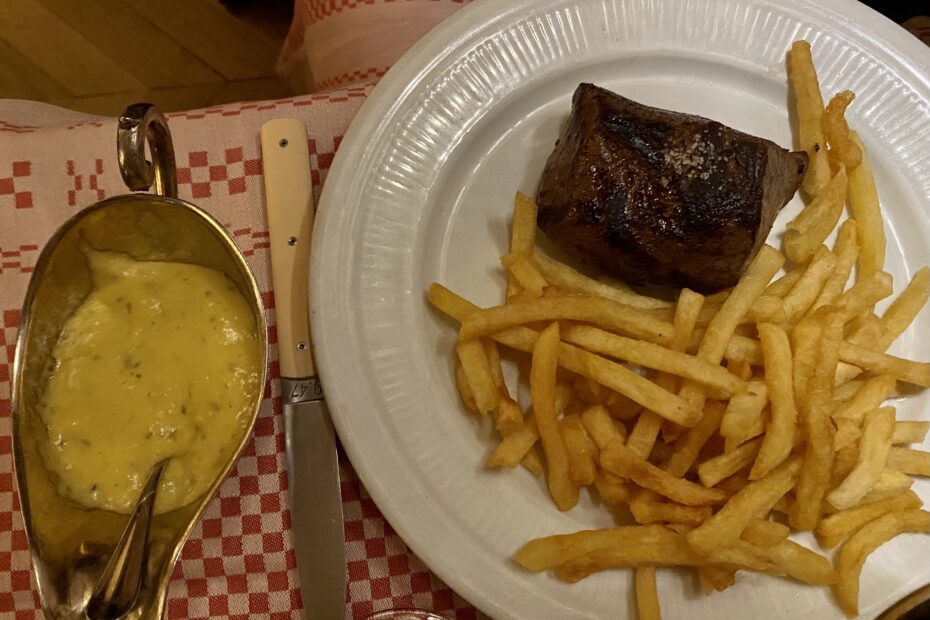 La Fontaine de Mars is a southwestern French bistro near the Eiffel Tower that got a lot of recognition when the Obamas visited during his presidency. It's a good spot to try classic French dishes, but certain dishes like the cassoulet seem to have gone downhill over the years. They have a charming outdoor terrace in front of the fountain that gives this restaurant its name. LA FONTAINE DE MARS 129 rue Saint-Dominique, 75007Open every day for lunch and dinnerReservations… Read More »La Fontaine de Mars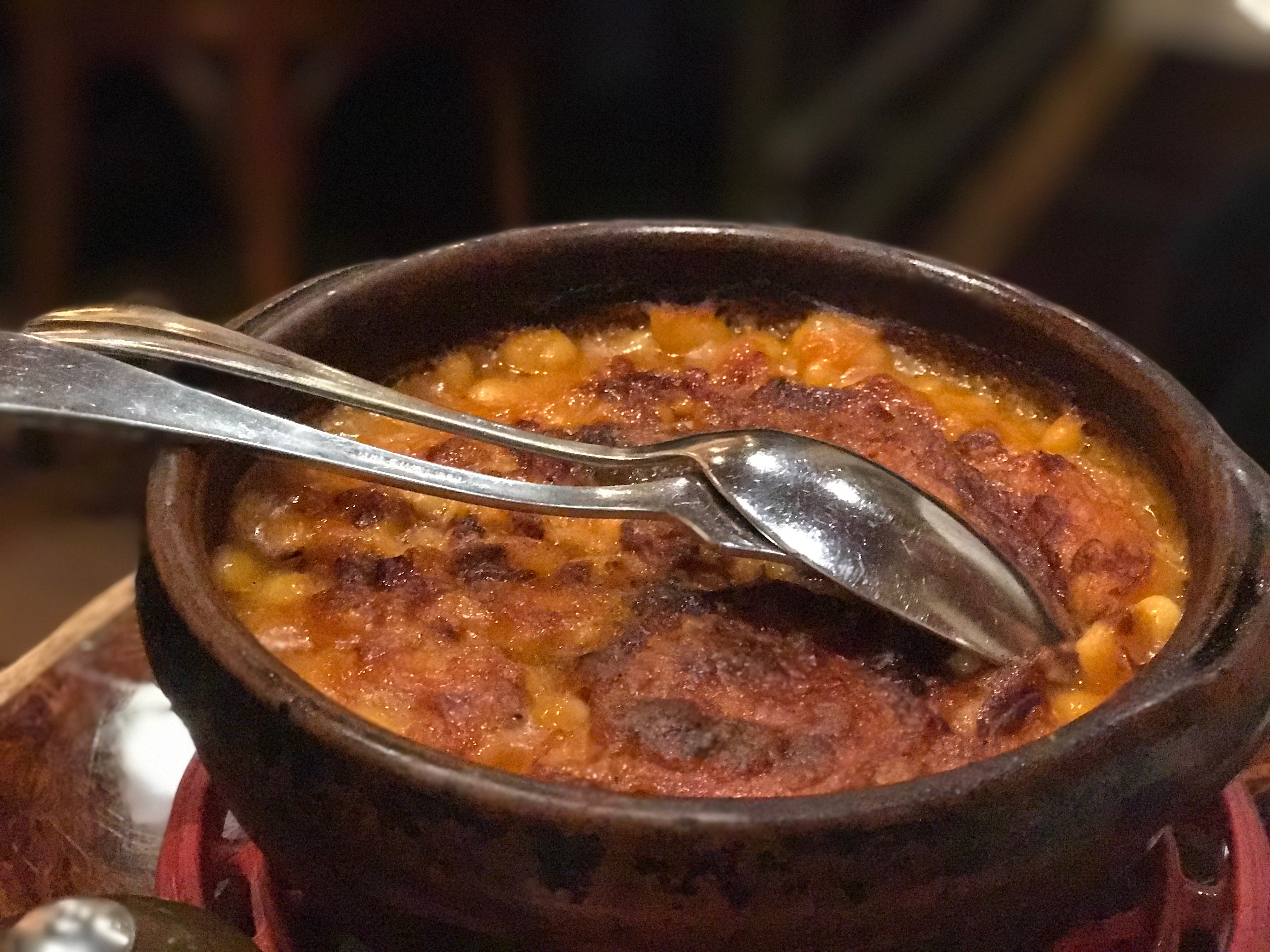 With its worn wooden tables, intricately painted ceilings, and charcuterie slicer propped on the marble counter, L'Assiette has the precise look of a dream Paris bistro. It also serves many of the classic dishes, like escargots and cassoulet, which have mostly disappeared from the city's restaurants. The far-flung location in the 14th arrondissement, near the Catacombs but far from the center, has probably helped L'Assiette to stay off the tourist radar. Chef David Rathgeber and his team are friendly with visitors but don't cater to them. The customers who come to indulge in this hearty fare are mostly local, which makes this a great option for tourists looking to avoid their own countrymen.