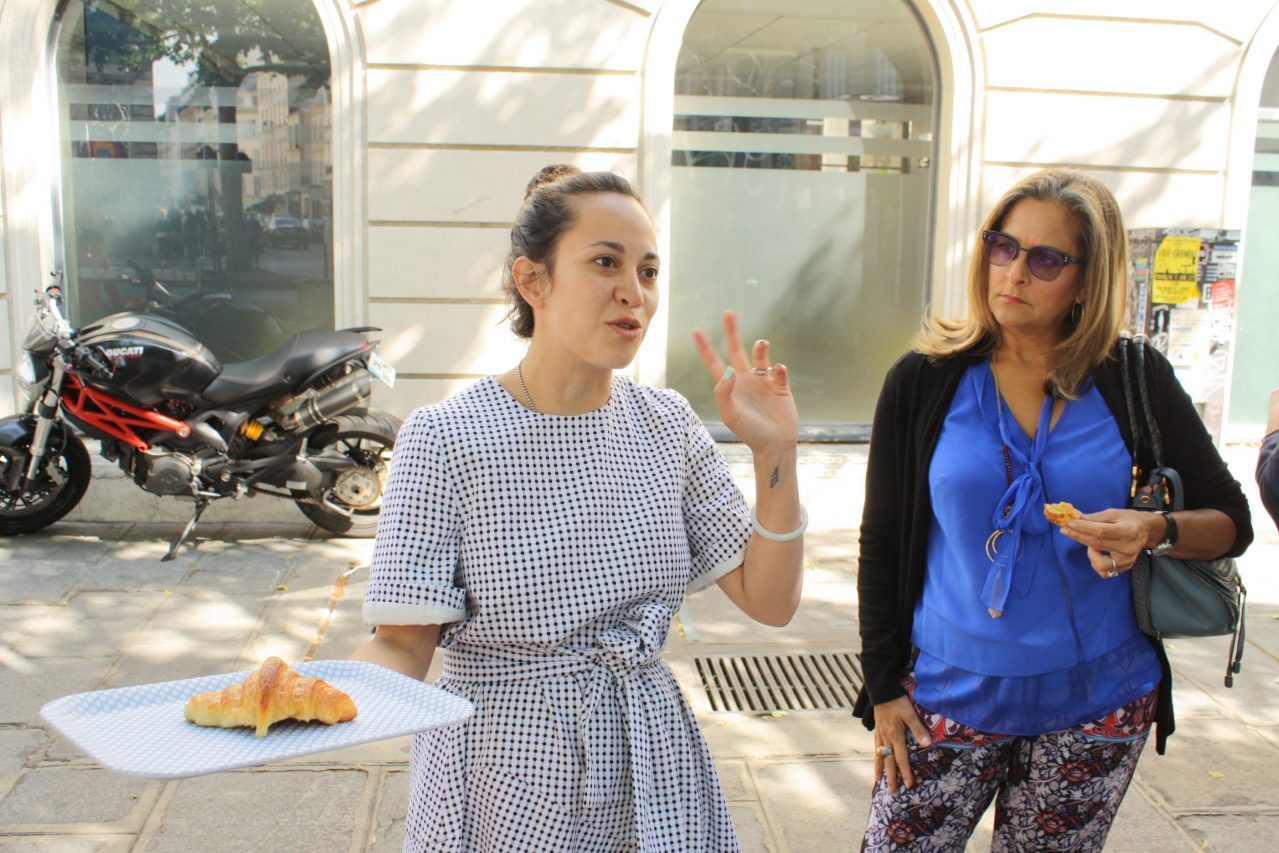 Due to the Coronavirus pandemic, we have suspended all food tours through July 2020.

We are still accepting reservations for tours after that date, but will offer 100% refunds if we're not able to offer those because of travel and safety restrictions.

Email us with questions at tasteparisbymouth@gmail.com and sign up for our newsletter for regular updates.

---
Paris by Mouth has become the gold standard for food & wine tours in the French capital. We've been celebrated twice in The New York Times, making their cut for what to do with 36 Hours on the Left Bank. We've led tours for food & travel heros like David Lebovitz, Ruth Reichl, Dorie Greenspan and Rick Steves, but we're most proud of the feedback that our clients give on TripAdvisor. Head over there to read more than 2,000 joyful reviews that have made us the #1 Food Activity in Paris.
Why Our Tours are Special
Our guides are mind-bogglingly great. These aren't part-timers who have memorized a tour script; these are trained chefs, certified sommeliers, food journalists, and other food geeks who know their stuff and are delighted to share.
Our groups are tiny, with a maximum of 8 guests. We don't expand beyond this size, even when people beg (and they do!). Small group size is key to having in-depth conversations and a lot of fun. Mass tourism is a drag, and the prestigious shops we visit don't permit it.
Which Tour Should You Take?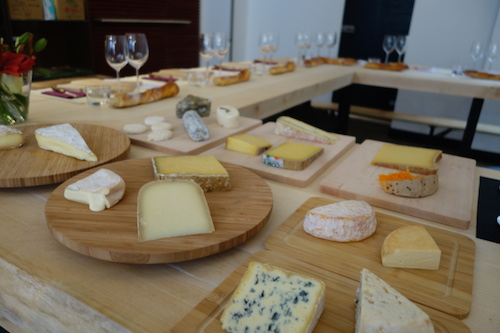 How to Book?
Our calendar of tour dates through December 2020 (except July 14- August 31)* is available below. Click on any date to see what options we have available for that day. Our tours sell out quickly, and we are unable to add spaces to our tours. You're welcome to send us an email at tasteparisbymouth@gmail.com for help in finding the right tour or be added to our waitlist. We are closed January 1st, May 1st, May 8th, July 14th, November 1st, November 11th, December 24th, 25th and 31st. We are closed on Mondays.