Welcome to Paris by Mouth! We're a website about eating and drinking in Paris. 
Before launching at 5:00 this morning, the PbM crew celebrated the new website with a few hundred glasses at Spring Boutique.
All photos by Nicolas Calcott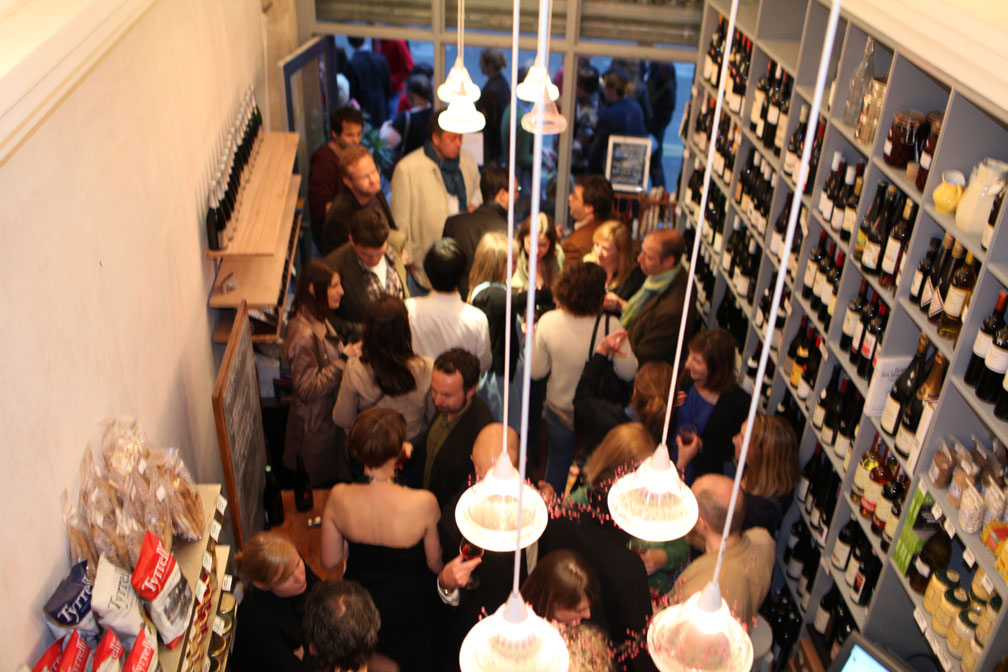 The crowd at Spring Boutique spills out onto the sidewalk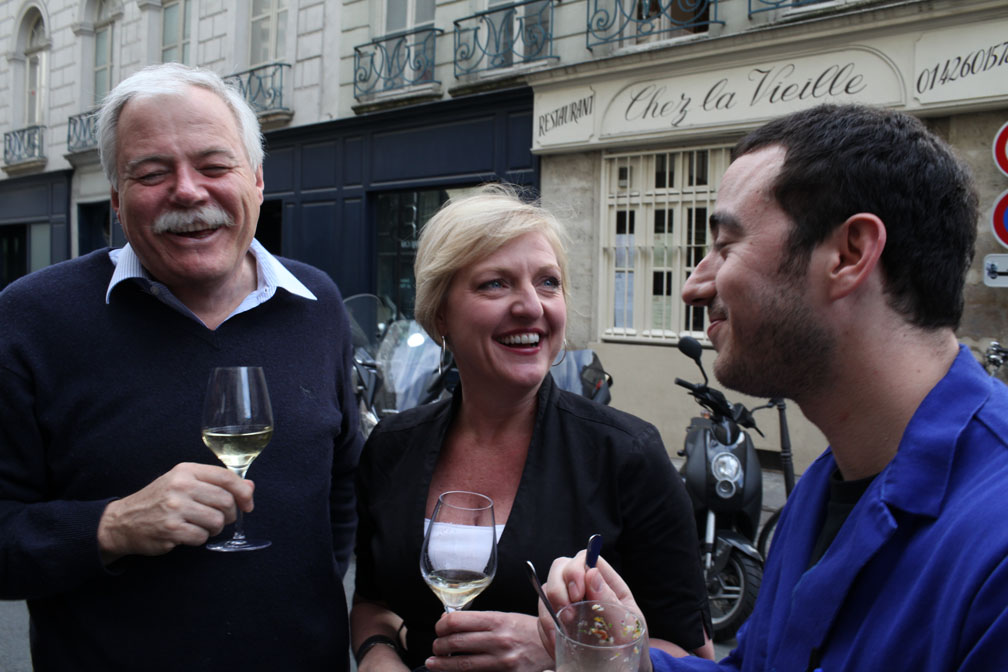 Drew Harré and Daniel Rose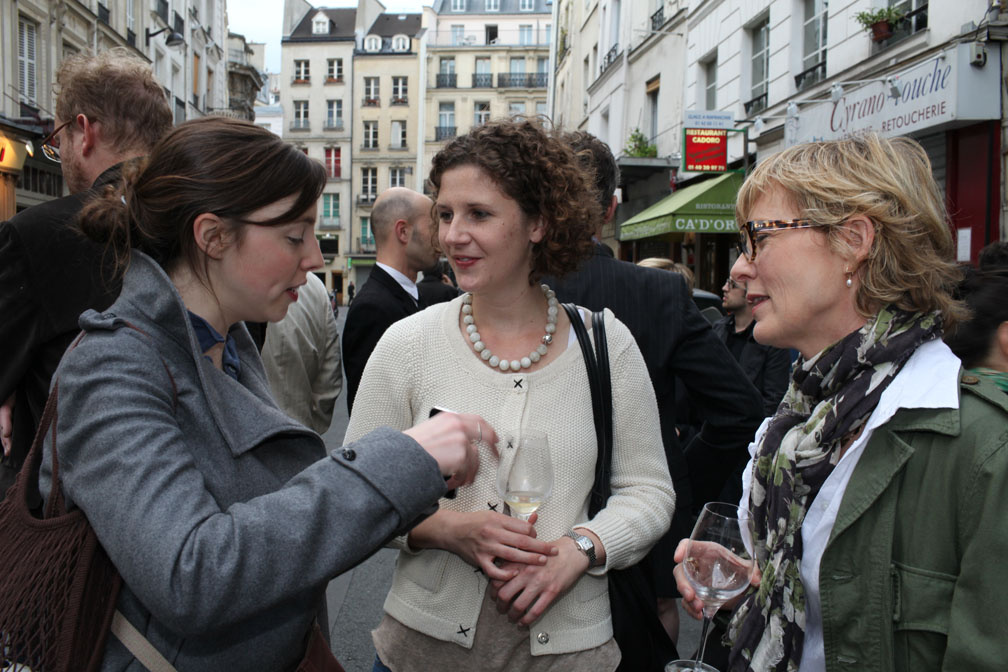 Clotilde Dusoulier, Laura Adrian and Ellise Pierce
Phyllis Flick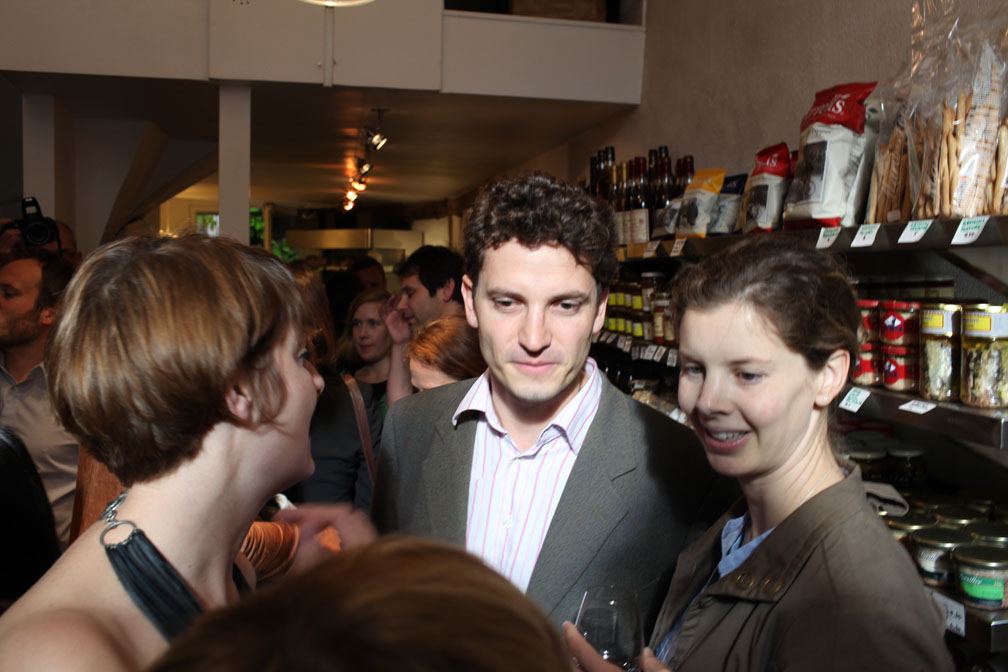 Christophe Wakim (and girlfriend Oanèse) in the spotlight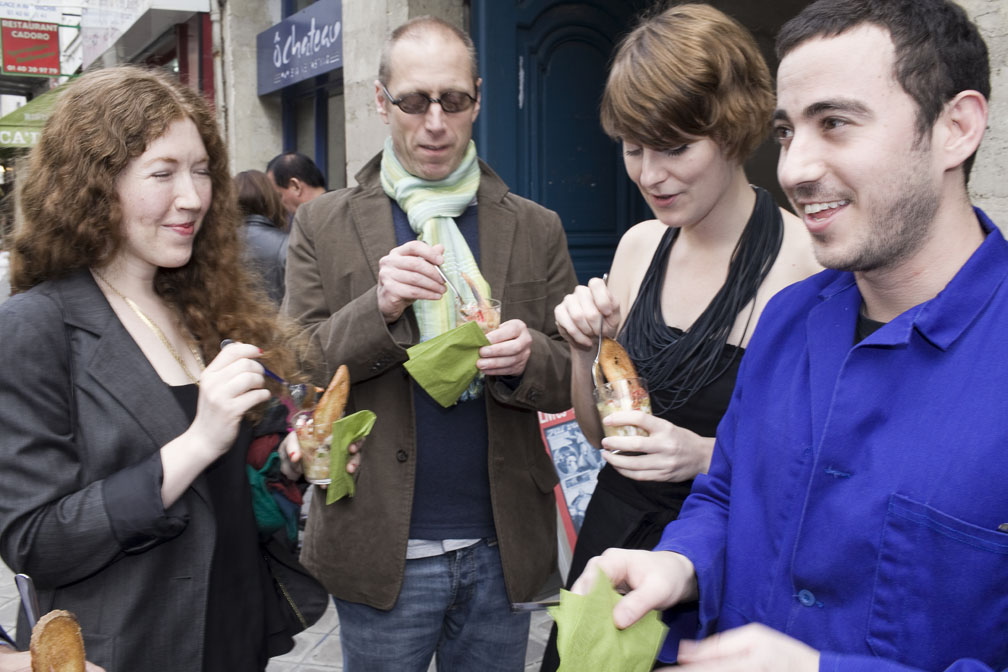 Elisabeth Fourmont, David Lebovitz, Meg Zimbeck and Daniel Rose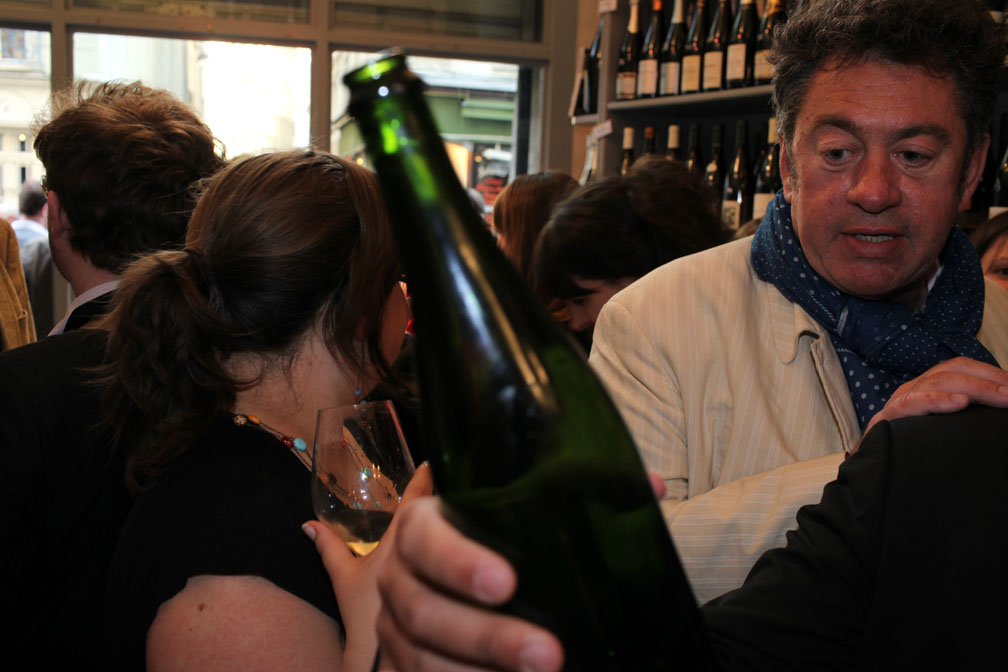 Bruno Verjus, chasing the good stuff.