The Michelin Guide has unveiled its 2020 selection of restaurants, including several new two- and three-star establishments in Paris.
Paris has a new 3-star
Just north of Les Halles, Kei has become Paris' newest three-star restaurant. Chef Kei Kobayashi, at only 42 years old, is the first Japanese chef to earn three Michelin stars in France and the only chef to earn three stars in the capital this year.
Rising 2-star restaurants
The Etoile location of L'Atelier Joël Robuchon was promoted to the same two-star rank that its Left Bank sibling, L'Atelier Saint-Germain de Joël Robuchon, has held for years. Taillevent moved from one to two stars under new chef David Bizet (it boasted three stars until 2007). L'Abysse – the haute sushi table from Yannick Alléno and Yasunari Okazaki – earned its second star just one year after earning its first. La Scène, the new restaurant from Top Chef France 2011 winner Stéphanie Le Quellec, also earned two stars just three months after opening.
Notable 1-stars
Le Rigmarole – one of our favorite spots for handmade pasta and grilled aorta – nabbed a Michelin star. The Eiffel Tower restaurant Le Jules Verne was awarded a single star under chef Frédéric Anton (Le Pré Catelan). It previously boasted two stars under Alain Ducasse, who was evicted from the monument in 2018.
Losses
Racines, which we just reviewed last week, lost its only star in the 2020 guide. Passage 53, its one-time neighbor in the passage des Panoramas, lost two stars while it is in the process of renovating and renaming. Saturne, also closed, was similarly deleted from the rankings.
As we reported last week, the Auberge du Pont de Collonges outside of Lyon lost its third star following the death of chef Paul Bocuse last year. It boasted three stars for four decades, longer than any other restaurant in history, and its demotion has been the biggest news of this year's Michelin Guide France.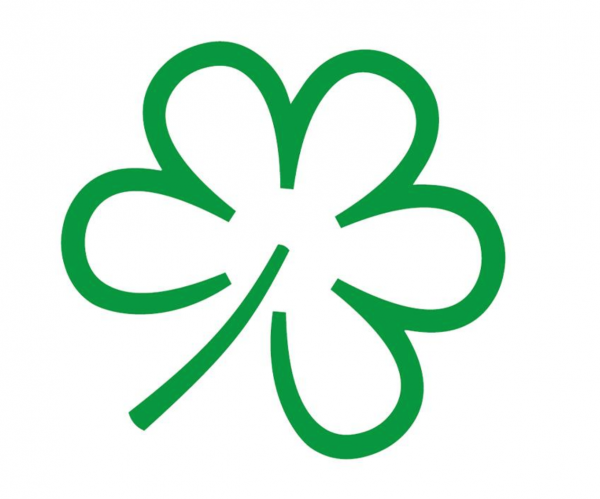 Sustainable Gastronomy
Michelin also launched a brand-new selection of 50 "sustainable gastronomy" tables around the world. The new recompense, signaled with a leaf symbol, distinguishes chefs whose work has demonstrated their awareness of the importance of environmental sustainability in the culinary world today.
Alain Passard's plant-forward Arpège, with its three vegetable gardens in western Paris, earned the new award. Alain Ducasse's Plaza Athénée, Bruno Verjus' Table, David Toutain's eponymous restaurant, and Bertrand Grébaut's Septime – our favorite tasting menu under 100€ in Paris – also join the ranks of the most sustainable tables in Paris.